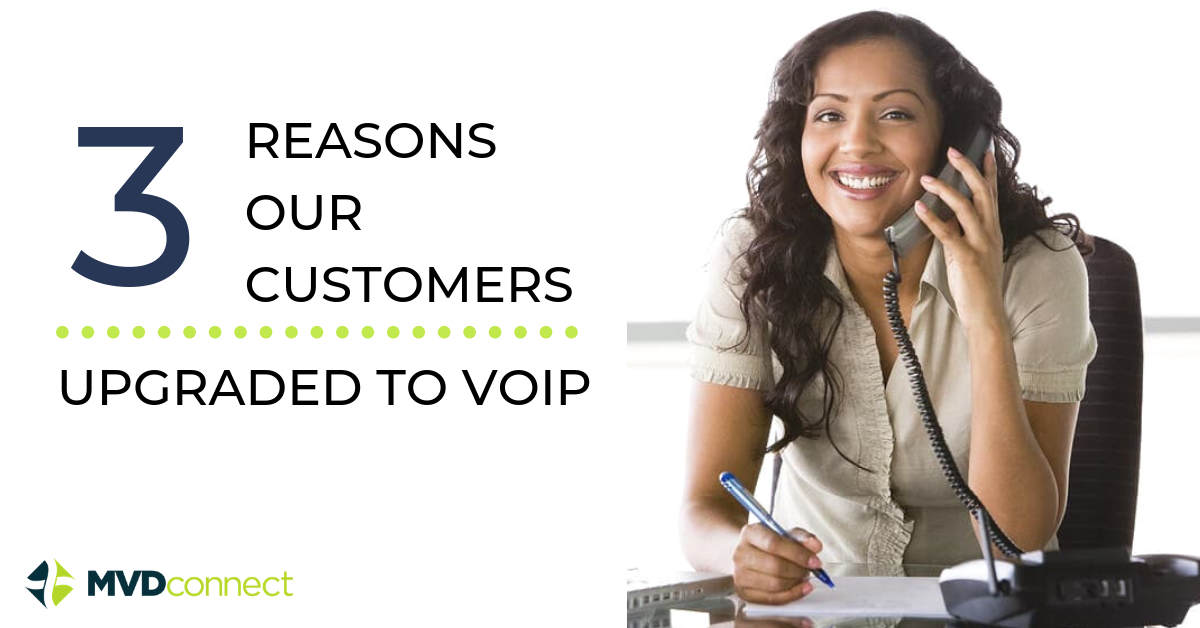 Is Keeping Your Phone System Costing You?
It's often viewed as an "if it ain't broke, don't fix it," approach, but is keeping your phone system costing you more than upgrading?
As a Managed Services and Maintenance provider, we at MVDconnect have seen some OLD phone systems. Those that have been around to see mullets come and go, computers go from huge boxes to thin screens, and there when Queen was taking the music scene by storm, and still around for their resurgence!
We're also a leading provider of VoIP services, and on the other end of the spectrum, we've seen companies invest in updating their phone systems, and find that their phones can actually generate an ROI. We love when our customers come to us and say "being able to do this would make our business run better," and making that wish happen, with a business automation application within their communication solution.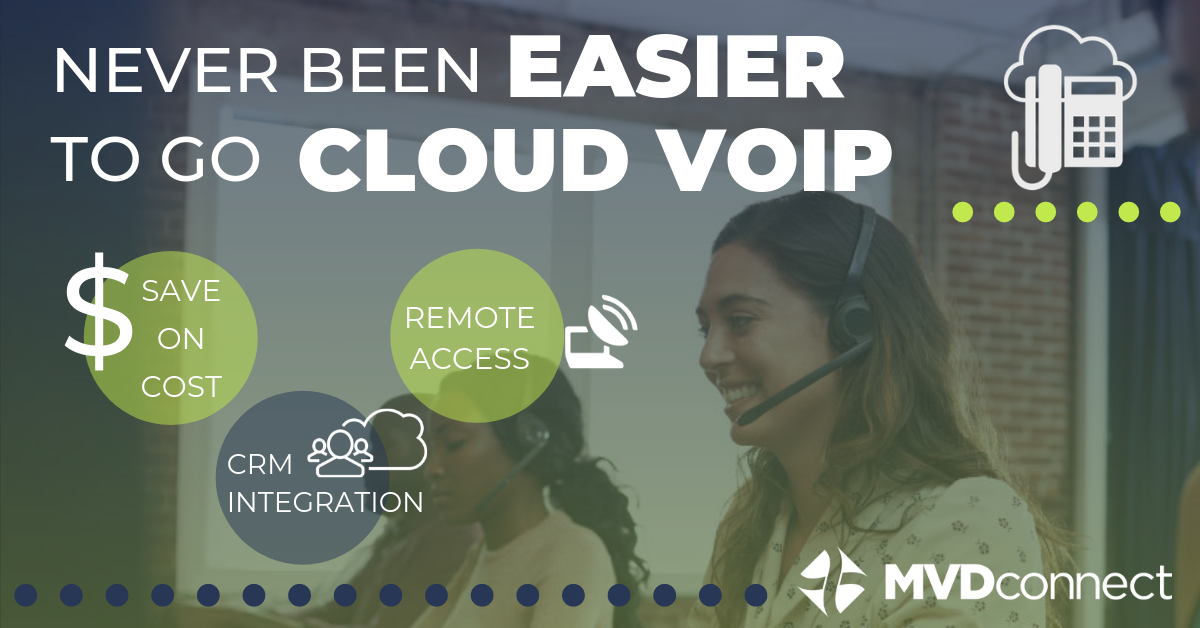 SMBs that ignore their phone system upgrade, can really take a hit with their competitors. Small to mid-size organizations that don't have consistent communication tools, open themselves up to a decrease in customer satisfaction and retention, and are doing their employees a disservice in the excellence they can deliver with the tools needed to do their job efficiently. A business phone system that was good enough years ago, can cost a business today.
So maybe your company is considering an upgrade? Maybe a VoIP solution, or a Hybrid of both On-Premise and VoIP? Let's take a look at three top reasons the companies we work with, decide to upgrade to a VoIP Solution:
Extend and Unify Business Communications: VoIP solutions are scalable, flexible, and affordable, so you can bring phone service to all business locations, remote employees, and branches, without the need for complex hardware and installation costs. With increased mobility, a business phone allows any teammate to take their desk phone with them. Cloud-based apps allow the use of desk phone numbers, to send text messages in addition to calling features. Being reachable at the same number no matter at the desk or in the field gives assurance that your customers can reach you in their time of need.


Increase Employee Productivity: That same texting ability is just as useful on the employee side of your business. Being able to text a co-worker from their desk phone, to any branch or property within the company, allows for rapid responses. You can also integrate chat, video-conferencing, paging, and file sharing, directly from your phone system.


Improve Customer Experience: When it comes to service companies especially, utilizing high deliverability and global messaging communications provides you a new way to interact with your customers and redefine their experience. Wouldn't most customers prefer to receive a text versus an email? Most text messages are read within 90 seconds! With Geofencing capabilities, be notified when a customer is on their way and prepare food just in time for pickup. Send a text to your customer when your service vehicle is 15 minutes out. Have your emergency team ready for when an ambulance arrives. Geofencing and other geolocation services can bring your customer experience to a whole new level.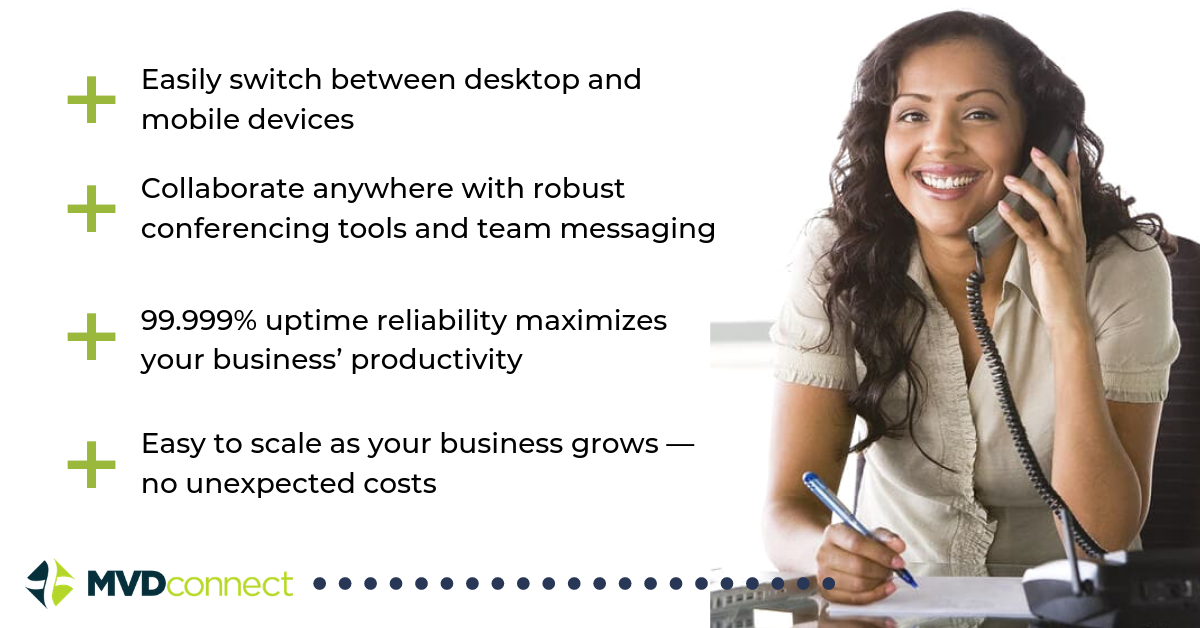 So if you can make a case to keep your old phones for a while, we got you covered with our Maintenance Service. If you find the value of updating your phone system, let's have a chat about getting you the features you want, and the ROI your team deserves!