25 Years of Exceptional Customer Service
After recognizing a profound need for improved customer care from phone companies, owner and CEO Jeff Black started MVDconnect in 1992 (formerly known as Cincinnati Voice & Data or CVD) out of the basement of his home in Cincinnati, Ohio, operating as both the salesperson and technician.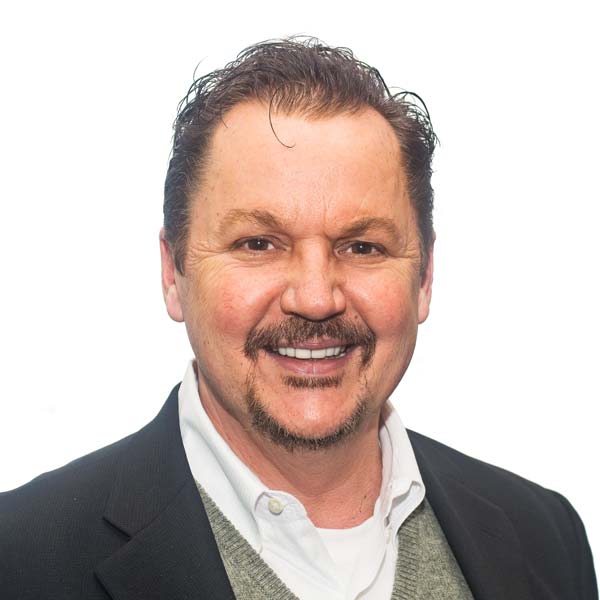 Good service is doing things for the customer so they don't have to do it. That's the best customer service. Not just showing up and doing the job.
Fast forward to today and MVDconnect is celebrating 25 years in 2017 and offers a full range of technology solutions! We want our customers to be amazed with the choices MVDconnect offers, excited by the innovations provided, and satisfied with the customer service and reliability of every interaction. Our goal is to provide you with a consistently superior customer experience every time. That's our 100% Best Service Guarantee.
Eliminating headaches since 1992
Carrier and vendor agnostic
Industry-leading providers
One size does not fit all
Cost efficient, high value model