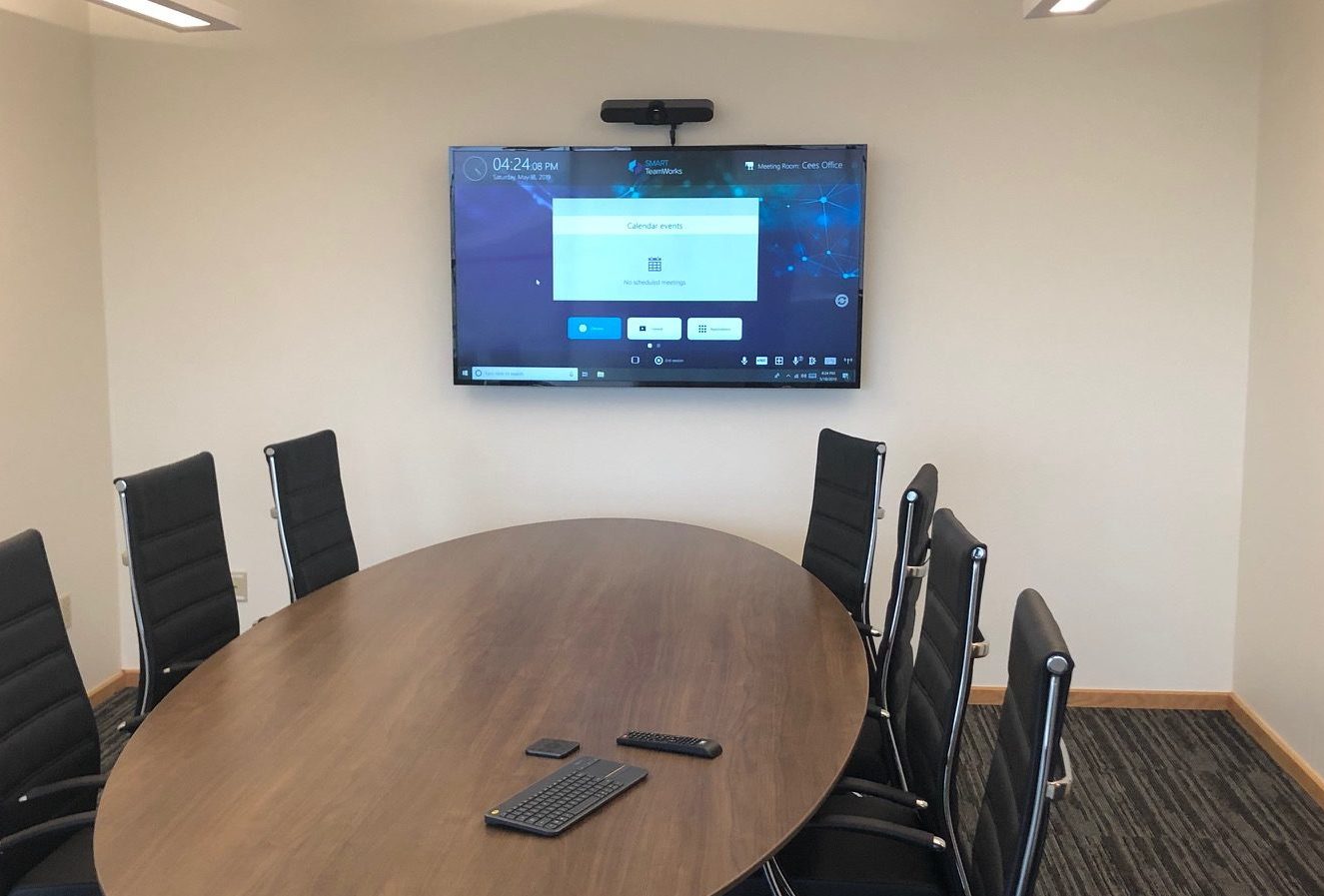 Smartboards, Video Walls, and Digital Whiteboards…oh my!
We're always excited to see companies grow, and where there is growth, there are challenges. For URUS, establishing a new office in Madison, Wisconsin meant not only creating a functional and collaborative workspace for their team but building an office environment that engulfed visitors with their message and mission with video displays and collaboration solutions.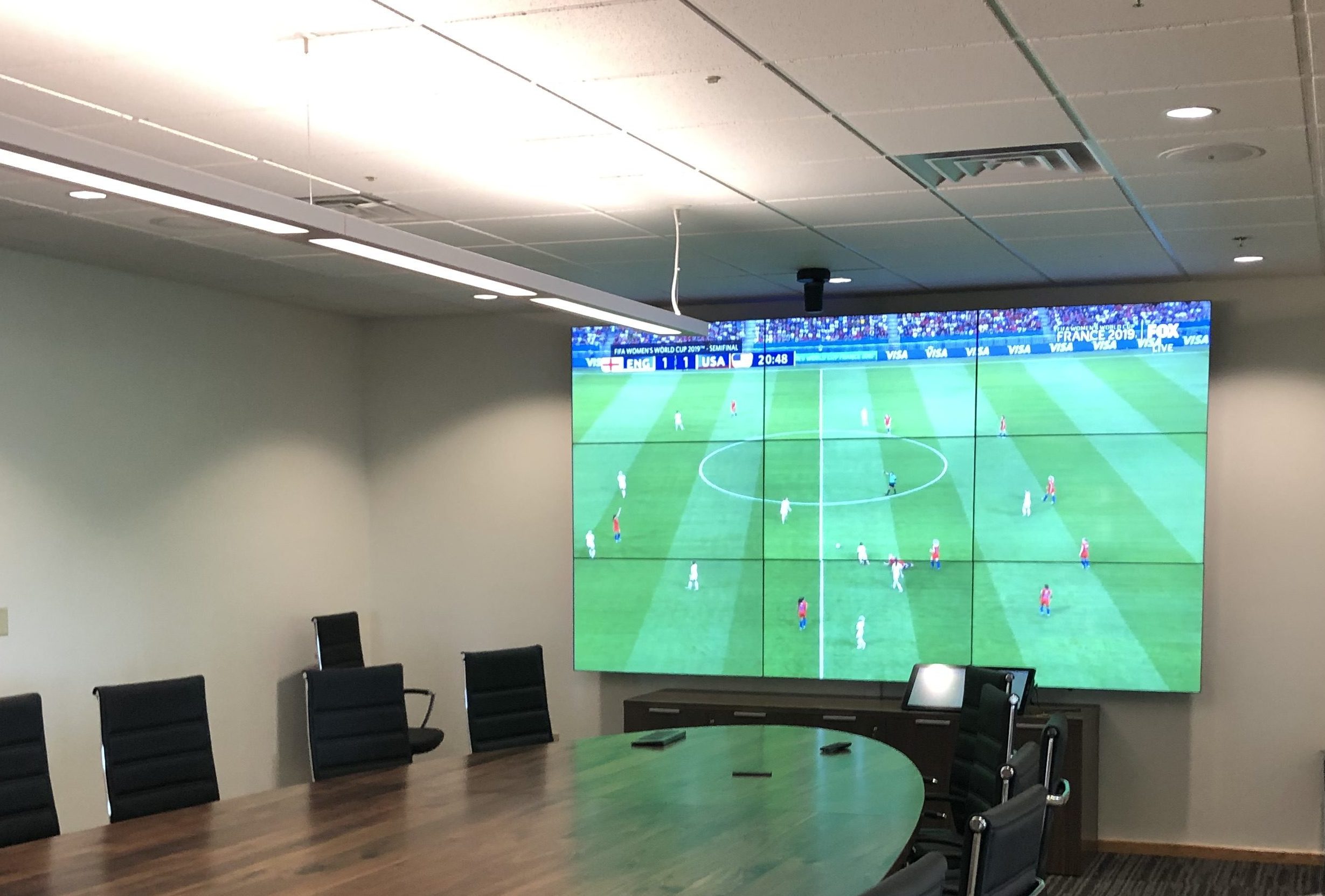 MVDconnect was honored to be chosen among a competitive bid of offers, to provide a solution for URUS' visual strategy for their new offices. Since we provide an assortment of video displays and collaboration solutions, we were able to provide the right technology for each room's purpose and function. Some rooms benefited from having an interactive touch screen smartboard, other rooms a video wall paired with our Podium was a better fit. Digital whiteboards were outfitted for the remaining meeting rooms.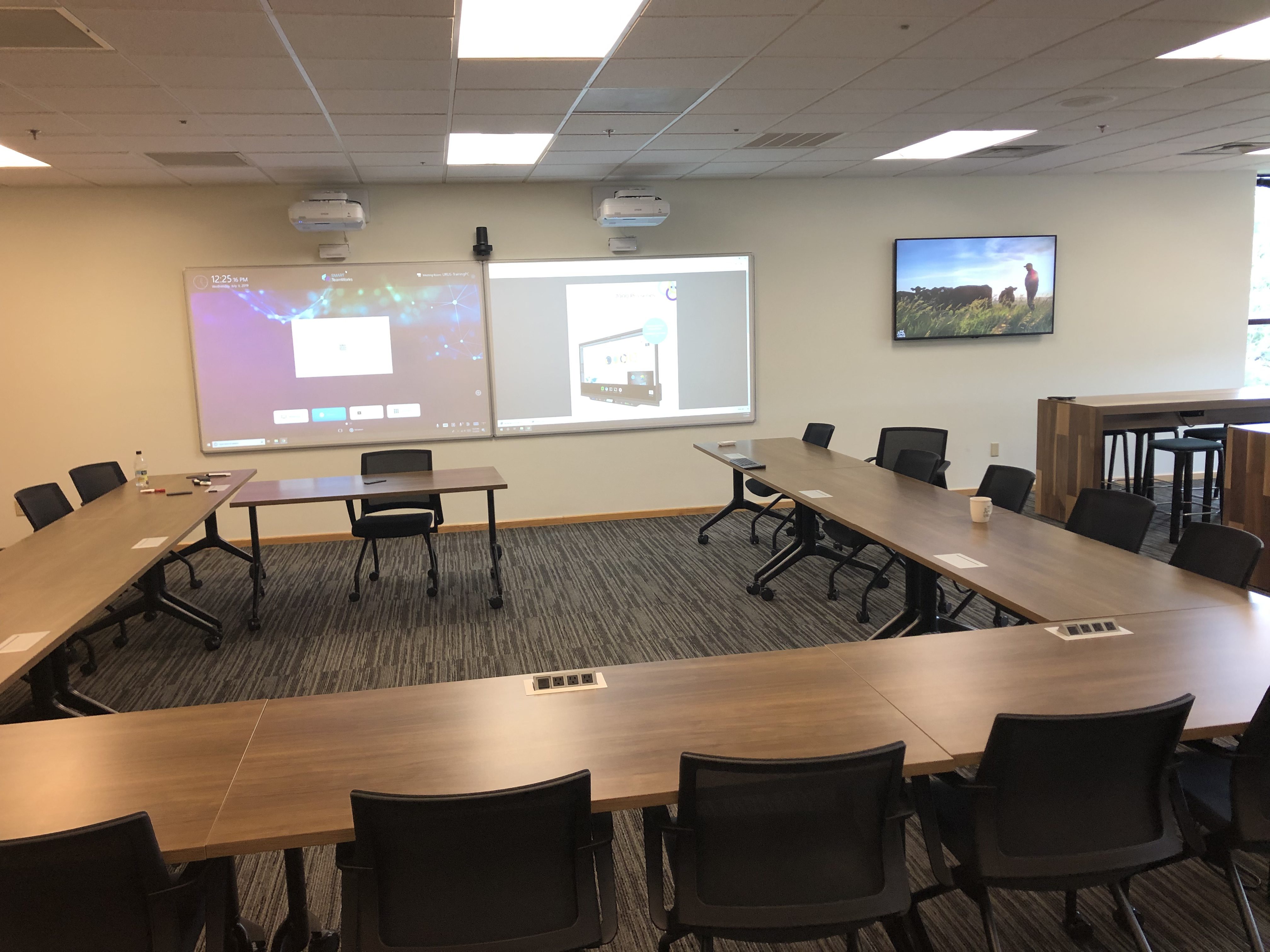 An important boardroom meeting was coming up fast, so the MVDconnect team pulled in the resources and talent to get the job completed by the deadline. Here's what the CIO of URUS had to say about the project:
"I want to THANK YOU for the wonderful solution you and your team provided us for our new URUS office in Madison. We had a large group meeting (28 people in a room designed for 24) yesterday in the Board Room and the video wall and technology was a huge hit. The schedule to complete this project was EXTREMELY tight but your entire team worked diligently to make it happen. So THANK YOU!"
-Troy Klement, CIO of URUS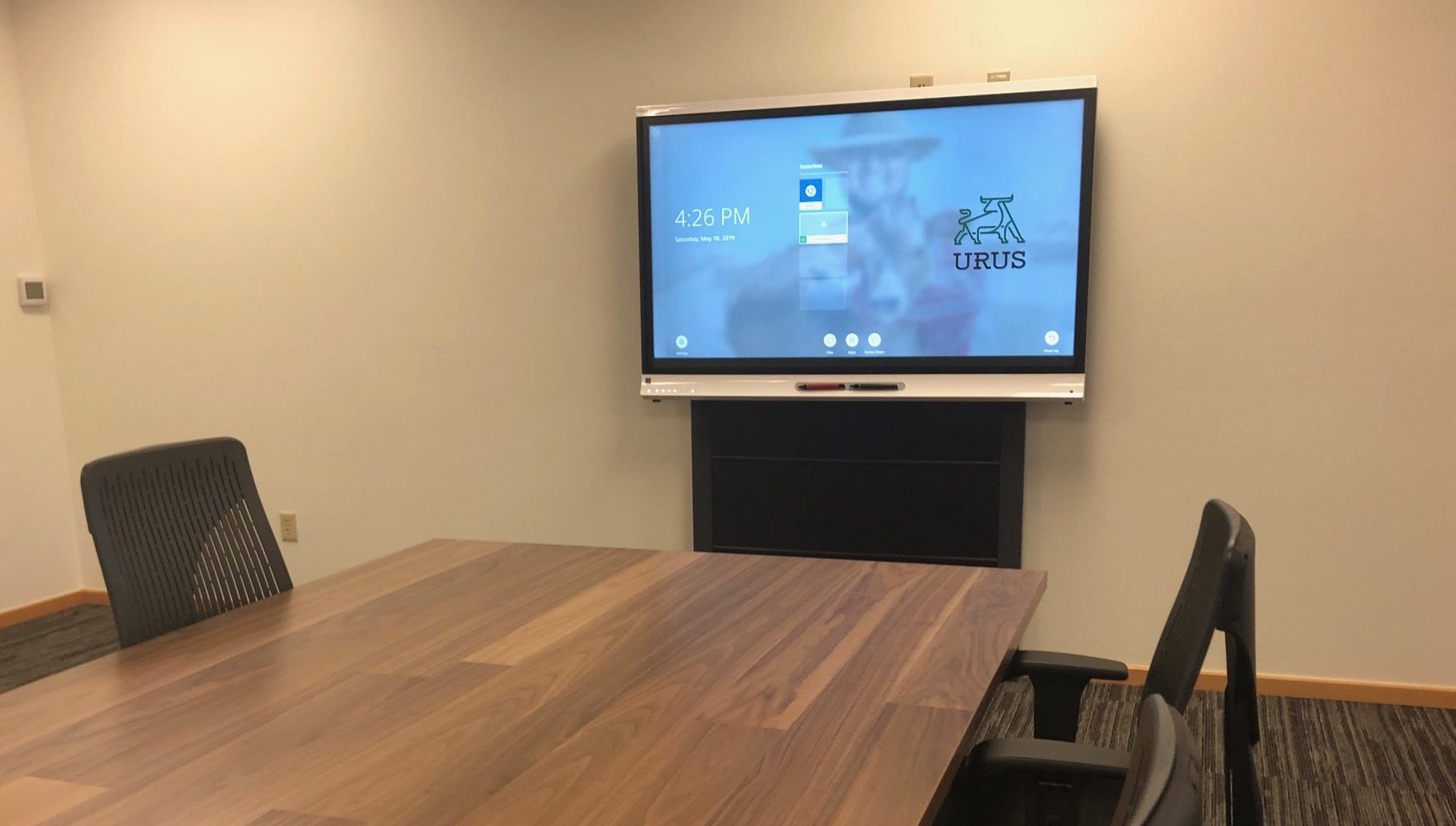 MVDconnect is truly proud of the cooperation and end-result of our work. We are excited to start Phase 2 with URUS, on furthering their visual strategy.
About URUS:
URUS was established to meet the needs of dairy and beef cattle producers around the globe today and far into the future. As a holding company with cooperative and private ownership, URUS connects well-established agricultural organizations – AgSource, Alta Genetics, GENEX, Jetstream Genetics, PEAK/GENESIS, SCCL, and VAS. http://www.urus.org/