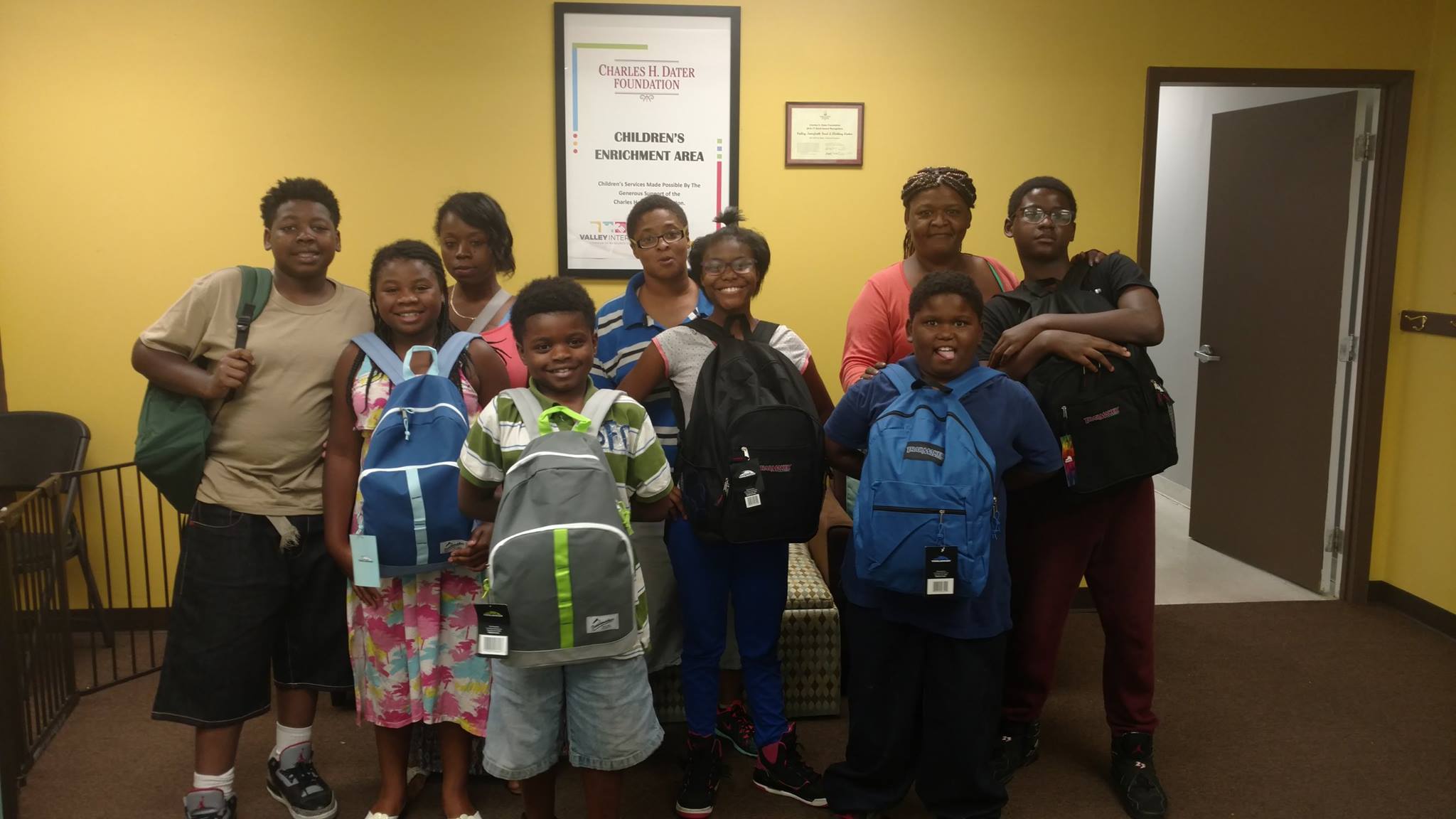 Back to School Program
MVDconnect is proud to support the Valley Interfaith Resource Center's (VICRC) annual Back to School Program.
Over 1,300 kids from preschool to 12th grade, will be provided with back to school supplies for the upcoming year. VICRC focuses its support on the Upper MillCreek Valley Neighborhoods of Hamilton County, Cincinnati, Ohio.
VICRC's Executive Director John Keuffer is glad that the organization can help relieve the stress of families dealing with cycles of poverty, by providing the vital items their children need for a successful school year.
Those in need can register during operation hours. Please contact VICRC for more information.