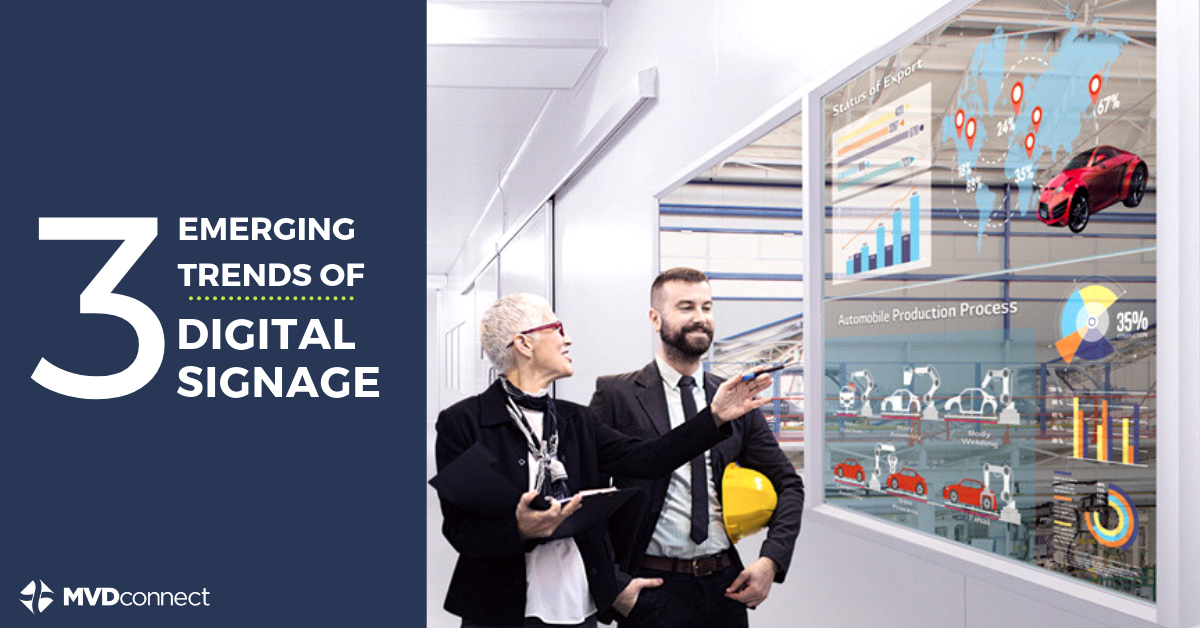 The 3 Biggest Trends in Digital Signage
Digital Signage in business strategies is more than just a TV screen, it's about delivering an experience.
As digital signage takes over more and more spaces, guests and customers are expecting to be able to instantly learn about a business, interact with visual information, find their way, and receive personalized information through screens.
Some businesses will inevitably fall behind their customers' expectations, but by staying abreast of the top trends in digital signage, and strategically planning out a visual strategy for your company, you'll deliver on the experience your guests and customers want.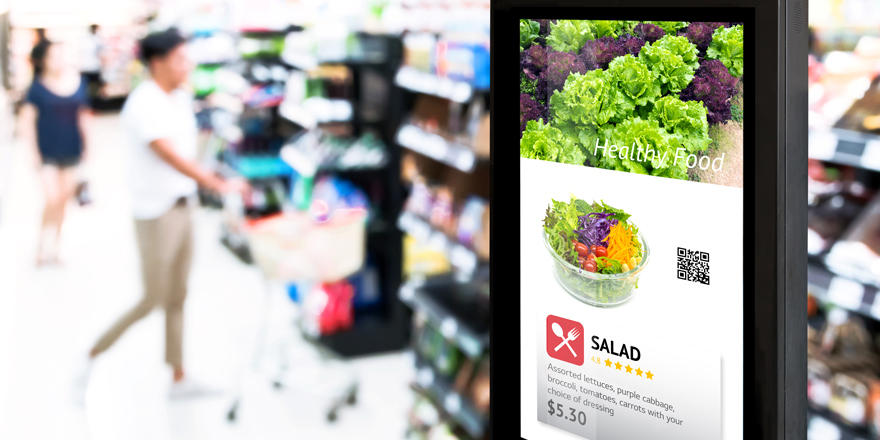 The first top trend in Digital Signage is all about Artificial Intelligence. It is essential for technology to predict, adapt, and respond to changing data. Good Digital Signage software connects to existing systems of your business, drawing from this collection of data, in order to create dashboards and communicate to IoT devices to share and change the content. Displaying relevant content to a particular view of the signage is a game-changer!
The second top trend in Digital Signage is Omnichannel. Seamlessly integrating content from signage across several devices and mediums in Marketing is great for solidifying and unifying the company's message and customer experience. It also simplifies processes and keeps all mediums controllable by one click.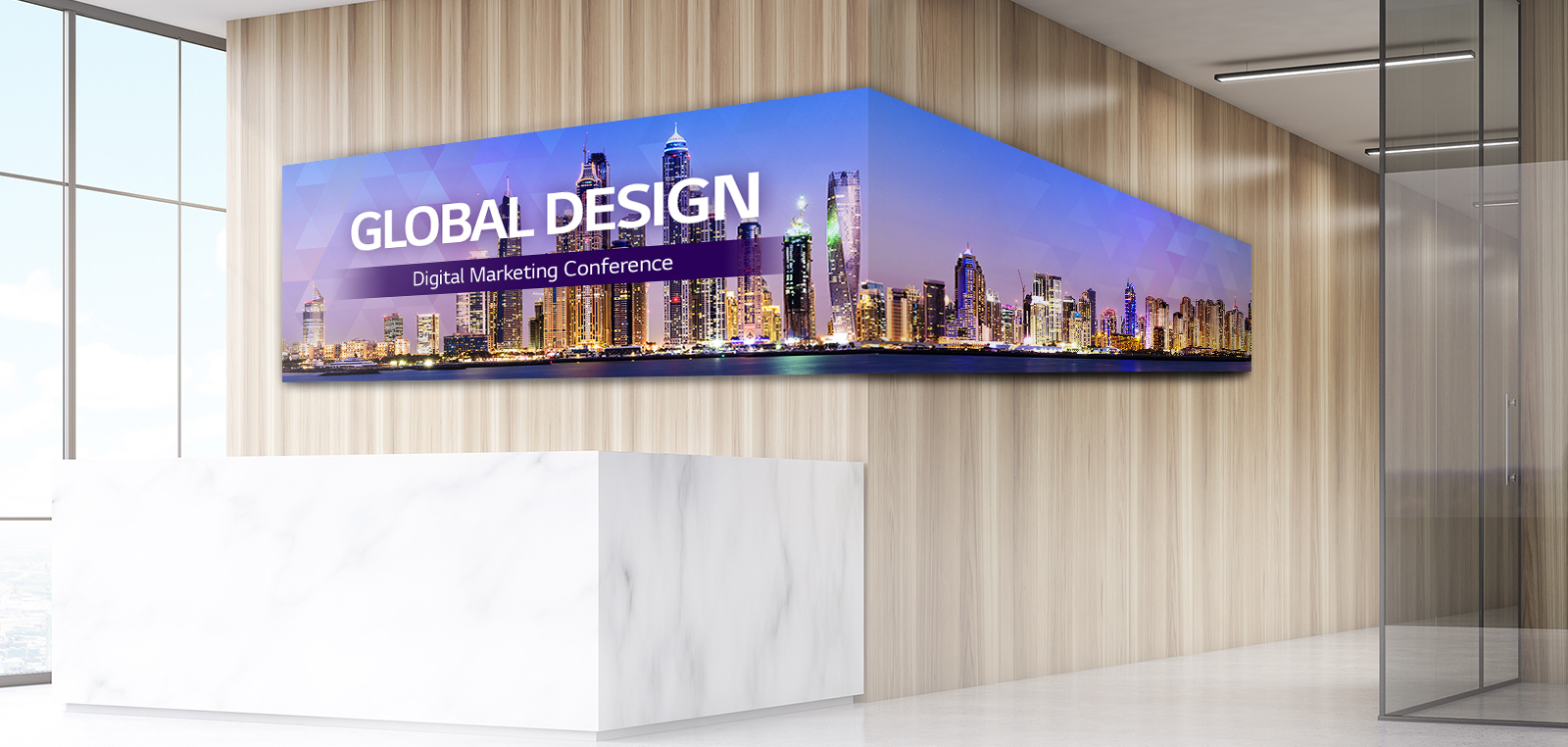 The third top trend is Personalization. Artificial Intelligence can recognize the characteristics and behaviors of its viewers, and then it's up to the company to deliver on personalized and relevant content to that viewer. The sooner a customer can connect with content, the faster and higher the return.
Let's take GMC, and how they implement trends in digital signage in their visual strategy, for example. The company utilizes facial recognition to identify gender, facial expressions, age, and more to change the content on a digital sign to create an engaging and entertaining customer experience. How powerful is it to be able to adapt and change display content immediately?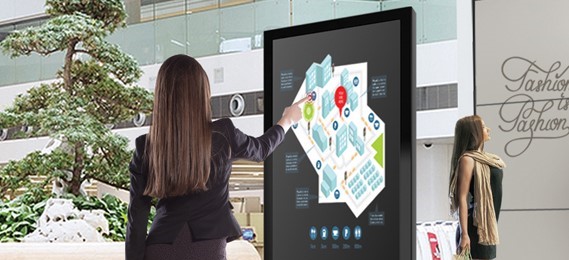 AI, Omnichannel, and Personalization are emerging trends, but solid and tested technology. By owning these techniques for your Visual Strategy, your digital content can reach all new heights.
Would a consultation with one of our experts be helpful for you, in designing your Digital Signage strategy? Reach out to us, to learn more about our offerings and suggested solutions.