Visual Boardroom & Training Room Solutions
More than just a projector and video conferencing, with our podium 24 inch interactive pen display, you can present while writing notes or illustrations with a cordless pen on a touch screen. Everything you write, is projected on whatever video display you choose. By facing the audience while projecting to a large display, speakers can take questions, gauge understanding and adapt their presentations to drive home key concepts. Update your conference room technology. Better training, better results.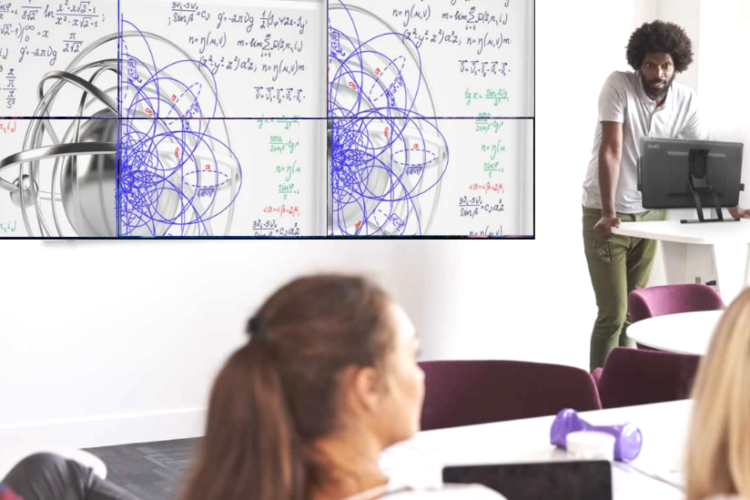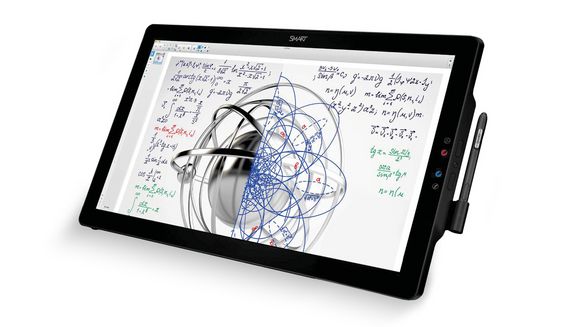 Interactive Touch Display Kiosks
Indoor/Outdoor Kiosks
Designed to bring your message to audiences in a variety of settings, our interactive displays and kiosks immediately greet clients with your welcoming brand. With interactive capabilities, guests can find their destination simply and easily, especially with app integrations to help them take the kiosk map with them.
Wayfinding
Floor-standing displays
Immediately greet clients at the door with your welcoming brand and message.
Interactive Wayfinding Services; app integrations to help guests take the kiosk map with them.
Unmanned Receptionist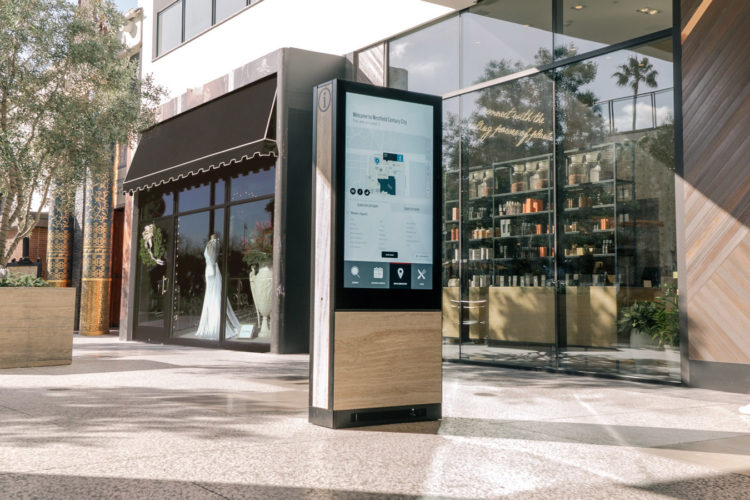 THE 130 INCHES OF ALL-IN-ONE SCREEN AND SOUND
DVLED LAA SERIES SIGNAGE
Your large meeting space or auditorium has found its match. All 130 inches of our newest display has a built-in sound system, no bezels, and yet maintains high resolution picture quality. Make your meeting an experience with this all-in-one, statement-making, display.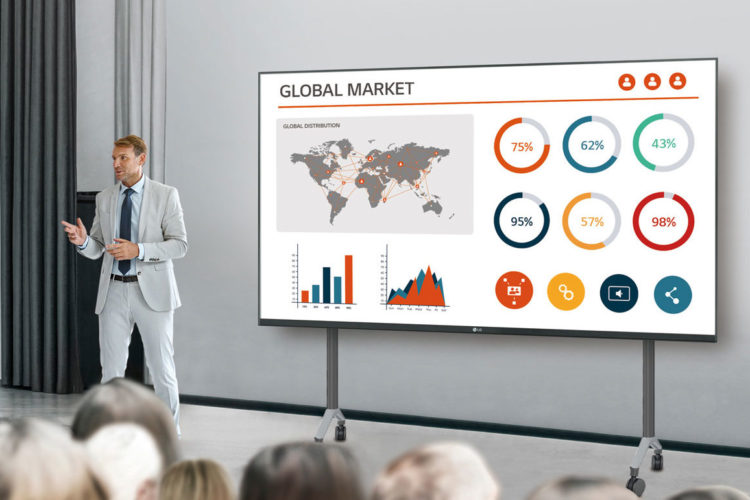 Unsurpassed Visual Quality
OLED
OLED displays are an
organic light-emitting diode
vs. an LED which is a
light-emitting diode
(LED). That basically means that unlike LEDs, OLEDS can be made to be extremely thin, flexible, even bendable, and can be used as individual pixels, lighting up and turning off totally independently. When an OLED pixel is turned off, it achieves complete black.
Since OLEDS can deliver on dark and deep black, it can produce the sharpest and most accurate colors, no matter the viewing angle. Video quality is also preserved at the best clear picture, no matter how slow the video playback.
OLED has NO limitations on space and design, so you can let your imagination dream up creative display solutions, no matter the space.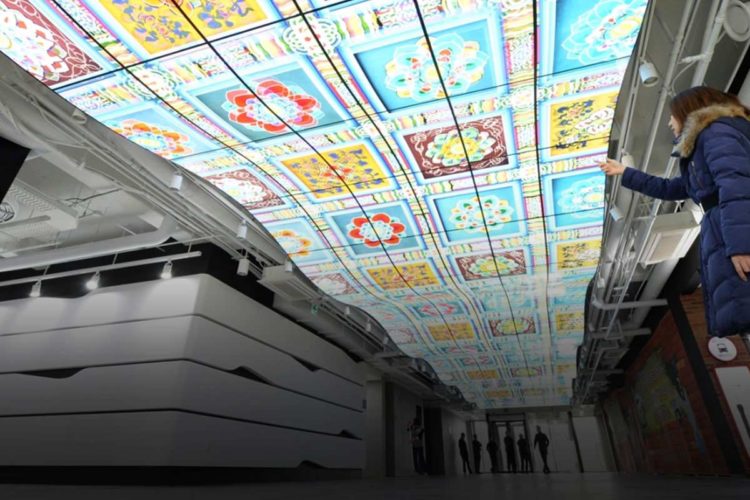 5000x Faster Motion Picture Response Time
No light bleed
Infinite Contrast
Accurate and Stable Color Reproduction
Self-lighting pixels bring colors to life
Wide Viewing Angles
Light-weight and thin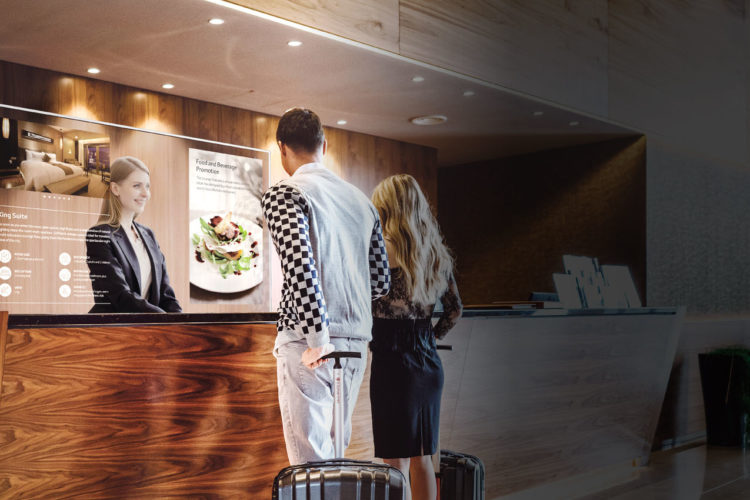 Digital Signage
Digital Signage solutions are designed with a focus on a deep understanding of industries and customer convenience. Our vast selection of LED backlit display monitors, are available in a variety of sizes and specs to match the unique demands of your environment.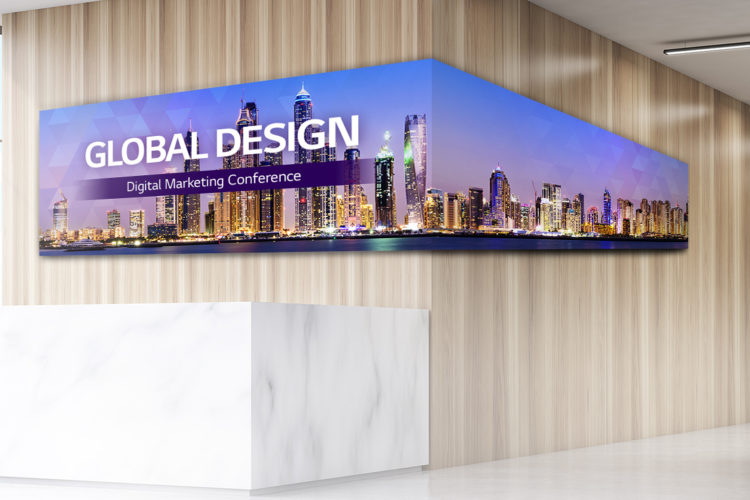 Video Walls
Full HD LED displays deliver exceptional picture quality, clarity, color and contrast, to bring an immersive viewing experience. True wide viewing eliminates color shifts and distortion at any viewing angle. Cover the walls and corners of your business welcoming center, foyer, or boardroom.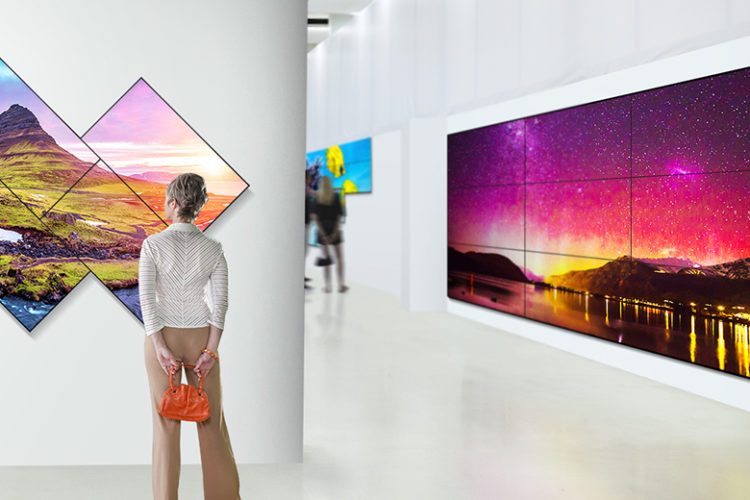 Reach Out to Learn More
We're committed to your privacy. MVDconnect uses the information you provide to us to contact you about our relevant products and services. You may unsubscribe from these communications at any time. For more information, check out our Privacy policy.