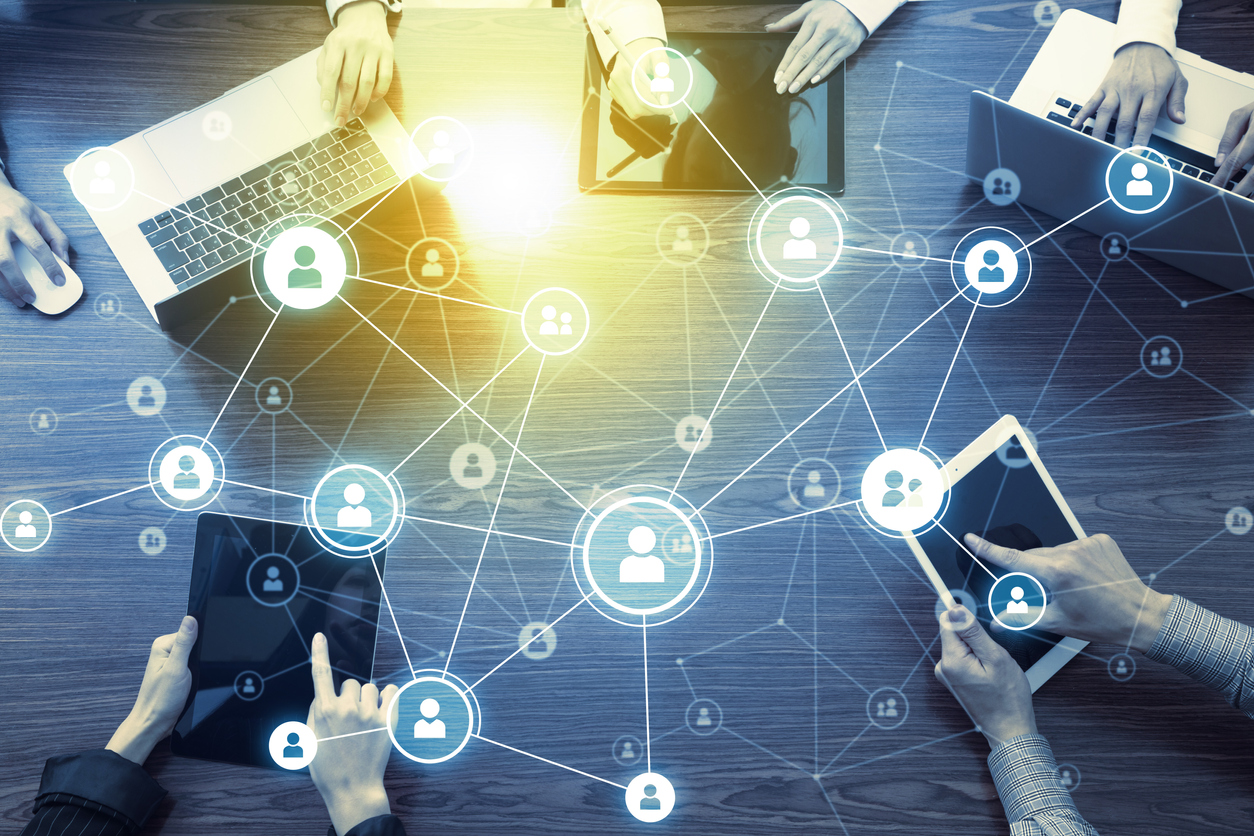 Is There Shadow IT at Your Company?
Today, we have options in how we want to communicate: mobile, social, video, messaging, etc. In creating a great Customer Experience (CX), progressive companies are following their customers' communication preferences, but…are these companies doing the same when it comes to their employees? Can you unify communications and implement tools and strategies on how your teammates prefer to communicate within your organization? Is there Shadow IT at your company?
Employees Use Personal Devices and Applications for Professional Communication. Maybe your staff really likes the convenience of text messaging, but there isn't an easy way to communicate internally or externally in the company with SMS. What some employees do, is use their own devices to text! Though personal, this is not professional. This method can also compromise confidential information, and it is missed as a record of account in communication, that should be documented in a CRM.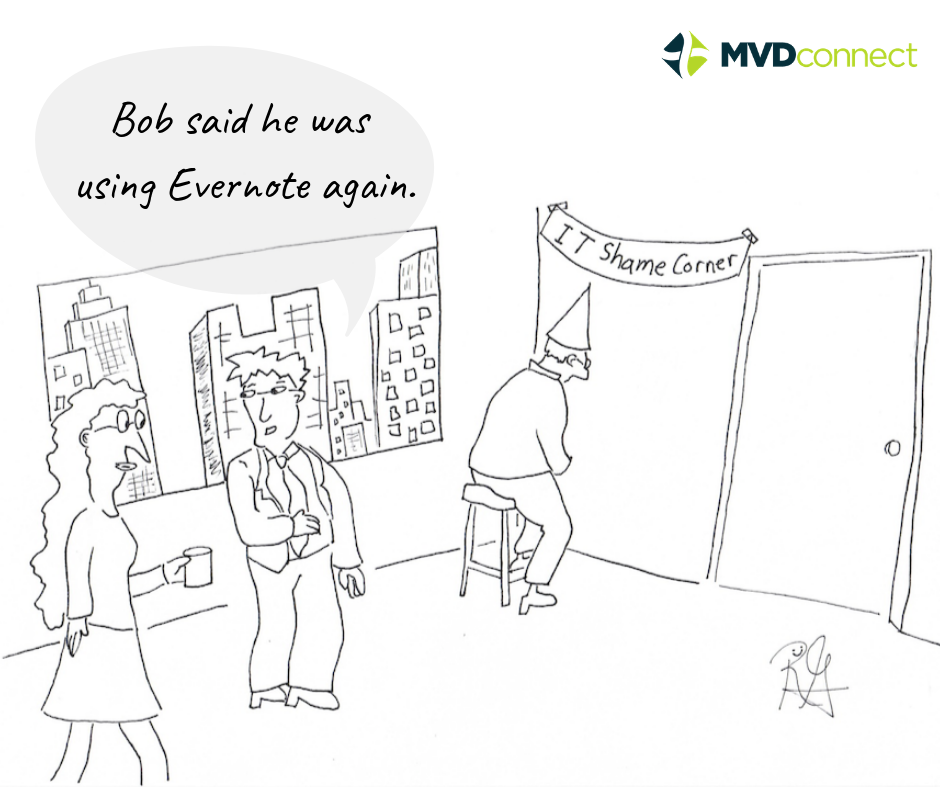 Using Multiple Communication Tools, from Multiple Vendors. Maybe you're on the opposite end of the spectrum, and you have lots of corporate-approved choices for your employees to communicate – perhaps too many. Chances are, this could get complicated and confusing for team, would certainly be more expensive, and documenting communication is probably a nightmare! With a unified communications as a service solution (UCaas), all of your communication (voice, messaging, video, conference, contact centers, and chat) is consolidated in one cloud-based platform. Also, employees can access UCaas anywhere they have internet-access, on any vehicle of communication they choose. All conversations hit across official channels, and all communication is stored in one place.
Each Department Has Their Own Applications and Databases. Can you relate? Maybe the Operations team prefers to use this platform, while Accounting uses another. Someone has to translate data for these departments to talk. This ultimately impacts any department being able to fully understand and support a customer. Here, a UCaas solution can be integrated into the existing CRM, to automate and share information. With CRM-integration, employees can click-to-dial, message, or video chat, directly from the CRM. UCaas also automatically logs calls into your CRM.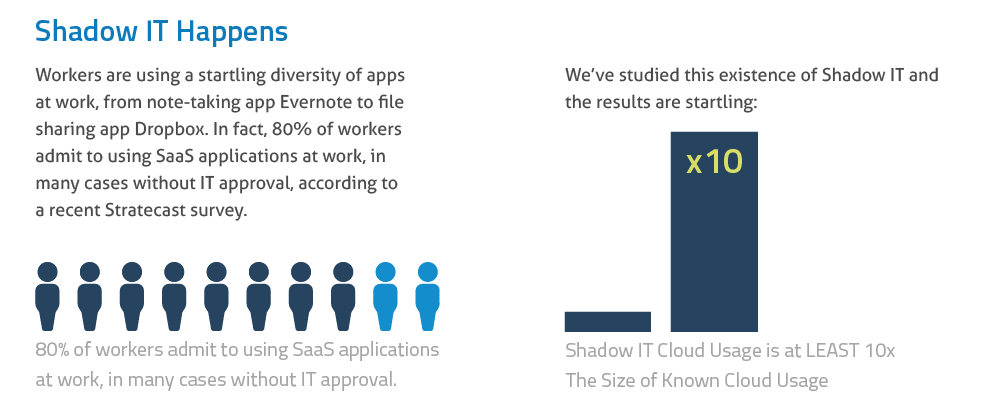 No Uniformly Adopted Process for Documenting Important Communication. Information about customers and projects is constantly being shared within an organization. How this information is preserved is critical. UCaas allows teams to record calls, video conferences, and meetings, which can be transcribed, stored, and shared. No extra work is needed, and less information falls through the cracks.
If you can relate to any of these 4 pain points, maybe it's time to consider what a UCaas solution can do for you. Simplified, accurate, and efficient communication tools that your team will actually utilize? Wins for everyone, including your customers!
We're a proud provider of UCaas solutions. Reach out to get your free consultation, or Learn More about our solutions.
We do not sell, rent, or otherwise distribute your private information to any third party. Please see our Privacy Policy for more information.
Toll Free (888) 843-1683
Cincinnati Headquarters (513) 683-4711
Fax Number (513) 229-5858