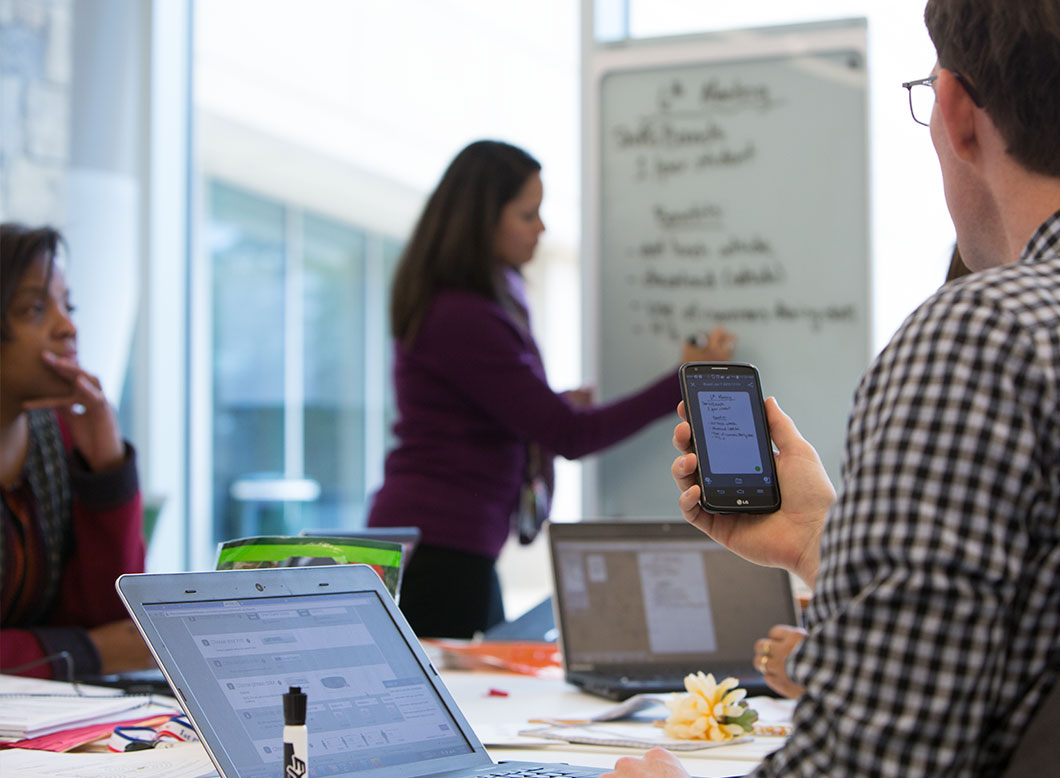 The Changing Demands on IT for Collaboration Tech
Businesses are evolving and technology needs are too. No more is it the job of IT to simply find a solution, implement it, and then make sure that it keeps working.
No, with workflow processes and collaboration tools impacting technology more and more, CIO's are not just looking for a solution that works, but a solution that delivers on savings, gaining and keeping customers, generating revenue, creating process improvements, and realizing efficiencies. What good is any solution, if it's not tracked and measured for success?
The following article from nojitter.com, takes a closer look at a research study done by Nemertes, Workplace Collaboration: Research Study 2019-20, and how the industry shift to an Agile approach is impacting the role of IT to deliver on collaboration solutions for their companies. It explains how IT professionals need to assume the role of becoming a change agent, and the changing demands on IT.
Take a read: https://www.nojitter.com/digital-workplace/understanding-changing-role-collaboration-it