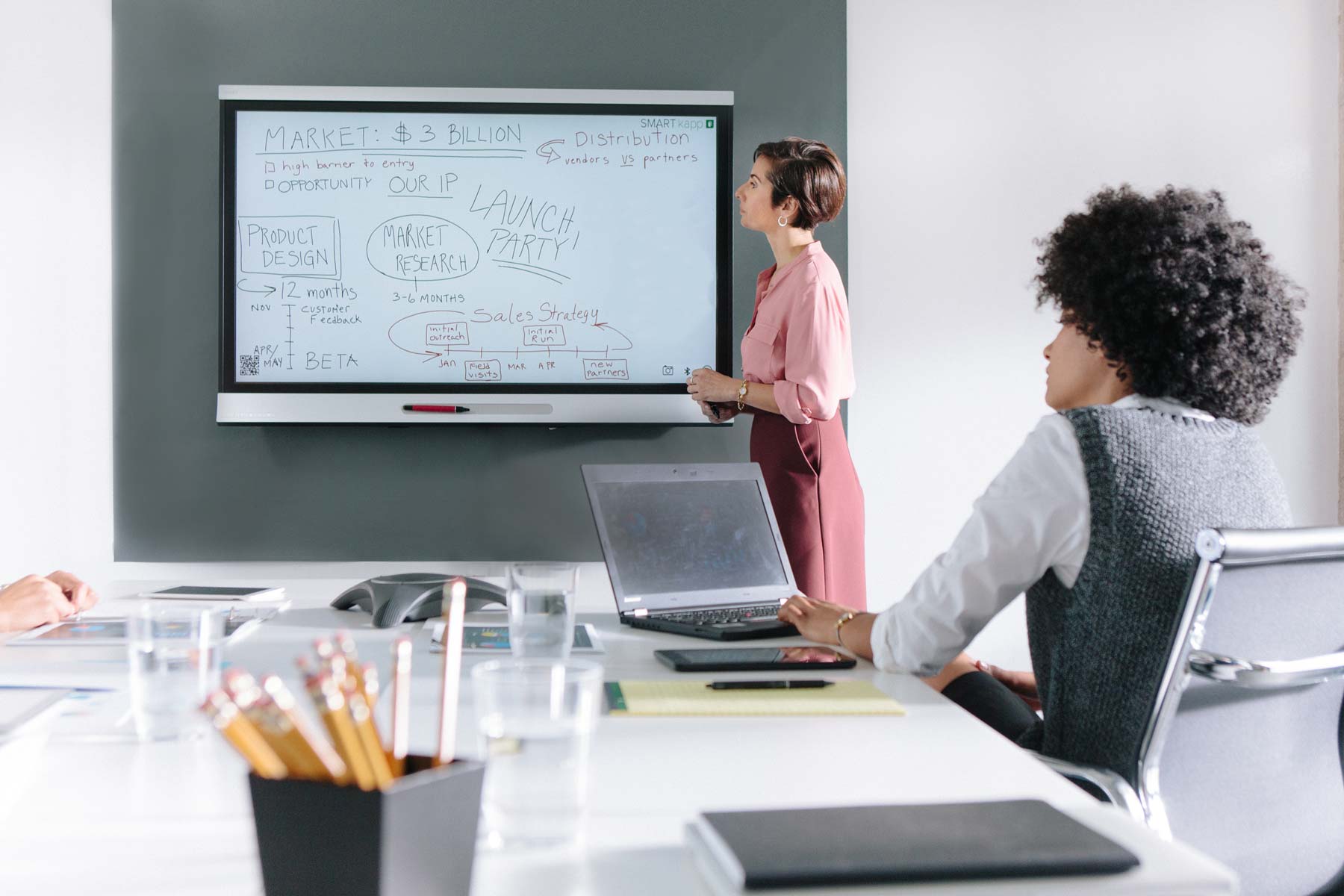 ROI They Didn't Expect
There's a not-so-secret ROI for collaboration technology, when you pull back just the known layers of benefits. Companies are still realizing new gains from incorporating collaboration tools into their day-to-day communications, an ROI they didn't expect.
The obvious ROI? You've guessed it – the savings on travel costs. When a face-to-face meeting can take place over video collaboration tools, sharing a presentation, engineering model, product link, or spreadsheet can be accessed and edited easily by users on opposite sides of the planet in real-time. That's a huge check-mark next to savings on your company's travel budget.
According to a study done by JP Morgan, most mid-sized companies allocate 44% of their budget on travel costs (air and hotels), and for Fortune 500 companies, this is 58%. What does your company spend every year on travel?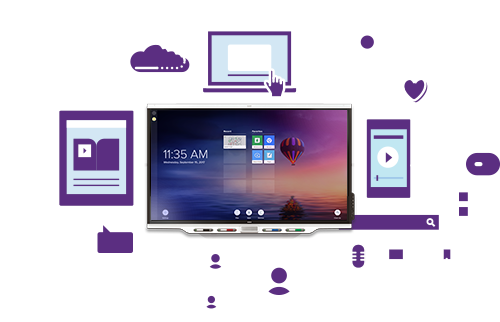 From teammates that work out in the field communicating back to their headquarters, to branch locations spread out across the country (or the world) staying on the same page, to team working on one tool in the same conference room, collaboration technology boasts huge efficiency and cost-savings, no matter how your business communicates.
So what about those other ROI's companies are finding, once they've launched their video collaboration strategy? According to a study done by IDC, companies are realizing:
30% increase in productivity, and faster project completion.
35% increase in integration with new business processes.
75% decrease in the time needed for dispute resolution, with higher gains experienced from teams where language or cultural barriers delay progress.
Industry specific collaboration tech shortens the time needed for designs to be created for engineering, manufacturing, and media companies, when bringing a final project and product to the customer. For HR firms, they realize a decrease in the time to hire, with interviews done via video conferencing. Training centers are able to deploy education in unique instructor/student settings. Keep peeling back the layers…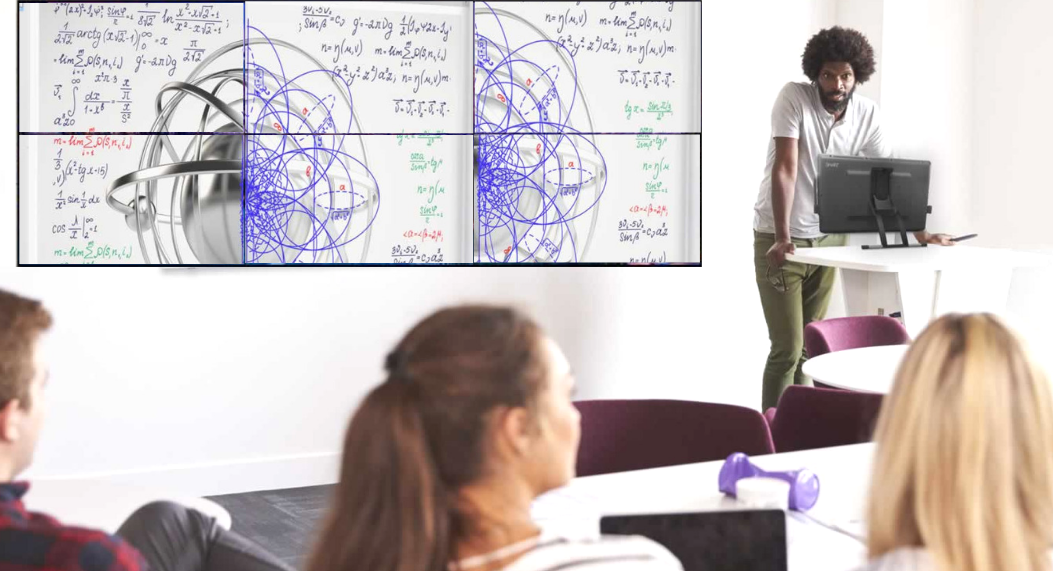 From our experience of building custom collaboration solutions, our customers especially love the ROI on meetings! With our software packages integrating with whatever platform they choose to use, getting meetings started on time (without IT assistance), and helping projects get accomplished faster, is the bread and butter in their day-to-day raves for our products. Look at the graphic below to see how much money is saved with better meetings.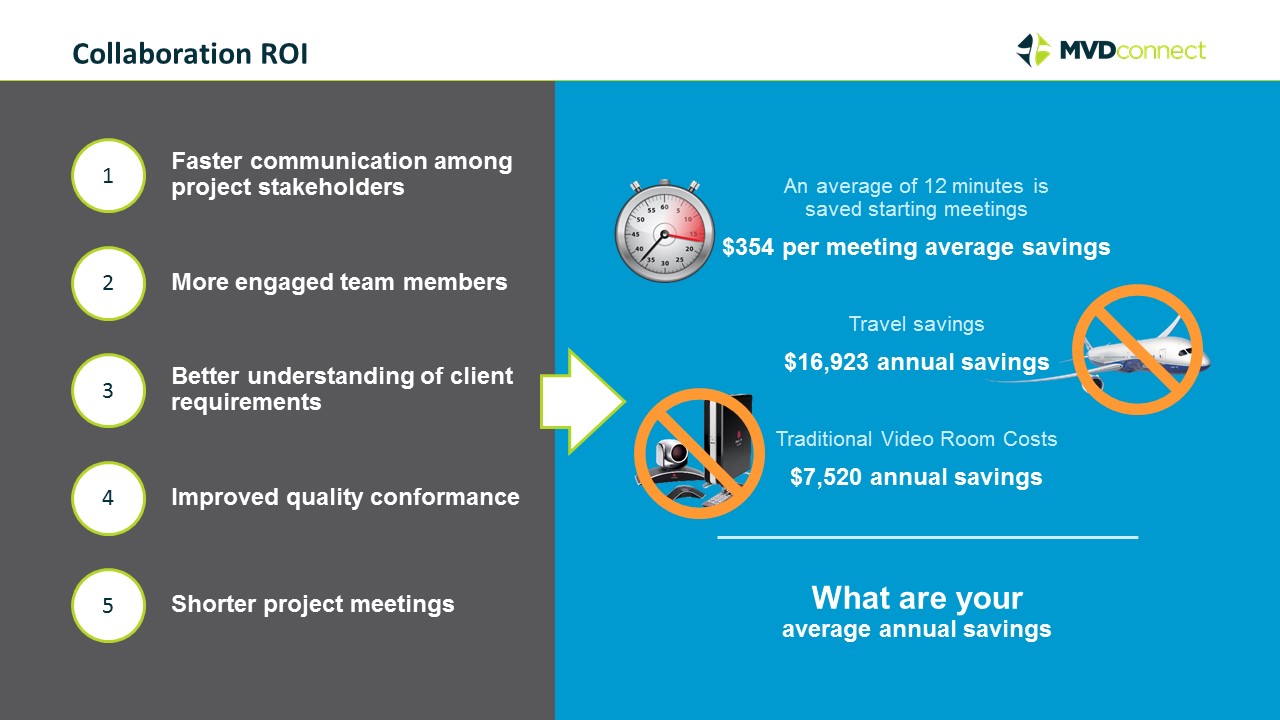 With bandwidth costs becoming more and more affordable, companies are ditching their projectors and going to video. By the way, do you know how much it costs to change the light bulb in a projector? Not cheap. Plus, how many IT professionals does it take to change a…nevermind.
From training rooms, huddle spaces, and offices, to conference rooms and boardrooms, starting from a digital whiteboard, to a video display, to a smartboard, band together with a partner that will keep your company's goals in mind. With the right strategy for your collaboration, become the success-story hero for saving your company major funds!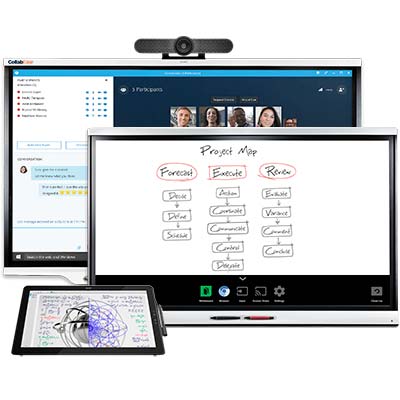 Smartboards – Interactive displays paired with the best collaboration software, allow teams to work together on one tool, or contribute from devices – in real-time. See how it works
We do not sell, rent, or otherwise distribute your private information to any third party. Please see our Privacy Policy for more information.