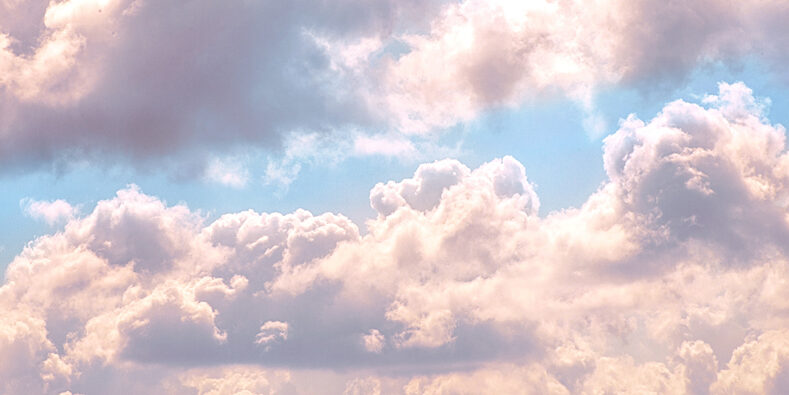 On-Premise vs. The Cloud?
At MVDconnect, we understand that it can be difficult to sort through the mass of VoIP and cloud providers and find your perfect solution. We choose the best and make them better. Let us make you a FREE roadmap to VoIP to help you further your business success.
Don't let your business slip behind, while others soar. Here are just a few of the benefits of switching from On-Premise to the Cloud –
Cost-saving – A Cloud Hosted Desktop provides you with scalable computing power while minimizing IT requirements and physical data storage, providing you with significant savings.
Connectivity – Keep users connected no matter where they work with anytime, anywhere access. Users may access files anytime, anywhere, using any device.
Increased collaboration – Cloud computing enables employees situated in various locations to collaborate easily. By providing simultaneous syncing, working, and sharing documents and records in real-time, cloud computing helps increase the collaboration and efficiency of employees.
Improved efficiency- After migrating to the cloud, you no longer need to worry about power requirements, space considerations, expensive computer hardware, or software updates. You get to keep your entire company focused on generating revenue and relationships, not on IT.
Security- Cloud IT service providers actually provide higher levels of security and data integrity.
Faster Deployment: Cloud-based services can be deployed within just an hour or a few days rather than the weeks, months, or years it can take to build an internal IT infrastructure with internal personnel.
Reduced Risk of Data Loss: Even more security for users by backing-up data offsite – decreasing the potential for hackers, viruses, ransomware, and other cybersecurity problems.