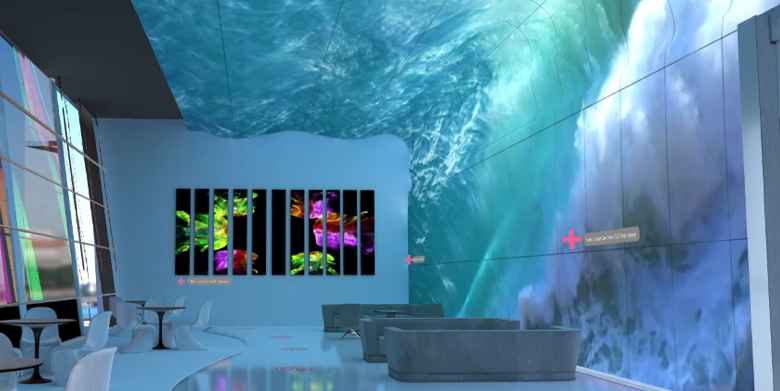 LG Brings Products to Life With Their New 3D Digital Showroom
Ever wondered what digital signage and interactive displays look like up close? Well, LG has got you covered with their latest technology that allows you to see their products set up in real-life spaces.
LG Business Solutions DigiTour now offers a unique and interactive 3D virtual environment for customers to view different showrooms that showcase their products and technology. LG offers 4 showrooms which include- Corporate, Education, Control Room, and Innovation, with more rooms to come. As a visitor, you can "walk" through this unique experience and engage with the displays by clicking on them to read the name and description of that specific product.
LG also plans to host virtual webinars and events where industry leaders can communicate with potential customers in a safe but engaging way amongst the Covid-19 pandemic.
See something you like? At MVDconnect, we strive to give our customers the best experience possible. As the middleman with LG, it is our mission to work with your business and give you a product/solution that you'll love and use for many years to come. Let us know how we can help your business succeed and compete with the rest, and schedule a demo with us to learn more!
To experience the platform for yourself, click here. To read more about LG DigiTour, click here.