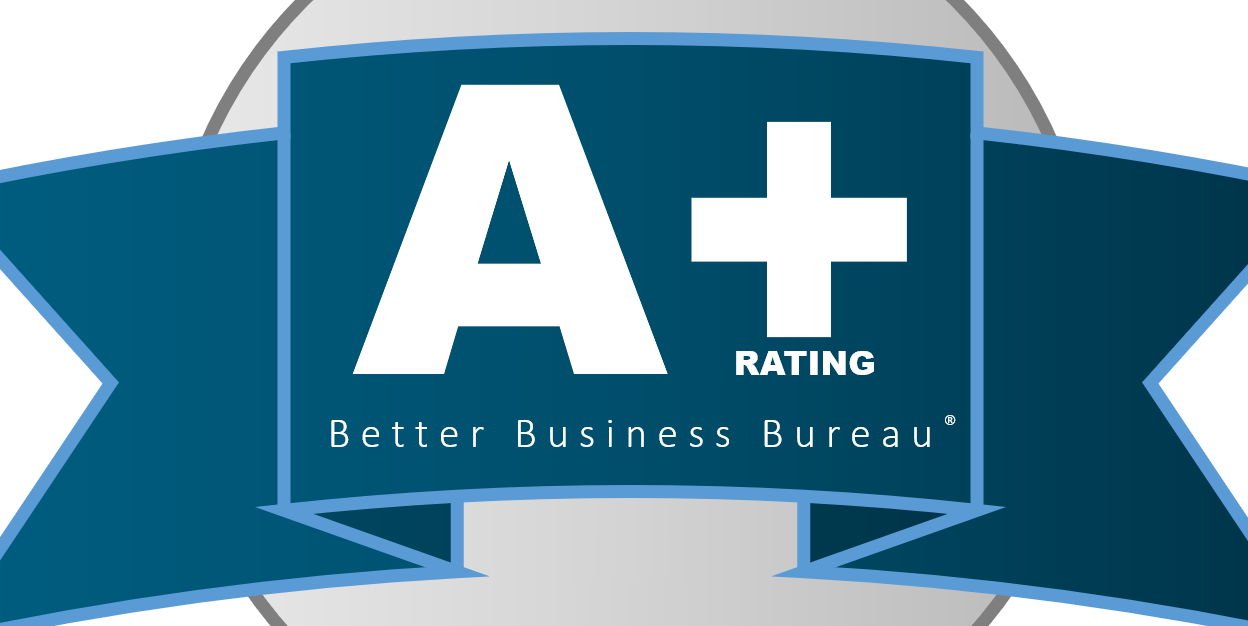 Better Business Bureau Gives MVD An A+ Rating
The Better Business Bureau (BBB) works for a trustworthy marketplace by maintaining standards for truthful advertising, investigating and exposing fraud against consumers and businesses, and providing information to consumers before they purchase products and services.
The rating is based on information the BBB obtains about the business, which includes any comments or complaints made by the public. This information is directly from businesses and public data sources. A business can be rated from A+ all the way to F, which is the lowest.
MVDconnect is very excited to announce that we have an A+ rating for our voice and data communications products and services, internet access services, dial tone services, and computer network services.
Check out our page, click here.
To learn more about the BBB and other FAQ's, click here.