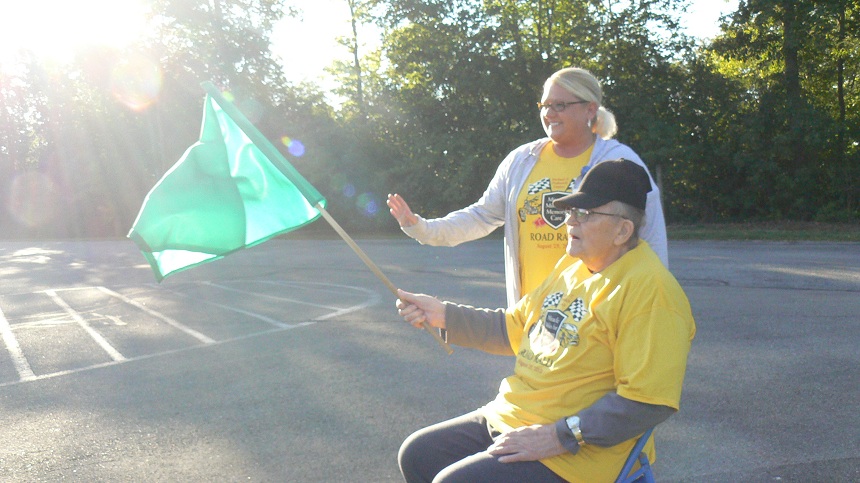 2019 Ohio Masonic Home Foundation Tournament
We are very proud to collectively as a team here at MVDconnect, give back. We are honored to be a part of this admirable mission with the Ohio Masonic Home Foundation, serving memory care centers that support residents and families coping with the effects of Alzheimer's.
These memory care centers provide the opportunity for residents to continue to live an enriched life. Not only that, but these care centers go above and beyond to assist those family members affected, too. The Ohio Masonic Home Foundation's goal through its funding is to provide relief to the entire family, by offering a place where loved ones can see their family member thrive.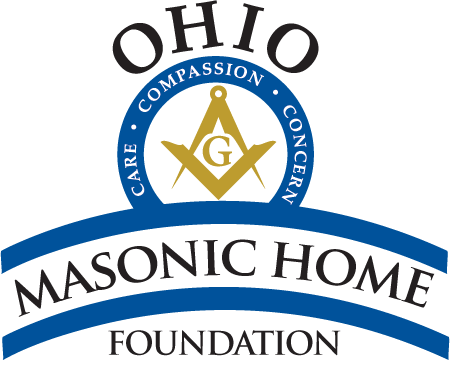 As a sponsor for the annual Golf Classic Tournament, we were overjoyed to hear about the success of this fundraiser. Here's a few words about the event, from the Strategic Partnership Manager, Barb Henz:
"On behalf of all of us at the Ohio Masonic Home Foundation, and everyone throughout Ohio that we serve, I want to express our heartfelt thanks to MVDconnect for being a sponsor of the seventh annual, US Bank-Ohio Masonic Home Foundation Golf Classic on Monday, June 3. Your support helped make this event a great success. Together, we raised $120,000 for programming at our memory care centers in Springfield, Medina, and Waterville, Ohio.
We are very touched by the generosity displayed for this event, and we are very thankful for the support we have received. The care you've shown ensures that our memory care centers can expand on their service as a vital resource supporting residents and families coping with the effects of Alzheimer's."
The Ohio Masonic Home Foundation has realized that Alzheimer's disease is a rapidly growing issue in the world. With no cure in sight and a continuously increasing number of people being affected each day, their focus is on providing quality care to those suffering from this debilitating disease.
If you would like to support this cause, learn more at https://www.ohiomasonichomefoundation.org/