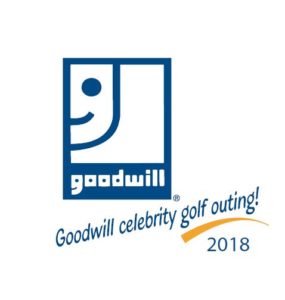 MVDconnect Supports Ohio Valley Goodwill Golf Outing
FOR IMMEDIATE RELEASE
Cincinnati, OH (June 18, 2018)  – MVDconnect is happy to share and support the success of the Ohio Valley Goodwill 18th annual Celebrity Golf Outing. The event was held Thursday, June 7th at the beautiful Glenview Golf Club in Cincinnati, Ohio, and was hosted by co-chairs Joe Walter and Stephanie Mitchell.
More than $58,000 was raised from the outing, and the proceeds benefit Ohio Valley Goodwill and the thousands of individuals with disabilities, the organization serves. Ohio Valley Goodwill is a non-profit organization providing vocational rehabilitation services to persons with disabilities and our nation's veterans.
MVDconnect supports the Ohio Valley Goodwill's 100-year-old mission, of putting people to work in the Greater Cincinnati community, and is a consistent supporter of the charity each year.
About MVDconnect
MVDconnect provides next-generation communication and collaboration solutions including Strategy, Roadmapping & Design, Manager Voice & Data, Cloud VOIP, Carrier Services & Management, Legacy PBX Support, Networking & Infrastructure, Video Conferencing, and Interactive Displays. Its trusted customized communication solutions have helped businesses be more productive for more than 26 years.
About Ohio Valley Goodwill
As a member of Goodwill Industries International, Ohio Valley Goodwill is part of the world's largest and most successful network, providing employment and training services for people with disabilities and other barriers to employment. https://www.cincinnatigoodwill.org/
Contact:
Kandice Powell, MVDconnect
Sales Support Administrator
513-707-6547