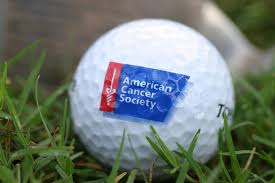 MVDconnect Supports American Cancer Society Golf Classic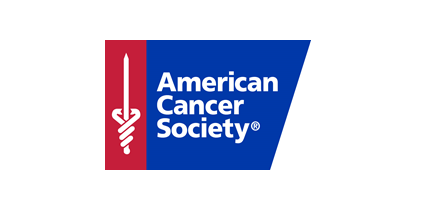 Cincinnati, OH (August 28, 2018)  – MVDconnect is very proud to be a consistent supporter of the American Cancer Society. For the 2018 American Cancer Society Golf Classic hosted on August 27th at the Kenwood Country Club, in Cincinnati, Ohio, MVDconnect played a pivotal role to help the organization raise over $450,000! For the past fourteen years, MVDconnect has been a major contributor and active fundraiser to help the American Cancer Society bring in an accumulation of over $3 million at this annual event. This funding goes to help support cancer research and community programs and services.
MVDconnect knows a lot about consistency; the company of over 26 years feels blessed to have the opportunity to give back to those who need our support. The CEO of MVDconnect, Jeff Black, stated, "Our commitment to our community has never waned during the past 26 years."
MVDconnect aligns itself with the American Cancer Society's mission to save lives, celebrate lives, and lead the fight for a world without cancer.
About MVDconnect
MVDconnect provides next-generation communication and collaboration solutions including Strategy, Roadmapping & Design, Manager Voice & Data, Cloud VOIP, Carrier Services & Management, Legacy PBX Support, Networking & Infrastructure, Video Conferencing, and Interactive Displays. Its trusted customized communication solutions have helped businesses be more productive for more than 26 years.
About the American Cancer Society
The American Cancer Society has been established for more than 100 years, and is a global force fighting cancers on all fronts. With the help of millions of supporters, it launches breakthrough research, creates empowering resources for people to outsmart cancer, enables local communities to support those affected, and convenes powerful activists to create awareness and impact. https://www.cancer.org/
Contact:
Kandice Powell, MVDconnect
Sales Support Administrator
513-707-6547