MVDconnect Presents Charity Poker Shoot
FOR IMMEDIATE RELEASE
Mason, OH (October 17, 2018)  – MVDconnect is pleased to have sponsored the Poker Shoot and Cigar Blast event on Monday, October 15th, 2018, at Premier Shooting and Training Center, benefiting the Valley Interfaith Community Resource Center. Novice and expert alike came out to support this charity, while shooting for the best poker hand, and enjoying a cigar sampling and cookout by BHMK Law Co., LPA.
Special thanks go out to the Hamilton County Sheriff's office for the K-9-unit demonstration, and the opportunity for the winning bid to go on a patrol in Sheriff Jim Neil's helicopter! Appreciation is also shared towards the West Chester Police Department, and their generous gesture of bringing their tactical equipment out for display.
This community collaboration was all to benefit the work of Valley Interfaith Community Resource Center. Located in the Upper Millcreek Valley, at risk community members can find resources crucial for survival while pursuing opportunities to build lifelong stability because of this center.
MVDconnect is honored to be able to give back to such a worthy cause in their own local community. MVDconnect aligns itself with Valley Interfaith's vision of creating a sustainable tomorrow.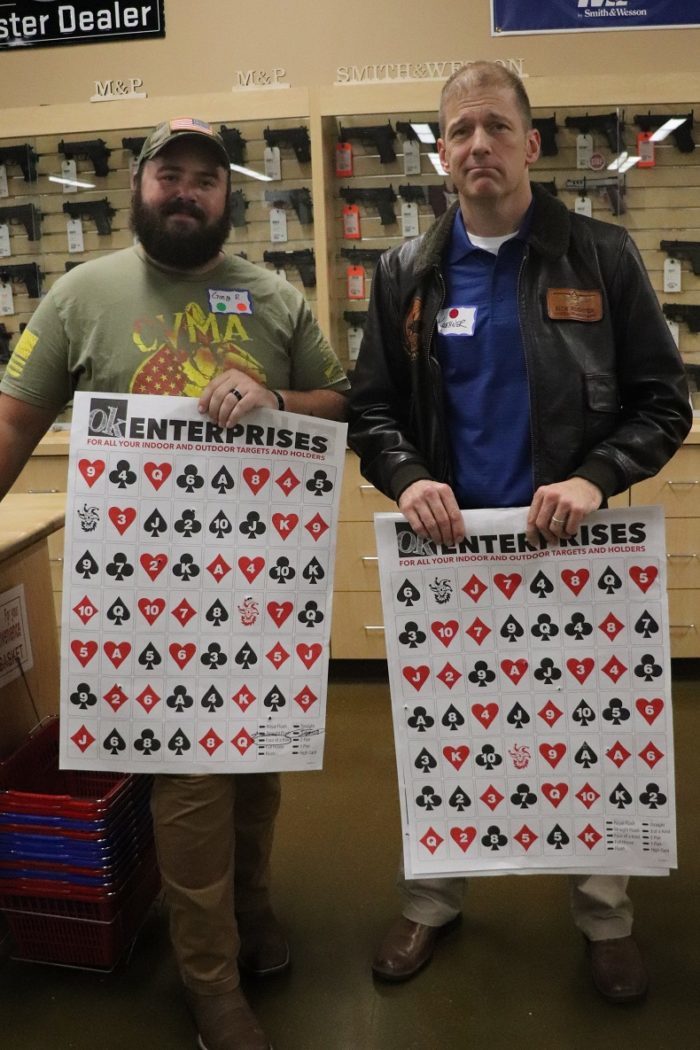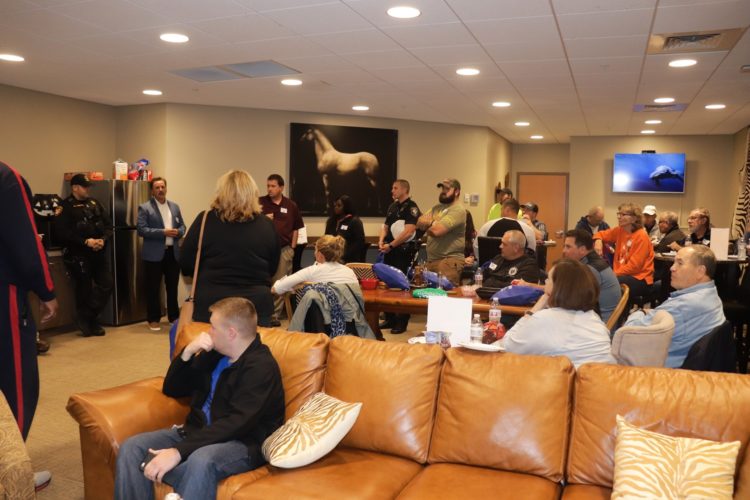 About MVDconnect
MVDconnect provides next-generation communication and collaboration solutions including Strategy, Roadmapping & Design, Manager Voice & Data, Cloud VOIP, Carrier Services & Management, Legacy PBX Support, Networking & Infrastructure, Video Conferencing, and Interactive Displays. Its trusted customized communication solutions have helped businesses be more productive for more than 26 years.

About Valley Interfaith Community Resource Center
In 1965, founder Virginia Weatherbie established Valley Interfaith using limited resources to provide food and clothing to our neighbors. Over the past five decades, with the help of hundreds of volunteers and the support of our community, Valley Interfaith has grown from a church basement into today's 501(c)3 agency. http://www.vicrc.org/
Contact:
Kandice Powell, MVDconnect
Sales Support Administrator
513-707-6547