MVDconnect To Sponsor Table at A Night of Giving Gala
Mason, OH (September 28, 2018)  – MVDconnect is pleased to announce its sponsorship for A Night of Giving Gala this October, benefiting the Abuse & Rape Crisis Shelter of Warren County, Inc. (ARCS). Funds raised at the event go towards serving survivors of sexual violence in the county and prevention education.
The ARCS provides an annual average of 3,000 shelter nights to 130 women and children, responds to an average of 1,200 crisis situations and information calls each year, and reaches an annual average of 6,000 youth with Healthy Relationships and Bullying Prevention Programs.
MVDconnect is honored to be able to give back to such a worthy cause, in their very own local community. MVDconnect aligns itself with the ARCS's vision of creating a healthy, thriving community that is violence free and safe for everyone.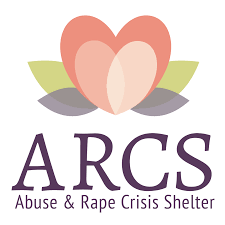 About the Abuse & Rape Crisis Shelter of Warren County
The ARCS was established in 1984, and is dedicated to the safety, healing, and empowerment of domestic violence and sexual assault survivors, as well as creating a knowledgeable and supportive community through prevention education https://arcshelter.com/.