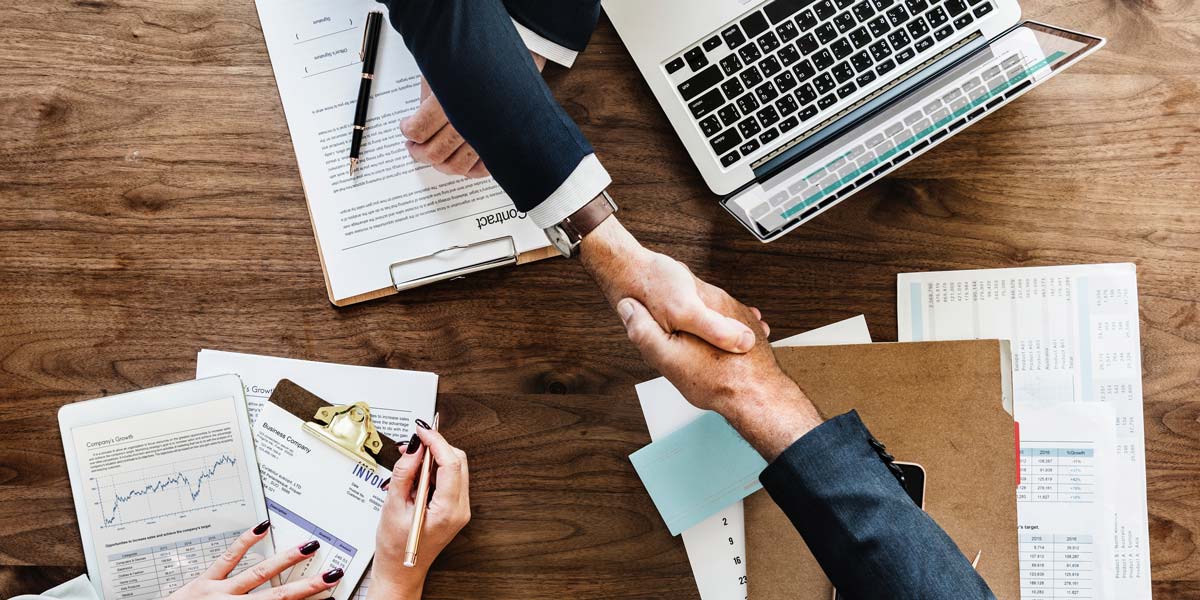 MVDconnect Acquires Pittsburgh Based Business
MVDconnect is proud to announce we have closed on our transaction acquiring selected assets of National Telecom Services.
Jeff Black, CEO of MVDconnect, said, "This acquisition helps boost MVD's presence within our niche focus of supporting national accounts. The customers of National are already praising our world class service and our employees' can-do attitude. We are having great success helping the new members of our family of customers and business partners transition from legacy equipment and services to modern cloud services as well as supporting those that need legacy support."
About MVDconnect
For 26 years, MVD has been providing full-service collaboration solutions to business customers nationwide including: telephones, video, data, IP, and network services; VoIP telephone maintenance and systems; wireless networking; visual collaboration as well as the best CRM integration and other communication managed services. MVD's strength is building private and public clouds for business while reducing operating expenses and increasing efficiencies. There is typically no upfront cost associated with these savings.
To learn more, visit mvdconnect.com
About National Telecom Services
National Telecom Services played a critical role supporting a large base of national accounts for the past 26 years. The owner has determined his best fit was retirement from running the day to day operations of a demanding business model. We wish him the best and happy fishing, golfing, and any future endeavors he takes on.