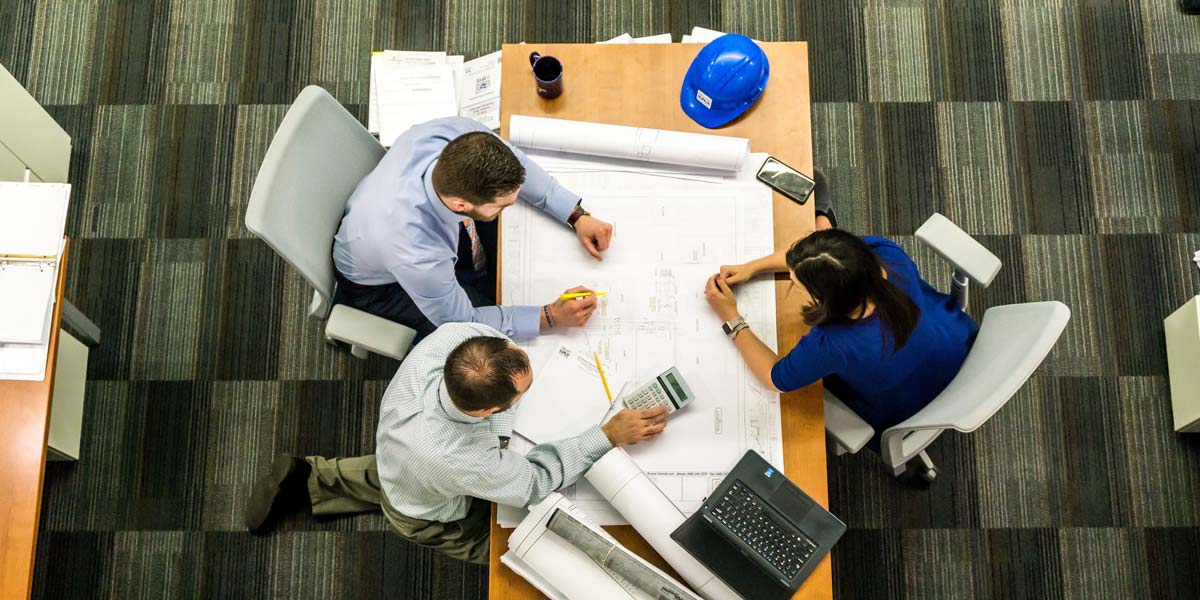 Making the Most Out of Your Meeting & Huddle Rooms
Creating truly global teams, managing a multitude of devices and platforms and keeping collaboration simple are just some of the challenges organizations must overcome. The problem with collaborating in most conference rooms today, is that they use disparate tools that are hard to connect and require an IT expert to start the meeting. To make the most out of your meeting and huddle rooms, you need to leverage the best in breed solutions to ensure your team can effectively share ideas and get work done faster. They must be intuitive and easy to use, regardless of the device or platform. The next game changer for your business is only one productive meeting away.
Think about the last meeting you attended, someone fumbled around trying to connect their laptop to the project, didn't have the right adapter or the projector wasn't ready. Someone else can't get on the WIFI, your customer set the meeting with WebEx, but you are a Skype for Business shop and are not sure how to connect, etc. After 5 minutes or so you give up and pull the IT guy off his project to help you get started. Now imagine walking into the conference room and starting the meeting with just a touch of the screen, the video camera and audio start, all participants are joined, all documents are pre-loaded, and you are ready to start. You can even start meetings with your voice "Alexa please join my meeting." You pick up a pen and digitally ink into the presentation. Meeting notes are sent to participants at the end of the meeting. The room resets at the end of the meeting not only for convenience but for security. If you cannot do this your competitors can and are. Fully interactive touch screens are a must in todays' modern collaboration rooms. Breakthroughs happen faster when your teams can gather meeting notes, documentation and inspiration in one digital workspace.
Most ideas happen in the huddle rooms scattered around the building or even off-site. This is where the pre-meeting takes place and where smaller teams whiteboard ideas prior to the group meeting. Now the question is, can someone take a picture, or recreate it on a Word document and send it to me? Or how about this one, let's just make sure we write "DO NOT ERASE" and hopefully it will still be there for the next meeting? The problem is the huddle rooms are not a part of the native ecosystem of collaboration.
By implementing smart Whiteboards that can transfer images in a digital format, you will now have the ability to instantly recreate brainstorming sessions and continue collaborating on your Executive Conference Room interactive display. What happens if a key member of your team is across town and needs to see what you are whiteboarding? Easy, you can share it with him via your smartphone and he will instantly see your whiteboard.
Ideas can strike anywhere and anytime. It is important to make the most of them when they do. If you get an idea at lunch and write it down on the napkin, wouldn't it be nice if you had the ability to instantly display on your board as editable ink and continue to collaborate with your team?
In summary being able to speed up the idea process with an easy to use collaboration ecosystem that can be accessed anytime, anywhere, by any device is a must for todays' rapid pace of business.
Also posted on: http://www.comspark.tech/comSpark/Making-the-Most-Out-of-Your-Meeting-Huddle-Rooms/