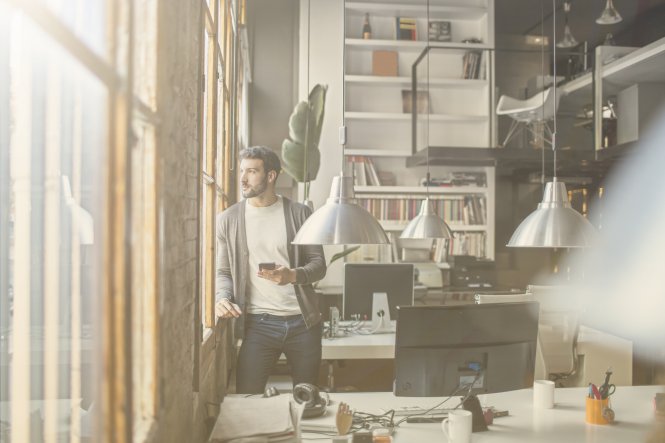 Number Programmability

New API Services for the Unified Communications and Contact Center Experience with Customizable Capabilities
Leveraging APIs, Number Programmability solves business needs that can't be addressed easily in most off-the-shelf, unified communications solutions. With Number Programmability, MVDconnect customers now have the building blocks to enhance internal collaboration and external engagement with customers, driving a better employee and customer experience.
Built for Business, Loved By Developers
By connecting with a Nexmo Voice application, Number Programmability enables developers to:
Programmatically route calls
Enable chatbots
Create custom communications applications with standard web technologies
Create customizable voice and messaging workflows layered on top of unified communications and contact center functionality
Integrate with third-party systems, and so much more
At launch, additional Number Programmability features and functionality that can be enabled via APIs include IVR-driven workflows, voicebots, voice broadcast, call tracking, local proxy dialer and click to call.
Contact us today, to learn how this technology can be adapted to fit your company's unique needs.
Source: VONAGE
View original content to download multimedia:http://www.prnewswire.com/news-releases/vonage-launches-number-programmability-300814731.html