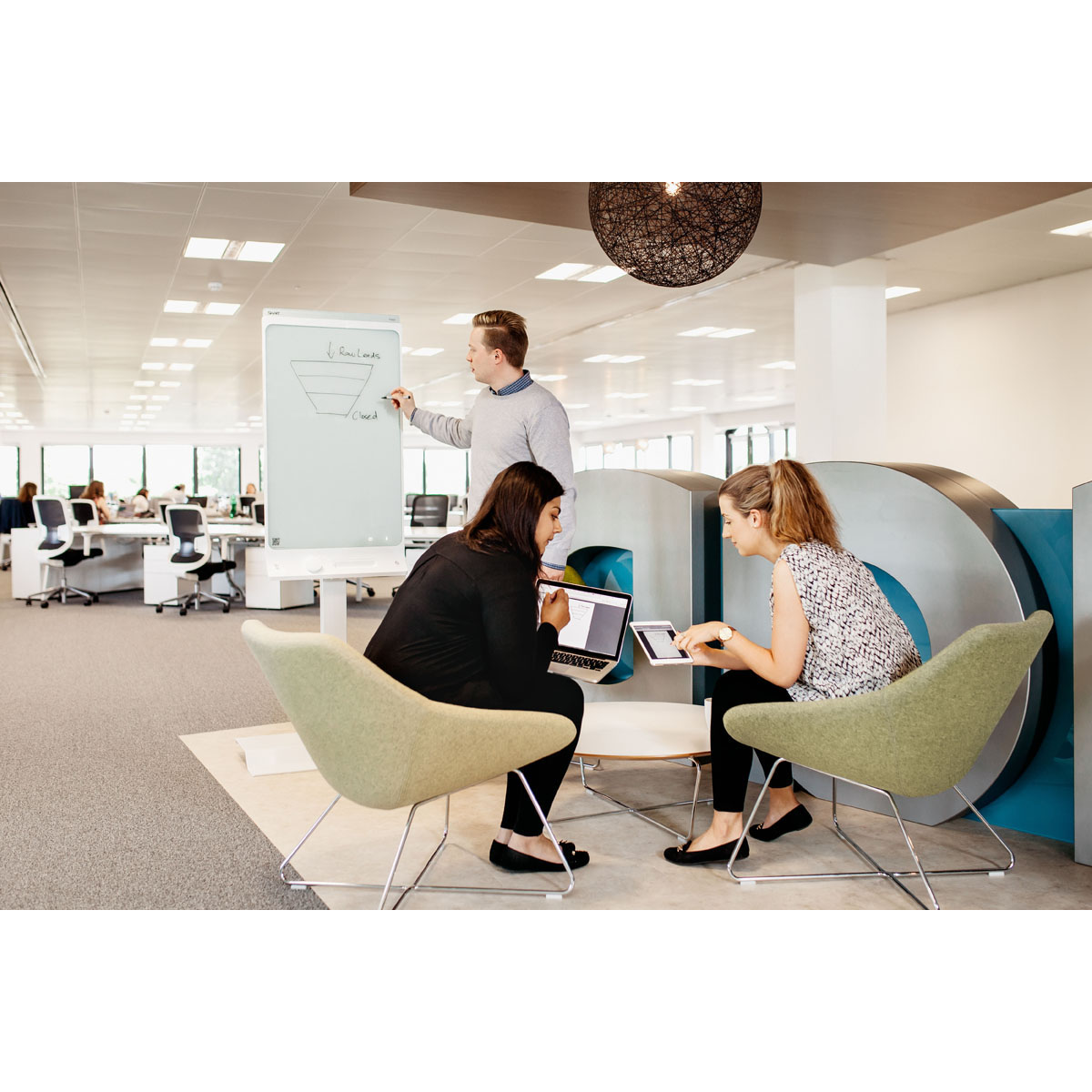 Why Companies are Moving to Activity-Based Workspaces
Source: robinpowered.com
According to a CBRE survey, two-thirds of companies plan to have an activity-based and shared desk workplace strategy by 2020. Is your company making the transition, too?
Activity-based workspace is the practice of providing employees with a choice of office settings for a variety of tasks and activities throughout the workday.
Why make the switch?
-Eliminating unused desks allows for reduced costs, and the ability to accommodate flex spaces for employees.
-According to a Harvard Business Review, employees that have greater flexibility are generally more productive and happier.
-Millennials are also drawn to flexible working opportunities when considering accepting a position with a company, according to a Bentley University Study. This also helps improve retention rates and employee engagement.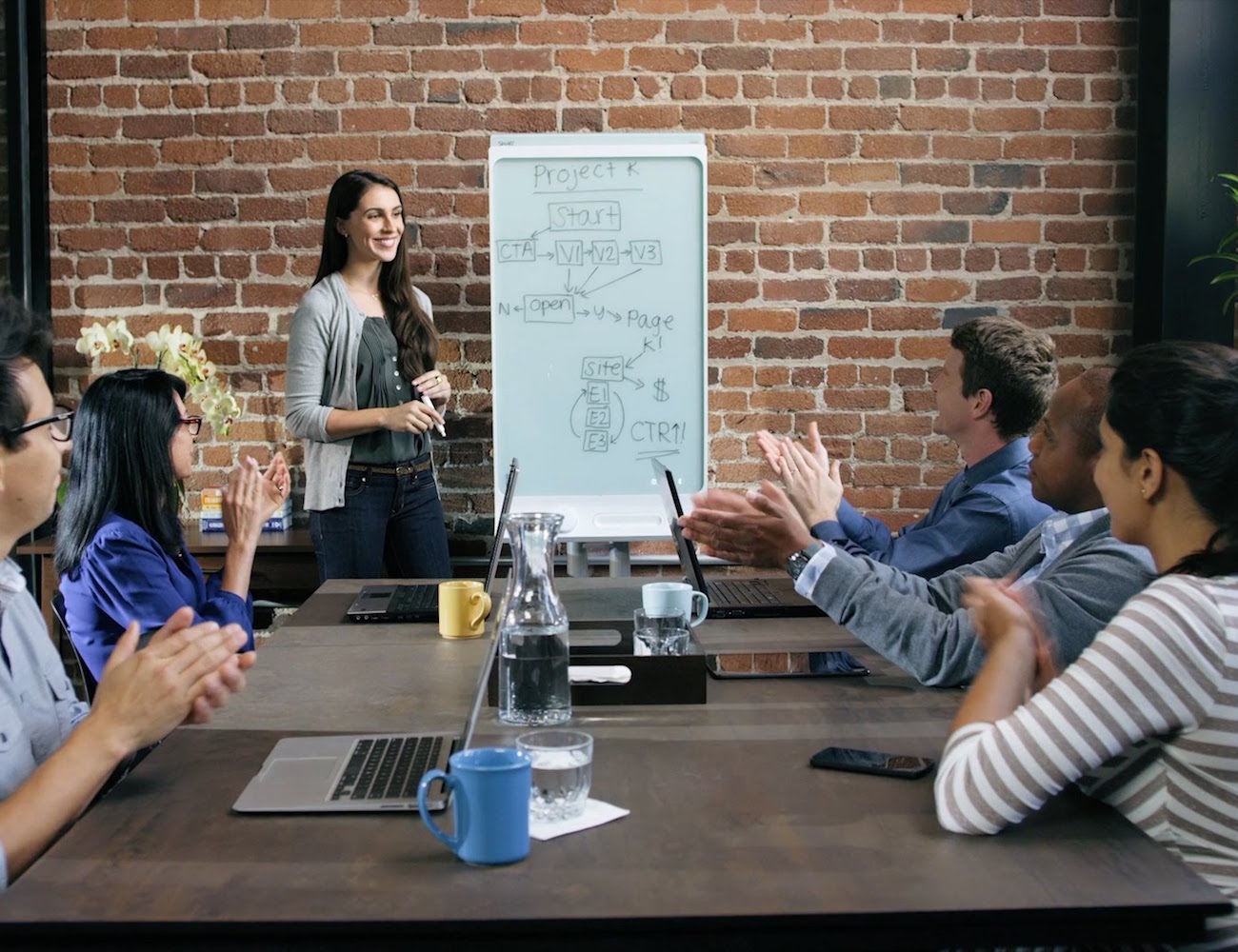 "A quarter of this building is not allocated desk space, it's a place to meet. We're starting to notice that office space is not so much about the workspace itself; it's really about making a working community, and for people to have a place that they want to come to, where ideas are nurtured and the future is determined." -Ron Bakker, Partner of PLP Architecture
This transition to activity-based work is beneficial, BUT if your company doesn't prepare for the switch by setting up the proper collaboration technology, your office plan will surely fail. Employees will not utilize spaces that have poor tech capabilities.
Our Collabease solutions are the perfect partners for your activity-based workspace. Contact us to have a site survey, and let us help you create the perfect environment for your team.
Read the full article here: https://bit.ly/2RGTAVu