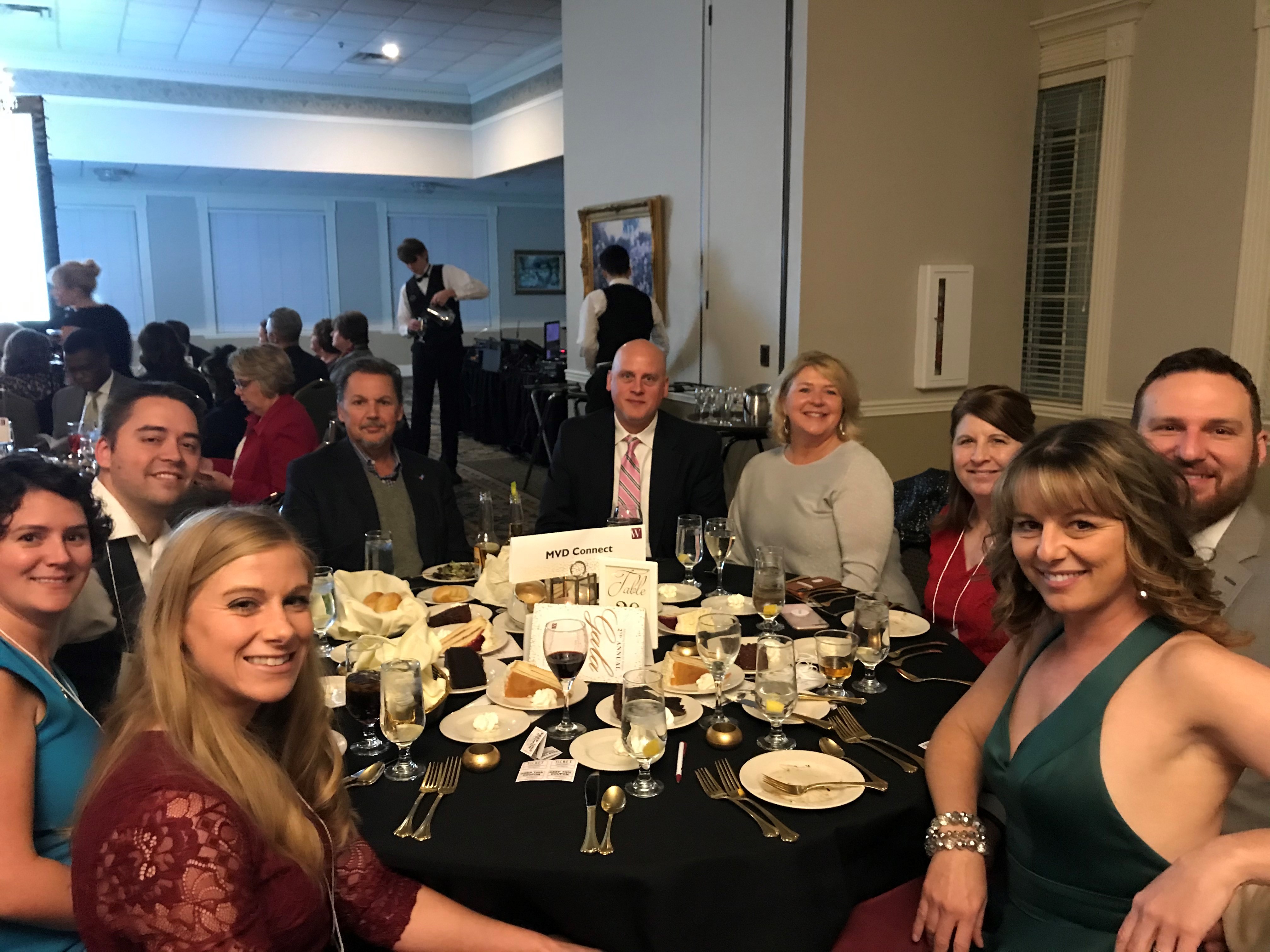 Advancing Education for Women
Last night, several teammates from MVDconnect had the opportunity to celebrate the mission of advancing education for women in our community, and around the country.
The 2nd Annual Women Walking West Gala was held on November 14th, 2019, and brought together the supporters, mentors, and men-tees of this amazing organization. Several women had the opportunity to share their story of how the organization helped them gain the guidance they needed, to achieve academic and career success.
Women Walking West

(W3)'s mission is to remove educational, social, language, financial, and cultural barriers foreign women face. W3's philosophy is simple: to assist foreign born women by providing access to the opportunities needed for advancing their education through mentor/ment-ee relationships and scholarships.
Guided by the fact that every life has equal value, (W3), a non-profit 501(c)(3) organization, strives to help women lead a successful and productive life. When women come to the US to pursue their educational dream, they are at a greater disadvantage than foreign born men, especially women coming from underdeveloped countries.
MVDconnect is so grateful to be a supporter of W3, and be a part of the impact of providing deserving foreign women the resources they need in advancing their education. To say we are filled with inspiration is an understatement! We all win when we rise up together!

Read about our other community missions.
If you'd like to learn more about Women Walking West, or possibly be a part of this organization,

visit W3's website