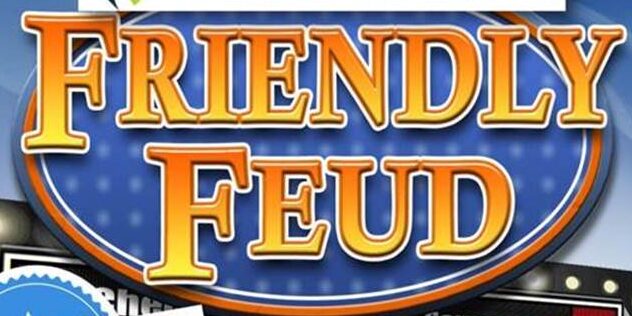 Friendly Feud with Valley Interfaith
In 2019, we had the opportunity to sponsor the Valley Interfaith Community Resource Center's Friendly Feud game night. However, like most things in 2020, this event had to be canceled due to the effects of Covid-19. But, with video conferencing becoming so popular in 2020, the event is now virtual via Zoom on March 12th, 2021.
We are so excited to support our community and benefit such an amazing company through this fun, family-friendly event. Friendly Feud is based off of the famous TV Show "Family Feud" and will act as such. Prizes will be awarded throughout the event and anyone is able to participate.
Valley Interfaith Community Resource Center's mission is to "partner with the community to provide the necessary resources and build self-sustainability" with a vision of "creating a sustainable tomorrow".
Some of the major things VICRC does is provide:
Emergency Resources such as food and clothing
Victim Advocacy
Addiction Services Resources
Financial Literacy programming aimed at single mothers
To learn more about VICRC and their mission, visit https://www.vicrc.org/