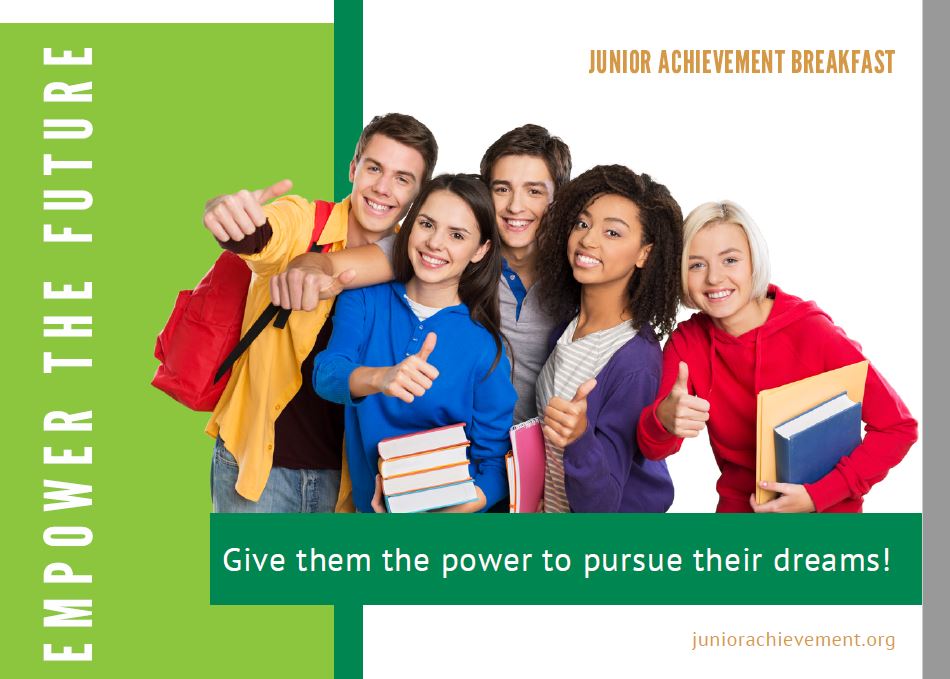 Junior Achievement Breakfast

MVDconnect is proud to be a supporter of the Junior Achievement of OKI Partners in Cincinnati, which is one of 109 chapters across the nation. Junior Achievement is the nation's largest organization dedicated to giving young people the knowledge and skills they need to own their economic success, plan for their futures, and make smart academic and economic choices. JA's programs- in the core content areas of work readiness, entrepreneurship and financial literacy- ignite the spark in young people to experience and realize the opportunities and realities of work and life in the 21st century.
MVDconnect aligns with the purpose of Junior Achievement, to inspire and prepare young people to succeed in a global economy.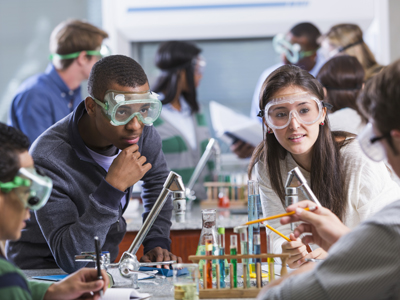 On Friday, March 1st, representatives from MVDconnect, attended a fundraising breakfast to support the cause, hosted at the University of Cincinnati West Chester Hospital campus.
MVDconnect is honored to be a small part in raising up the next generation for success with education and training, that challenge and grow young minds to chase their goals after graduation.
If you'd like to learn more about this worthy organization, please visit https://www.juniorachievement.org/web/ja-oki-cincinnati/home.