The Cloud's Role in Today's Businesses
Blog Article | Posted by Melissa Burns |

Jun 29, 2017
---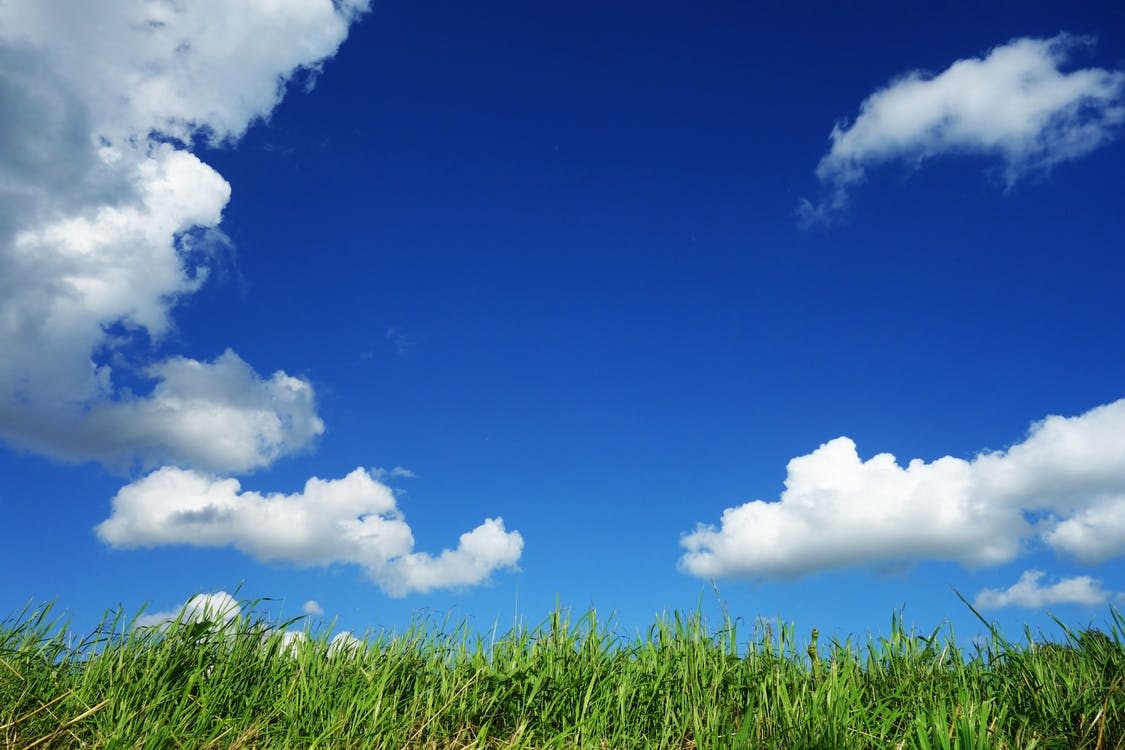 ---
Businesses are realizing that the cloud is not solely for personal use, like photo and music storage or watching your favorite movies on Netflix, but that it also has its purpose in our professional lives. The cloud boasts how increasingly affordable, reliable, and scalable its offerings are to enterprises and its users, and additionally how it can address all of your IT needs. With that being said, how relevant is the cloud in today's world of business?
Before we begin, here's a quick refresher on what the cloud is: The cloud is internet-based services that support business processes, such as your email, document storage, customer relationship management tools (CRM), and even phone systems (plus so much more). Rather than having to pay for and house expensive equipment on-site, businesses are paying fees (typically monthly) to have access to data centers housed in massive warehouses all over the world. Your data and resources are accessible to you at any moment's notice (with an internet connection) and give you the flexibility, disaster recovery, automatic software updates, increased collaboration, document control, and security that your organization needs.
How relevant is the cloud in today's world of business?
35% of SMBs (small and medium-sized businesses) have already moved to the cloud by 2015, and it is estimated that 70% will have fully migrated to the cloud by 2020.
Businesses are relying on more than 1,400 distinct cloud-based applications. That number is estimated to grow more than 20% year-over-year.
Eliminating the complexity and burden of running on-premise IT allows businesses to address tomorrow's problems instead of focusing on yesterday's architecture.
Cloud offerings can provide potential savings and efficiencies for your business. MVDconnect can advise and walk you through the best solution so that you can maximize on these savings and efficiencies.
While many people believe the cloud is most prevalent in the consumer market, more than 70% of cloud applications are enterprise services.
Migrating to the cloud can give your organization the edge you need to stay a step (or many steps) above the competition.
You are not alone if you are unsure if migrating to the cloud is the right move for your organization. There are still many businesses with clouded judgement (see what I did there) when it comes to making the right cloud decision for their business.
MVDconnect works with businesses every day to review their current IT architecture and roadmap a solution that best fits their current needs and growth initiatives.
If you are unsure about the role that the cloud should play within your organization, contact MVDconnect to speak with an experienced representative. We will work with you and guide you through the right solution aligned with your current and future needs. Call (888) 843-1683, email marketing@mvdconnect.com, or contact us here.
Sources:
https://www.inc.com/graham-winfrey/why-the-cloud-will-transform-small-business-by-2020.html
https://enterprisersproject.com/article/2017/6/how-hybrid-cloud-aids-digital-transformation
http://www.iol.co.za/business-report/cloud-the-future-of-business-9442932
http://talkincloud.com/cloud-computing/5-cloud-adoption-facts-show-how-businesses-are-readily-embracing-cloud
---
---
---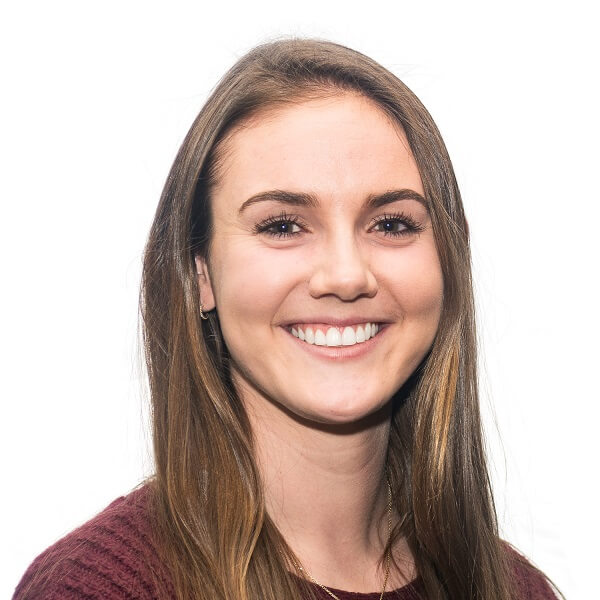 AUTHOR
Melissa Burns
As the Marketing and Social Media Coordinator, Melissa works to grow and develop the customer base of MVDconnect with a fresh and creative perspective. She helps maintain the company's online presence with social media platforms and blogging. Additionally, she creates marketing strategies that differentiate MVDconnect from competition.