SD-WAN Makes Sense: Why Businesses are Trading MPLS for SD-WAN
Blog Article | Posted by Melissa Burns |

Nov 02, 2017
---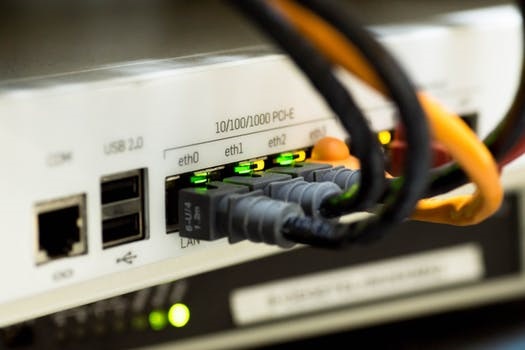 ---
The growing hype around SD-WAN over the last couple of years has caught the eye of large enterprises, such as the Coca Cola Company and Brooks Brothers, who have already implemented SD-WAN software within their organizations. Adopting the software boasts slashed costs, increased cloud-based application integration and performance, improved security, and so much more. As businesses are finalizing their budgets for 2018, many IT professionals are budgeting for SD-WAN software implementation within their organizations.
Understanding SD-WAN. SD-WAN, or software-defined wide area network, is a programmatic approach to managing an enterprise's network connectivity. It distributes your network traffic across wide area networks (WAN) to automatically determine the most effective way to route traffic to and from dispersed branch offices and data centers. SD-WAN makes this possible by bonding multiple WAN connections, like Internet, ethernet, 4G, and MPLS, to make the best use of bandwidth and reduce the need for expensive MPLS pipe. To do this, edge devices are placed at customer sites that are managed centrally. SD-WAN transports the traffic agnostically, meaning it does not care if it travels by MPLS, broadband, 4G – you name it!
Gartner has predicted that the SD-WAN market will become a $1.3 billion industry by 2020. While it is quite the hot topic for large enterprises, we are also seeing a lot of interest within midmarket and SMB organizations.
Benefits of SD-WAN. What are companies noticing as they introduce SD-WAN technology to their organization?
Lower OpEx and CapEx WAN costs
Improved agility to keep up with innovative, cloud-based applications
Eliminated the need for expensive MPLS pipe
Improved performance with transport flexibility and more network choices
Easy integration with existing MPLS networks
Works with any WAN architecture – on-premise, virtual, cloud, or hybrid
Increased security by encrypting WAN traffic
The "one size fits all" approach does not work for every business when it comes to SD-WAN. The benefits can vary significantly based on your industry and location. If you are extremely interested in SD-WAN for your organization, but aren't sure of the right solution, contact the experts at MVDconnect. We've made it our specialty to find the right solution for our customers. Start your journey by clicking here&nbsp.
---
---
---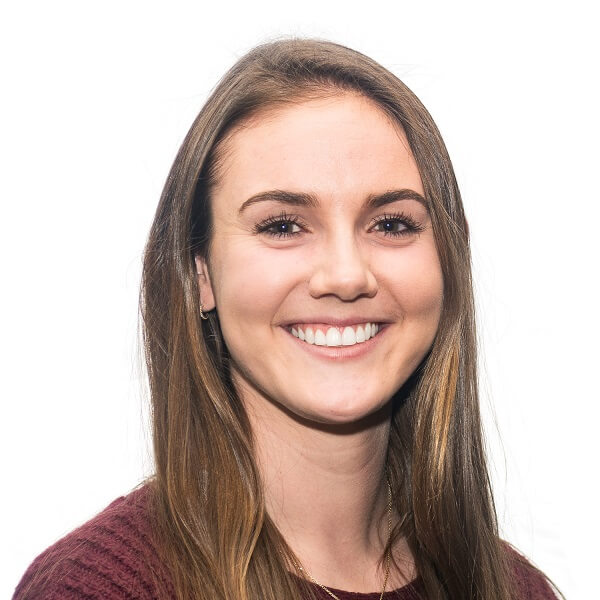 AUTHOR
Melissa Burns
As the Marketing and Social Media Coordinator, Melissa works to grow and develop the customer base of MVDconnect with a fresh and creative perspective. She helps maintain the company's online presence with social media platforms and blogging. Additionally, she creates marketing strategies that differentiate MVDconnect from competition.