Huddle Room Collaboration: Huge Impact from Small Spaces
Blog Article | Posted by Melissa Burns |

Nov 16, 2017
---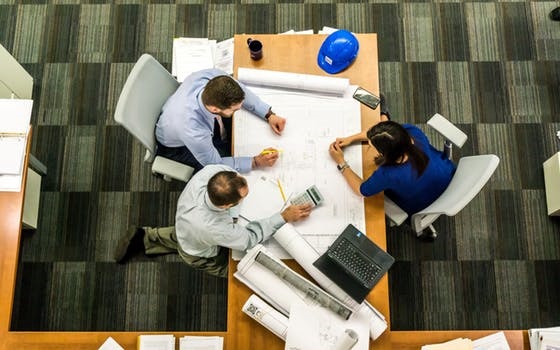 ---
The modern workplace has gone through its fair share of renovations over the years. Cubicles have been demolished, 9-to-5 work schedules are no longer the standard, and employees are working from anywhere and everywhere with an internet connection.
With all these changes, there's this unseen pressure on the shoulders of business owners and executives to keep up with the trends. Business experts are continuously searching for and investing in the best methods for communication and collaboration amongst their employees. In order to be innovative, successful, and attract and retain the brightest and best talent, you cannot ignore these trends and carry on as usual.
Why the changes? By 2020, the Millennial Generation is expected to be 1 in 2 workers. While this tech savvy generation craves the more laid back and flexible culture, they also crave innovation through collaboration more than any other generation before it (read my article on the millennial workforce here). Although the open floor plan is all the rave, employees are finding that they are having a hard time collaborating and problem solving with coworkers in such an open space.
Cue the birth of huddle rooms!
Huddle rooms are replacing traditional conference rooms by providing more intimate spaces for 5-6 employees. These smaller spaces give employees a chance to come together, ad hoc or scheduled, and collaborate away from the buzz and hustle of their desk area. They are typically equipped with interactive whiteboards and video conferencing solutions to engage the remote workers. If your business has opened its arms to the idea of remote work, huddle rooms are also the perfect space for interviewing that perfect candidate who lives 500 miles away.
No huddle room is complete without the correct technology. At MVDconnect, we tailor communications and collaboration solutions to the needs of our customers, making sure your huddle room is perfectly suited for your needs and growth initiatives. Call (888) 843-1683 or click here to speak with an MVDconnect expert in communications and collaboration technology!
---
---
---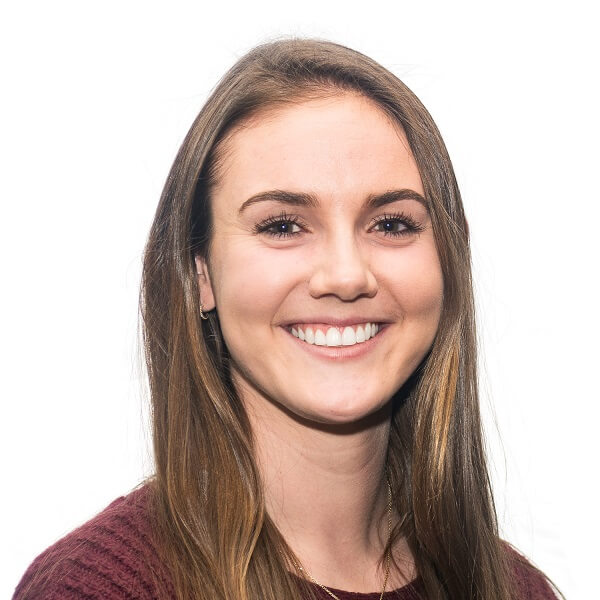 AUTHOR
Melissa Burns
As the Marketing and Social Media Coordinator, Melissa works to grow and develop the customer base of MVDconnect with a fresh and creative perspective. She helps maintain the company's online presence with social media platforms and blogging. Additionally, she creates marketing strategies that differentiate MVDconnect from competition.