Choosing the Right VoIP Solution for your Business: Understanding the Basics
Blog Article | Posted by Melissa Burns |

Nov 09, 2017
---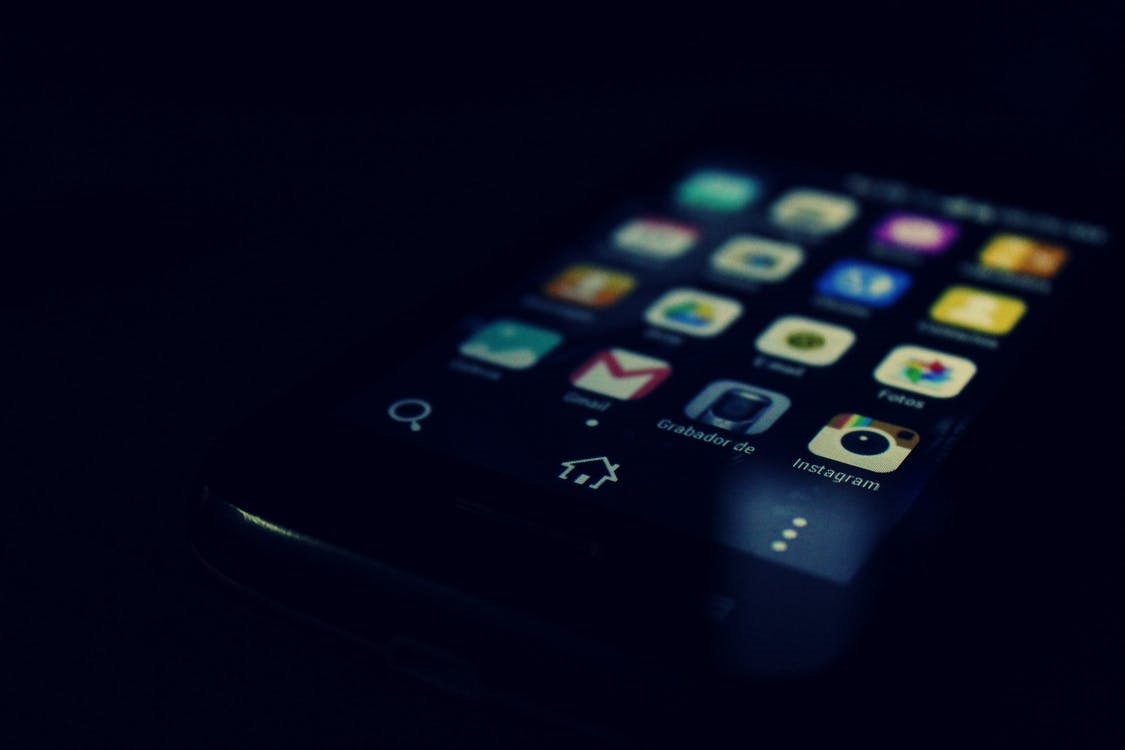 ---
We live in a world clouded by… well, the Cloud. The hottest business IT topics are all about the Cloud and how your business needs to integrate with it to stay relevant. This includes the way your employees communicate with customers and one another. A reliable Cloud communications platform called VoIP (voice over internet protocol) eliminates the need for expensive, on-premise PBX hardware and enables your organization with mobile applications, instant messaging, and online meetings, to name a few. Workers that were once tethered to their desks to conduct business are now free to work on any computer or mobile device from any location.
VoIP is huge in the small to midsize business (SMB) arena, giving this group integrated voice, chat, video, and mobile softphone capabilities in a unified Cloud communications platform, at a reasonable price (usually). There are tons of VoIP providers available for your choosing, but all have advantages and disadvantages to them based on your needs. This is why it is so important to either do your homework before choosing a VoIP solution for your organization, or consulting an expert who will listen to what is important to you, and then help you weigh your options.
So, you know you're interested in a VoIP phone system, but haven't got a clue as to where to start. You're also concerned about integration within your business after it's been deployed. The good news is that you're not alone. This feeling is all too common among businesses before introducing VoIP to their organizations. Below, we have come up with a few important topics to consider when looking at VoIP solutions and providers.
It's all about the money! How much are you willing to pay for your solution? Check the hardware and install price of each provider, and how much they'll charge you for managing, updating, and maintaining your system.
Is your business trying to expand? If you are in growth mode or are moving towards it, your VoIP solution should complement your plans. Select a VoIP provider that keeps up with the latest technologies and updates your functionalities for you.
Security is a must. Cyber-attacks evolve every day, and so should your provider's defense. Look for VoIP providers that offer end-to-end encryption and authentication, private VLANs, and firewall protection.
How mobile is your workforce? Not all providers offer mobile applications. You'll want a solution that can travel with your employees that are on the go. Call forwarding is a handy way to forward calls to your workers away from their desk.
How is your internet connection? Regardless of the provider you go with, a strong and stable internet connection is necessary to support your system. Before purchasing a solution, a network assessment is highly recommended.
Does it integrate with your third-party applications? If you want your employees to be their best, make sure the VoIP solution integrates with the 3rd party apps they use, like Salesforce, Microsoft Office, Google Drive, Dropbox, and more.
At MVDconnect, we have partnered with a variety of VoIP providers to ensure our customers receive the best possible solution tailored to their businesses. We are trained and certified to understand the different offerings and the types of candidates that are ideal for each VoIP solution. Other providers only offer their own solutions, meaning you are at risk for not receiving a VoIP service aligned with your business needs. Get the right VoIP solution for your business by calling us at (888) 843-1683 or clicking here to schedule your free consultation!
---
---
---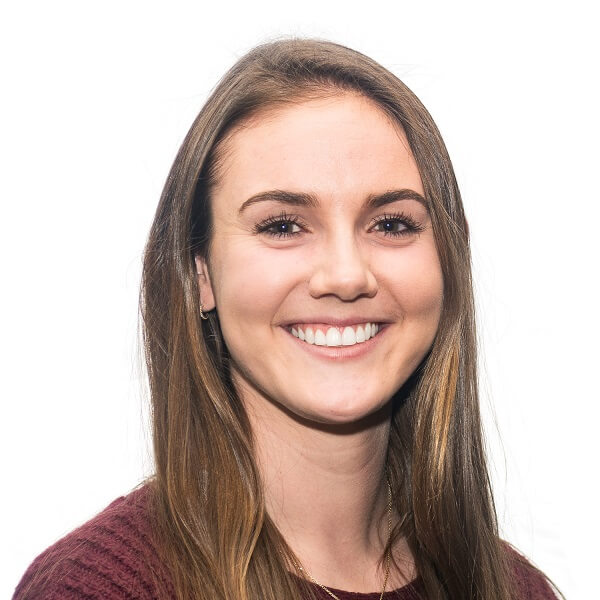 AUTHOR
Melissa Burns
As the Marketing and Social Media Coordinator, Melissa works to grow and develop the customer base of MVDconnect with a fresh and creative perspective. She helps maintain the company's online presence with social media platforms and blogging. Additionally, she creates marketing strategies that differentiate MVDconnect from competition.