Getting Smart About Using Your IT Budget Before End of Year
Blog Article | Posted by Melissa Burns |

Oct 26, 2017
---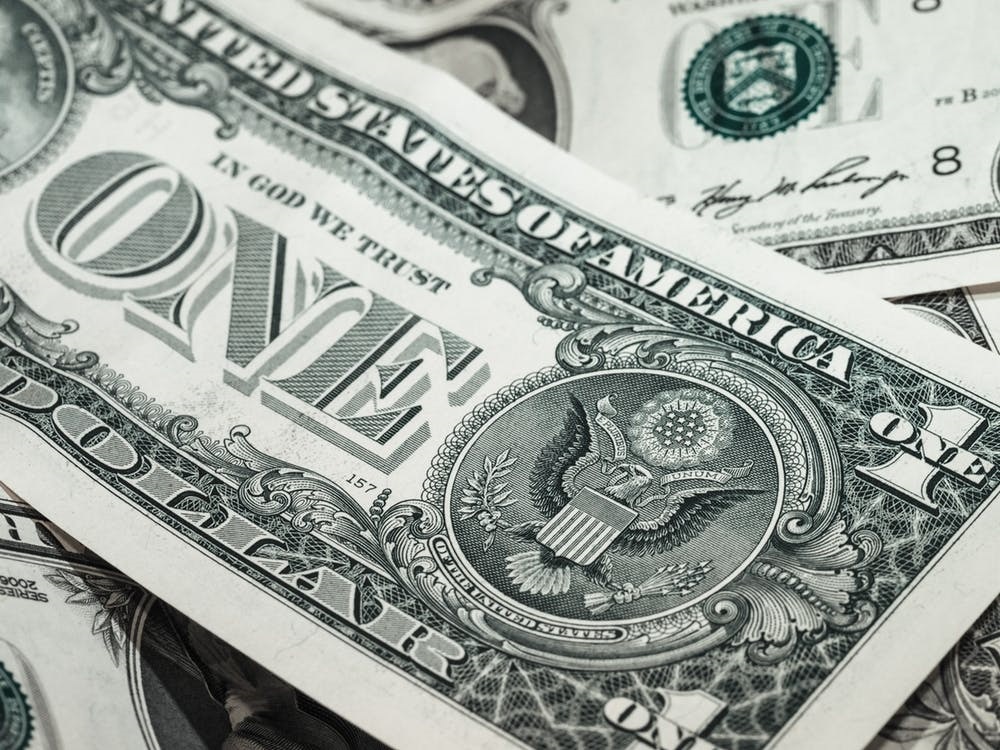 ---
The end of the year is fast approaching, leaving many IT professionals with the question of what to do with the remainder of their IT budgets. You want to be careful that you don't spend it wastefully, but you also don't want to leave a surplus.
Here are several suggestions of what you could spend the remainder of your IT budget on and make a huge impact on your business.
Cloud, cloud, cloud – Take the leftover money and do something nice for you cloud solutions. This can include purchasing more storage, increasing your bandwidth, or extending some of the functionalities that you've been wanting, but didn't want to spend extra for.
Upgrade your backup solution – Just because you have a backup solution doesn't mean it is enough to protect your business when disaster strikes. Expand your backup so you have all the space and bandwidth you could ever possibly need.
Invest in new cables – Walk into your server room and look around at the quality of your cabling. If you see any that look like they're in bad shape, buy some brand-spanking-new patch cables to replace the bad ones.
Update your conferencing solution – You know that video conferencing solution you've been eyeing all year, but didn't think you had the appropriate funds for? Well, these solutions are more affordable than you think. Our collaboration & conferencing solutions start at just $195/month. Check them out here&nbsp.
Have you gone mobile yet? – Giving your staff the best possible mobile devices allows them to more easily manage their workload wherever they are. This will also make your employees happy campers, which means more loyalty and higher retention rates.
It can be confusing when trying to decide the best way to spend the rest of your IT budget the right way. At MVDconnect, we specialize in tailoring solutions that fit the budgets, needs, and growth initiatives of our customers. Give us a call and we'll give you a free consultation on how you can use the rest of your IT budget with a good conscience. Call (888) 843-1683 or email marketing@mvdconnect.com.
---
---
---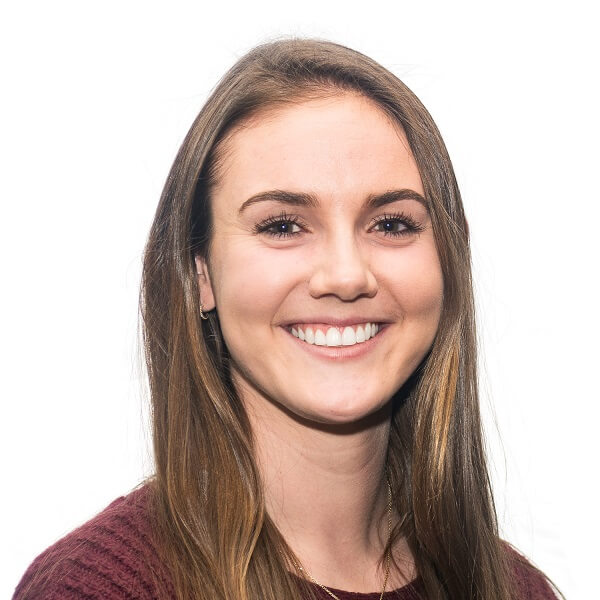 AUTHOR
Melissa Burns
As the Marketing and Social Media Coordinator, Melissa works to grow and develop the customer base of MVDconnect with a fresh and creative perspective. She helps maintain the company's online presence with social media platforms and blogging. Additionally, she creates marketing strategies that differentiate MVDconnect from competition.