How You Can Protect Your Business Amid Severe Weather
Blog Article | Posted by Melissa Burns |

Sep 07, 2017
---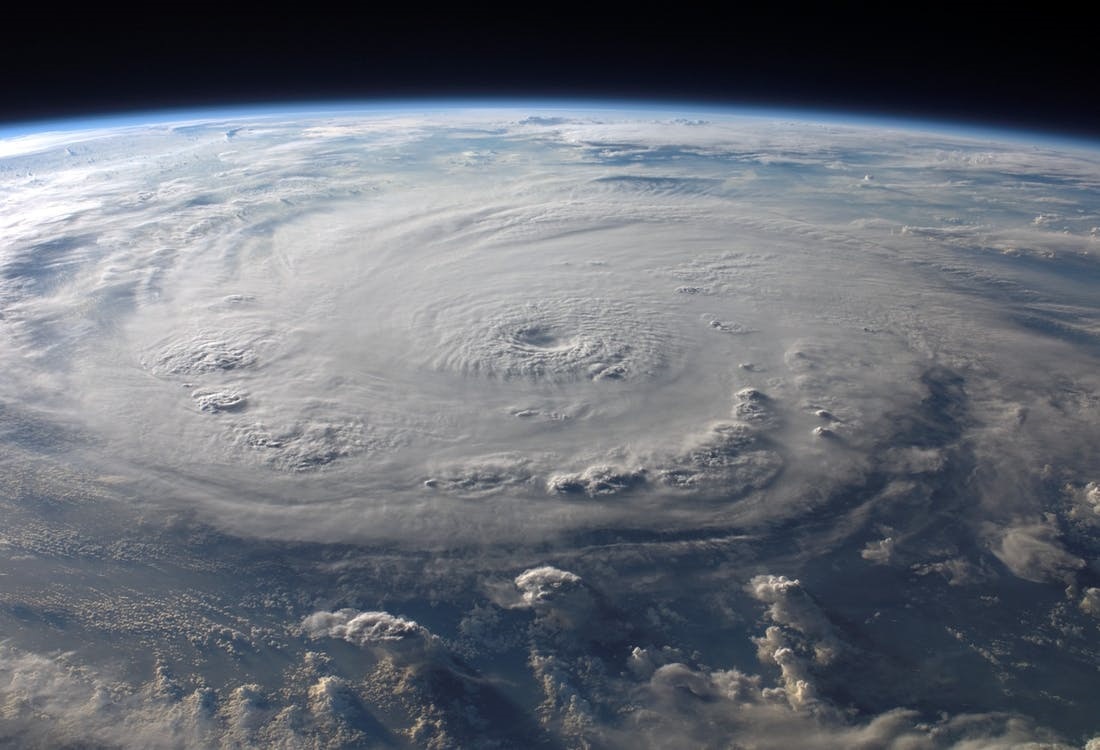 ---
As Hurricane Irma is fast approaching, more than a half-million Florida residents have been ordered to evacuate the area to avoid the category 5 hurricane. With life-threatening winds gusting at over 185 mph, it is one of the strongest hurricanes in the Atlantic ever recorded, and is likely to hit Florida over the weekend. This comes just a week after Hurricane Harvey pummeled through southeast Texas and southwest Louisiana, disrupting hundreds of thousands of people's lives.
An estimated $75 billion worth of damage has been caused by Hurricane Harvey. While this number is expected to rise and includes the many homes damaged, it also consists of the thousands of businesses and organizations that were wrecked by the storm and its 51 inches of rain in 6 days. As Texas and Louisiana residents are starting over and picking up the pieces, what will happen to the businesses that were operating in the area?
Natural disasters like these are an unfortunate but important reminder to make certain that your business has a business continuity and disaster recovery plan in place when tragedy strikes. We cannot predict natural disasters, but we can prepare for them as best we can. Of course, hurricanes do not strike every part of the United States, but that does not mean your business is safe from other natural disasters, including earthquakes, tornadoes, wildfires, and more. Planning for any sort of disruption can decide the fate of your business when disaster strikes.
What steps can your business take to make sure it is ready for the unexpected?
Develop a Business Continuity/Disaster Recovery Plan
Utilize a Universal Power Supply (UPS) to protect hardware such as computers, data centers, telecommunication equipment
Relocate any servers on the floor to a higher spot on data racks, or consider moving your servers to an off-site data center
Modernize your Unified Communications System
Consider a cloud-based phone system so that you can work from anywhere
Our thoughts and prayers are with everyone in Hurricane Irma's path, and those who are experiencing the devastation of Hurricane Harvey. If your business's communications has been affected by hurricane season and needs immediate assistance, call (888) 843-1683 or email marketing@mvdconnect.com to speak with an MVDconnect representative.
---
---
---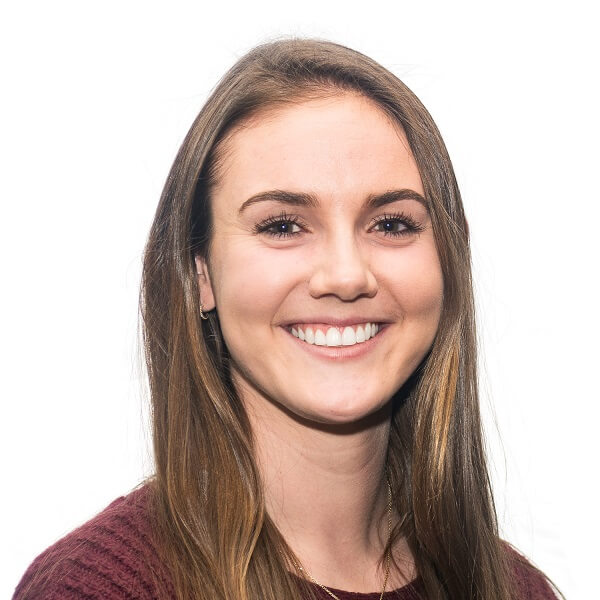 AUTHOR
Melissa Burns
As the Marketing and Social Media Coordinator, Melissa works to grow and develop the customer base of MVDconnect with a fresh and creative perspective. She helps maintain the company's online presence with social media platforms and blogging. Additionally, she creates marketing strategies that differentiate MVDconnect from competition.