Prepare Your Business for a Millennial-Run Workforce: Collaboration Apps, Remote Working, and All-Things Technology
Blog Article | Posted by Melissa Burns |

Sep 28, 2017
---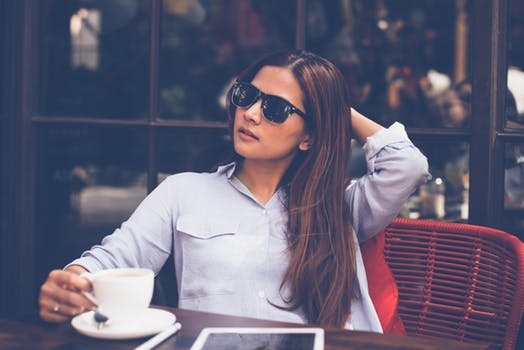 ---
In 2015, the Millennial Generation (Generation Y) surpassed the Gen Xers as the largest generation in the United States labor force, making more than 1 in 3 workers a millennial (born between 1981 and 1997, but is still up for debate). By 2020, this number is expected to be nearly 1 in 2 workers. As the tail end of the millennial generation is flooding into the workforce, companies are encouraged to revolutionize the way they operate to accommodate a generation that thinks and works entirely different from those before it. They crave huddle rooms, collaboration apps, remote working, and all-things technology. If you choose not to evolve, it will end up hurting your talent acquisition, employee retention and satisfaction, and the overall quality and productivity of your employees.
Becoming and remaining up-to-date on today's work trends requires that you open your eyes and acknowledge that Millennials are our future leaders and next revenue-generators. It is vital to every business that they understand what this generation values and how they work. Typically, Millennials work better in teams, prefer collaborative spaces in place of traditional cube layouts, and are drawn towards virtual conferencing. Integrating the latest and greatest technology into your organization is also a breeze for the generation that has been interacting with technology since their younger years.
With that being said, businesses everywhere are experiencing a huge challenge with integrating the Millennial workforce into the Baby Boomer culture. Outdated technology, individual-oriented tasks, closed-off cubicles, and the inability to telecommute are a few reasons why organizations are struggling to recruit and retain the younger workforce. If your business does not make the necessary changes to welcome this younger generation with open arms, it can be the beginning to the end.
How can your business prepare for a Millennial-based workforce to avoid this beginning to the end? Keep reading for tips and tricks that the Millennial workforce is going crazy over.
Embrace and integrate collaborative apps within your business.
Millennials grew up in a connected world. Disconnecting them can be disorienting, in a way. If you want to utilize your younger workforce in the best way possible, keep them connected by integrating collaboration apps within your organization. Some of the more popular applications used among this tech-savvy generation include Google Drive, iCloud, and Dropbox.
Everything is about instant gratification, including access to data from anywhere at any time.
Millennials have grown up in the world of instant everything. They expect the ability to access information and spark conversation at any moment's notice without anything getting in their way. Leverage the power of the cloud within your organization and expect better backup and recovery, instant access to any file at any time, advanced security, automatic updates, and more. Plus, don't forget that cloud services can help lower costs, so why not?
Mobility is now the tech norm, rather than the exception.
Deny this all you want, but who ever said work had to be a place, anyways? Millennials crave the ability to be productive from anywhere on any device. As mobile technologies are taking over the workforce, more than 60% of IT managers plan on investing in mobile technologies over the next year. This doesn't mean you have to allow your employees to work from anywhere full-time starting tomorrow. Start off slow – let your employees who qualify for remote work a day or two from home (or a local coffee shop, who knows), and go from there!
Adapt a bring-your-own-device policy.
Name one millennial who doesn't have a smartphone on them at all time. You can't, can you? Requiring that they use certain devices that are outside of their usual routine can constrain their productivity. Mobile applications are easily used on any device, including employees' personal laptops and smart devices. Be careful of mobile security however. More than 50% of IT managers have agreed that mobile security is a key factor to implementing a BYOD policy within the company.
Replace the traditional conference room with huddle rooms.
The idea of walking into an office and seeing a sea of cubicles and conference rooms with closed doors is becoming extinct. Millennials are embracing more collaborative spaces, like huddle rooms, that foster conversation and collaboration on assignments and projects. They don't shy away from virtual meetings, either, preferring video conferencing more than any other working generation. Learn how MVDconnect can transform your conference rooms here.
Are you noticing this generational shift in your workforce, but are not sure if you are making the necessary changes to prepare for the future? MVDconnect specializes in the technology that the Millennial Generation is naturally drawn towards, helping businesses nationwide prepare for the unavoidable future. Call (888) 843-1683 or email marketing@mvdconnect.com to speak with a representative about what you can do to prepare for the younger workforce!
---
---
---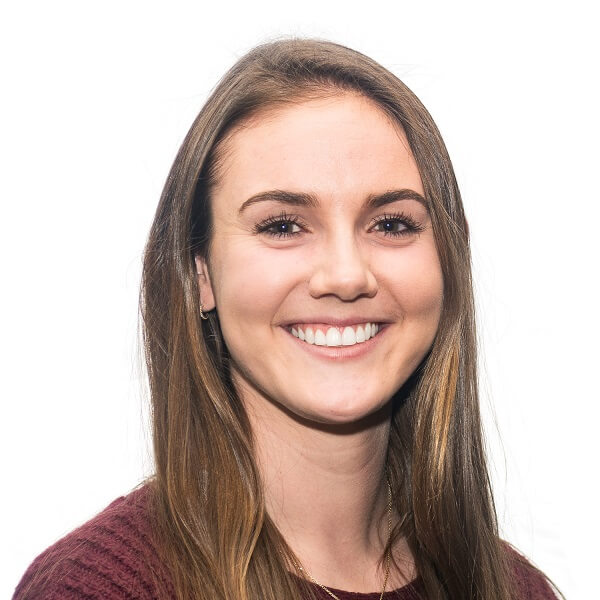 AUTHOR
Melissa Burns
As the Marketing and Social Media Coordinator, Melissa works to grow and develop the customer base of MVDconnect with a fresh and creative perspective. She helps maintain the company's online presence with social media platforms and blogging. Additionally, she creates marketing strategies that differentiate MVDconnect from competition.