MVDconnect Helps American Cancer Society Raise $305,000 at 13th Annual Cincinnati Golf Classic
Blog Article | Posted by Melissa Burns |

Sep 21, 2017
---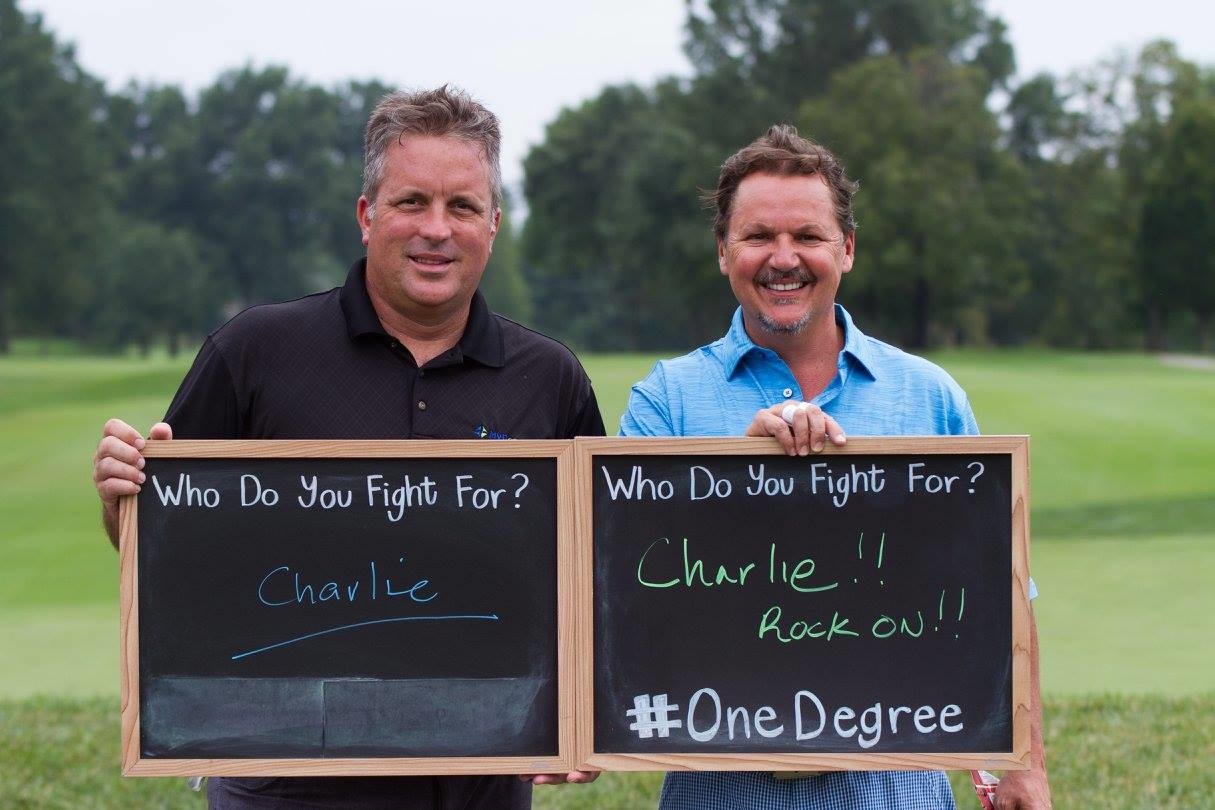 ---
Cincinnati-native MVDconnect proudly helped the American Cancer Society (ACS) raise over $305,000 at their 13th Annual Cincinnati Golf Classic this year. The first-class day of golf, networking and entertainment at the Kenwood Country Club gives locals the chance to come together and join the ACS in the fight against cancer. This year's honoree was Chris Hodge.
MVDconnect owner and CEO Jeff Black has been involved since the Cincinnati Golf Classic's inception, volunteering on the executive committee for more than a decade. He has been instrumental in growing this American Cancer Society event into what it is known as today, which has raised over $2.2 million to find cures, help people get and stay well, and create a world with more birthdays. "Our commitment to our community has never waned during the past 25 years," commented Black. "Our company and the employees feel blessed to have the opportunity to give back to those who need our support."
To learn more about the American Cancer Society's 13th Annual Cincinnati Golf Classic, visit http://www.cincinnatigolfclassic.org/.
---
---
---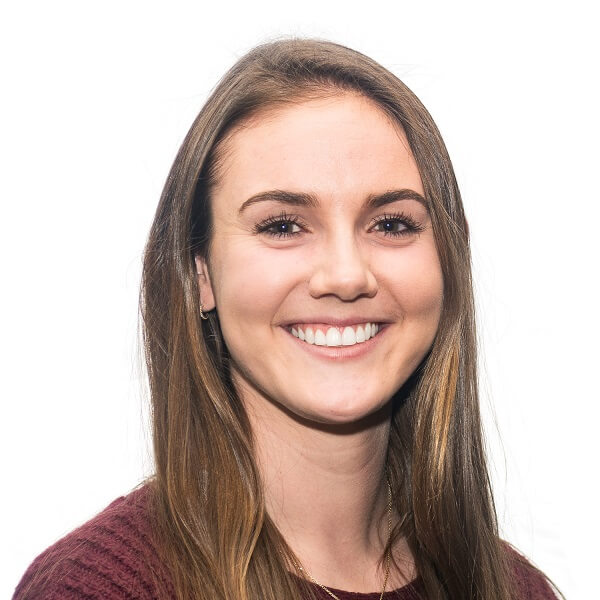 AUTHOR
Melissa Burns
As the Marketing and Social Media Coordinator, Melissa works to grow and develop the customer base of MVDconnect with a fresh and creative perspective. She helps maintain the company's online presence with social media platforms and blogging. Additionally, she creates marketing strategies that differentiate MVDconnect from competition.