Avaya Debt Restructuring Progress Update
Blog Article | Posted by Melissa Burns |

Sep 01, 2017
---

---
We have exciting news! MVDconnect wants to provide you with an update on the most recent developments, as Avaya has taken additional steps toward emerging from chapter 11.
Following a hearing on August 25th, the U.S. Bankruptcy Court approved Avaya's Disclosure Statement and the Plan Support Agreement recently reached with their First Lien debt holders (Avaya's largest creditor constituency). These developments clear the way for Avaya to begin soliciting votes on their current Amended Plan of Reorganization. The Court also approved a Scheduling Order—supported by Avaya's major creditor groups—that sets the company's Confirmation Hearing for 15 November.
These approvals are the latest in a string of positive events that underscore the accelerating momentum of Avaya's debt restructuring process. As you may know, Avaya recently reached an agreement with the Unsecured Creditors' Committee to back their Amended Plan, which means that the Plan is now supported by this group, the Ad Hoc First Lien Group, and the Pension Benefit Guaranty Corporation (the U.S. agency that protects the pension plan income for American workers). In the coming weeks, Avaya will continue to work to gain the support of other stakeholders.
Each of these developments marks a significant milestone in the restructuring process, and the backing of Avaya's Plan by a number of major creditors demonstrates the broad support for Avaya exiting chapter 11 in the near-term.
We will continue to provide updates as they become available. For questions specifically regarding Avaya's chapter 11 process, please contact us at (888) 843-1683 or email marketing@mvdconnect.com.
---
---
---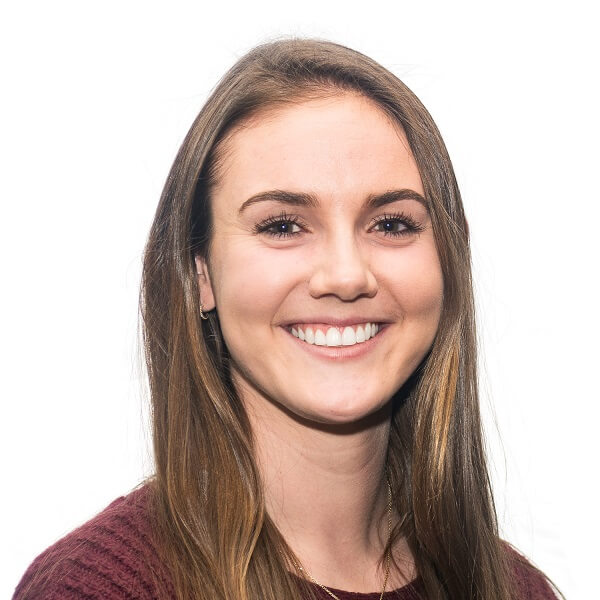 AUTHOR
Melissa Burns
As the Marketing and Social Media Coordinator, Melissa works to grow and develop the customer base of MVDconnect with a fresh and creative perspective. She helps maintain the company's online presence with social media platforms and blogging. Additionally, she creates marketing strategies that differentiate MVDconnect from competition.