MVDconnect Turns 25 in 2017: 25 More Things Turning 25 This Year
Blog Article | Posted by Melissa Burns |

Jun 15, 2017
---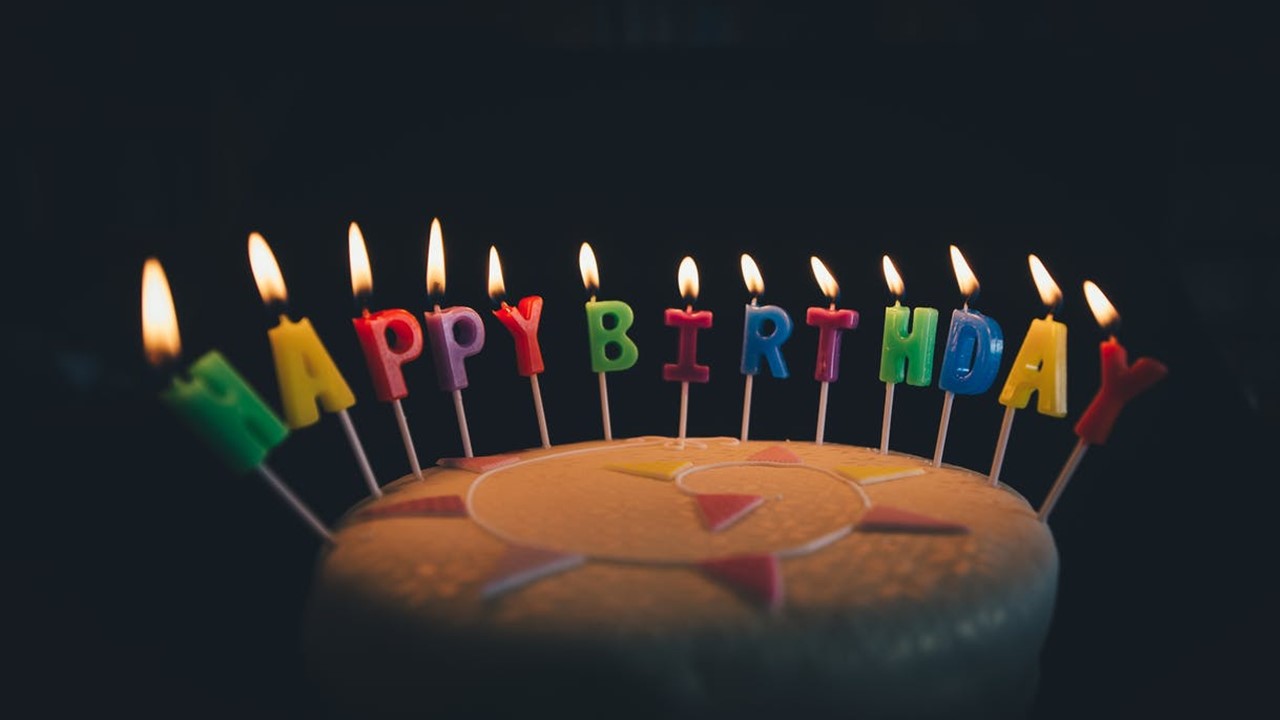 ---
MVDconnect is turning 25 years old in 2017! Here are some other things that are turning 25 that will make you feel super... mature.
1. Wayne's World graduated from being a Saturday Night Live sketch and received its own feature film. The film released on February 14th, 1992.
2. The first text message was sent over a cellular network on December 3rd, 1992 by a 22-year-old engineer named Neil Papworth. The message read "Merry Christmas".
3. Barney & Friends debuted on PBS on April 6th, 1992. The giant purple T-Rex liked to sing and dance. While many adults called the lyrics to Barney's songs "stupid", toddlers did not care one bit and loved the simplistic show that featured small bits of the non-threatening dinosaur.
4. The Mall of America opened its doors in Bloomington, Minnesota on August 11th, 1992. The largest mall in the United States covered 2.7 million square feet and included 400 stores, 14 movie theatres, 7 restaurants, 5 nightclubs, and 31,000 living trees and shrubs.
5. Cartoon Network premiered on October 1st, 1992 and was the first 24-hour channel devoted to cartons.
6. The USA Dream Team played during the 1992 Summer Olympic Games in Barcelona, Spain from July 25th – August 9th. The USA men's basketball team was dubbed the "Dream Team" and included an all-star lineup of NBA players Michael Jordan, Magic Johnson, Larry Bird, Charles Barkley, Karl Malone, John Stockton, Patrick Ewing, David Robinson, Clyde Drexler, Scottie Pippen, Chris Mullin, and college player Christian Laettner, who later went on to the NBA. They brought home a Gold Medal – 'Merica!
7. The USDA released its first Food Guide Pyramid in 1992 and was the latest in a long series of food guidance offered by the USDA. In 2011, the USDA ditched the whole pyramid thing and opted for "MyPlate".
8. Super Mario Kart debuted in Japan on August 27th, 1992 (and September 1st in the United States), starting the Mario Kart racing game franchise. It boasted a multiplayer split-screen mode and excellent graphics.
9. On September 18th, 1992, the standard JPEG File Format was published. The JPEG compresses images so that they are small and easy to download over low-bandwidth connections and store on small storage devices.
10. The first prescription Nicotine Patch was developed by a UCLA pharmacologist. He figured that delivering nicotine to smokers through a skin patch would curve cravings and help them quit smoking.
11. Starting on April 13th, 1992, pre-addressed ballots appeared at post offices around the United states that allowed people to vote on two designs for a stamp with Elvis Presley on them. The Elvis Stamp Vote posed a serious question: should it show the young Elvis or old Elvis? More than 1.2 million votes were submitted, with 75% opting for the younger Elvis painting.
12. Guns N' Roses' epic "November Rain" music video is one of their longest songs, clocking in just shy of 9 minutes. It has more than 700 million views on YouTube and cost more than $1.5 million to make (the highest-budget music video, at the time). A large chunk of that budget was devoted to building a chapel in the desert so Slash could wail in front of it while a helicopter zoomed by.
13. Johnny Carson finished his run as host of The Tonight Show on May 22nd, 1992 and Jay Leno became the new host The Tonight Show on May 25th, 1992. Leno was the fourth host of the show and retired in 2014. After Leno's retirement in 2014, Jimmy Fallon took the hosting job and remains there today.
14. In 1992, lawyers Peter Neufeld and Barry Scheck founded The Innocence Project. The organization's mission is to exonerate wrongfully convicted (innocent) people and reform the criminal justice system that convicted them in the first place.
15. Famous Celebrities who are turning 25:
Miley Cyrus – November 23rd
Kate Upton – June 10th
Selena Gomez – July 22nd
Demi Lovato – August 20th
Nick Jonas – September 16th
Daisy Ridley – April 10th
16. Icon Bands were formed:
Blink-182
Weezer
Wu-Tang Clan
Collective Soul
Seven Mary Three
17. On February 1, 1992, the Cold War ended when U.S. President George H.W. Bush met with Russian President Boris Yeltsin at Camp David. The two issued a joint declaration formally ending the Cold War, and declaring a new era of "friendship and partnership" between the two nations.
18. Sir Mix-A-Lot's released his famous hit "Baby Got Back" on July 4th, 1992.
19. The Muppet Christmas Carol premiered in theatres on December 11th, 1992. The film starred Michael Caine as Ebenezer Scrooge, along with the classic Muppet characters.
20. Jack Nicholson uttered the famous line, "You can't handle the truth!" in the 1992 classic "A Few Good Men".
21. Dr. Dre released "The Chronic" on December 15th, 1992. Many have said that his album is the greatest hip-hop album of all time. His first solo album outside of the N.W.A. included tons of appearances from Snoop Dogg, starting his career. In that same year, Ice Cube released "The Predator", Eazy-E released "5150: Home 4 tha Sick", and MC Ren released "Kizz My Black Azz".
22. Walt Disney Picture's Aladdin premiered on November 25th, 1992. The movie included flying carpets, magic lamps and an over-the-the-top singing genie voiced by the late Robin Williams.
23. Bill Ray Cyrus reached No. 1 on Billboard's country songs chart with "Achy Breaky Heart".
24. Vice President Dan Quale confused elementary students in New Jersey by misspelling "potato" during a spelling bee, blaming it on an incorrectly spelled handwritten flash card that had the word written "potatoe".
25. The Church of England voted to allow women to become priests.
In recognition of MVDconnect's 25 years in business, we would like to invite you to our MVDconnect 25th Anniversary Celebration on Monday, July 24th from 4:00-7:00PM! Join us in downtown Cincinnati for drinks, appetizers, prizes, and special guest speaker Ohio Secretary of State Jon Husted. RSVP here.
Sources:
http://mentalfloss.com/article/90439/25-things-turning-25-2017
http://www.mynbc5.com/article/25-things-turning-25-this-year/8735900
---
---
---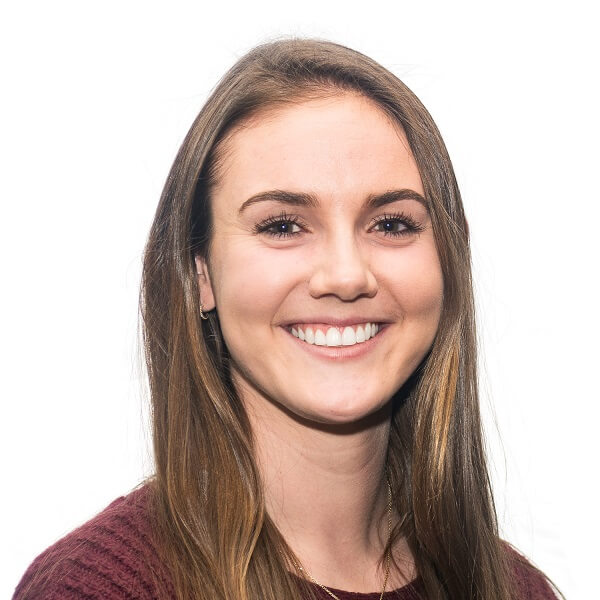 AUTHOR
Melissa Burns
As the Marketing and Social Media Coordinator, Melissa works to grow and develop the customer base of MVDconnect with a fresh and creative perspective. She helps maintain the company's online presence with social media platforms and blogging. Additionally, she creates marketing strategies that differentiate MVDconnect from competition.