VoIP: Is On-Premise, Hosted, or Hybrid Right For Your Business?
Blog Article | Posted by Melissa Burns |

May 04, 2017
---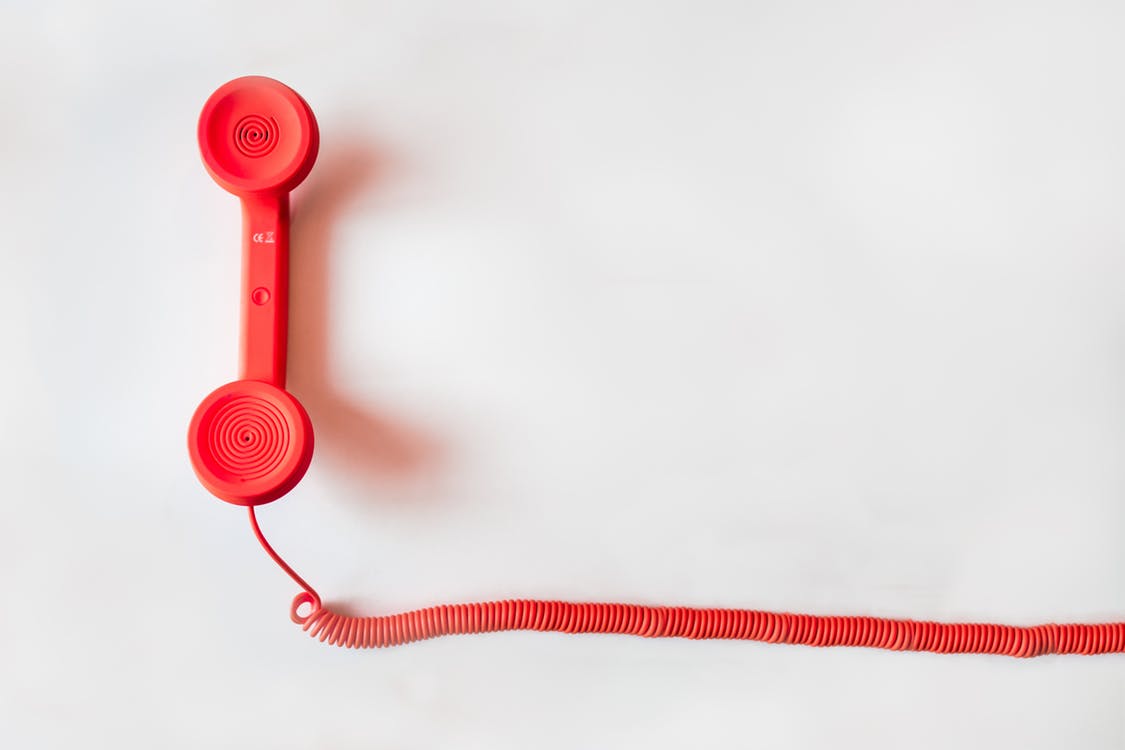 ---
Deciding on the right VoIP solution that complements your business is enough to make anyone lightheaded. The pros and cons of each type of solution – on-premise, hosted, or hybrid – need to be evaluated and boiled down to the optimal choice that aligns with your organization's goals.
Before embarking on the dizzying journey of which type of VoIP solution is right for you, there are several key considerations that should be reviewed:
What are the current and future needs of your business?
How many users do you have? Don't forget to include any remote, temporary, and seasonal employees!
What are your existing telecommunications assets and contracts?
Do you have the right in-house IT people (or any at all) to handle the solution?
What are your organization's goals and growth initiatives?
How important is the timeline to implement the new solution?
Are there any CapEx constraints?
Completing this assessment will help gauge which solution will deploy the capabilities, functionality, and scalability that your organization is wanting.
Now back to the three different types of VoIP solutions. What are some of the key differentiators between on-premise, hosted, and hybrid?
On-Premise VoIP
On-premise VoIP solutions mean the IP PBX equipment and IP phones are installed on-site. While Cloud-based offerings have become all the rage, there are still circumstances that call for an on-premise solution.
Pros:
Ownership of all related equipment and software, giving you a sense of control over your system and investment.
One-time capital cost gives you total ownership, with only recurring maintenance and upgrade costs to follow.
Customized VoIP solution matches your exact needs, which is difficult to achieve with many hosted solutions.
Cons:
Substantial, initial cost that your organization has to put down for all of the complex equipment, servers, phones, software, and maintenance costs.
Additional recurring costs like maintenance and software add up.
Routine moves, adds, and changes (MAC) are more difficult than with a hosted solution, requiring IT resources to execute the changes.
Hosted VoIP
Rather than owning the necessary equipment like you would for an on-premise VoIP solution, a service provider owns and manages the equipment, software, and infrastructure for you in their own data center.
Pros:
Minimal upfront costs and fast deployment enable the hosted VoIP solution quickly and efficiently.
Access to the latest and greatest features and functionality as upgrades are pushed out to users instantaneously.
Receive 24/7/365 monitoring from the hosted VoIP service provider
Cons:
Loss of internet = loss of phone service. Because the connections and voice quality are through internet connection, you are subject to poor call quality if there is a signal interference or service disruption.
Customization and flexibility may be limited or unavailable depending on the service provider.
Although there are minimal upfront costs, your monthly subscription fees can add up. You are also at risk for fee increases and cancellation fees if you decide to change service providers or solutions.
Hybrid VoIP
A hybrid VoIP solution is intended to combine the advantages of an on-premise solution with those of a purely hosted solution. Hybrid VoIP solution combines existing legacy PBX equipment with VoIP, enabling you to explore the flexibility and scalability of the Cloud without having to dive in completely.
If you are wanting to upgrade your voice solution, but do not want to replace the expensive PBX equipment and cabling that you've invested in, a hybrid VoIP can be the solution for you. One type of solution would be where the PBX has a VoIP gateway, allowing businesses to connect to VoIP devices using any existing headsets and lines. Another type of hybrid VoIP solution is where some of your equipment are on-premise and some are hosted by the service provider. The on-premise PBX then opens your solution to the full suite of services hosted in your service provider's data center.
If you are having trouble deciding on the right VoIP solution for your business, MVDconnect is your trusted advisor. The right solution is largely dependent on your business's situation and your goals and growth initiatives. Contacting MVDconnect will connect you with an experienced representative that will meet you wherever you are in your phone system's journey. Contact us, call (888) 843-1683, or email marketing@mvdconnect.com today!
---
---
---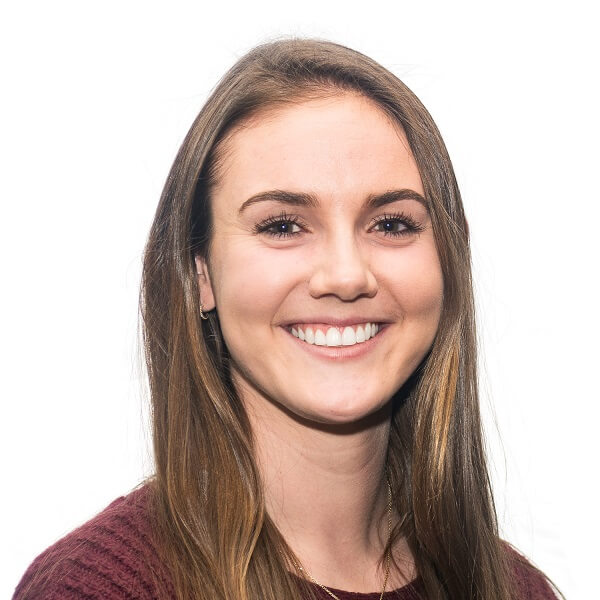 AUTHOR
Melissa Burns
As the Marketing and Social Media Coordinator, Melissa works to grow and develop the customer base of MVDconnect with a fresh and creative perspective. She helps maintain the company's online presence with social media platforms and blogging. Additionally, she creates marketing strategies that differentiate MVDconnect from competition.