Consolidate Your Collaboration and Communications Tools with Single Pane of (touch) Glass
Blog Article | Posted by Melissa Burns |

May 18, 2017
---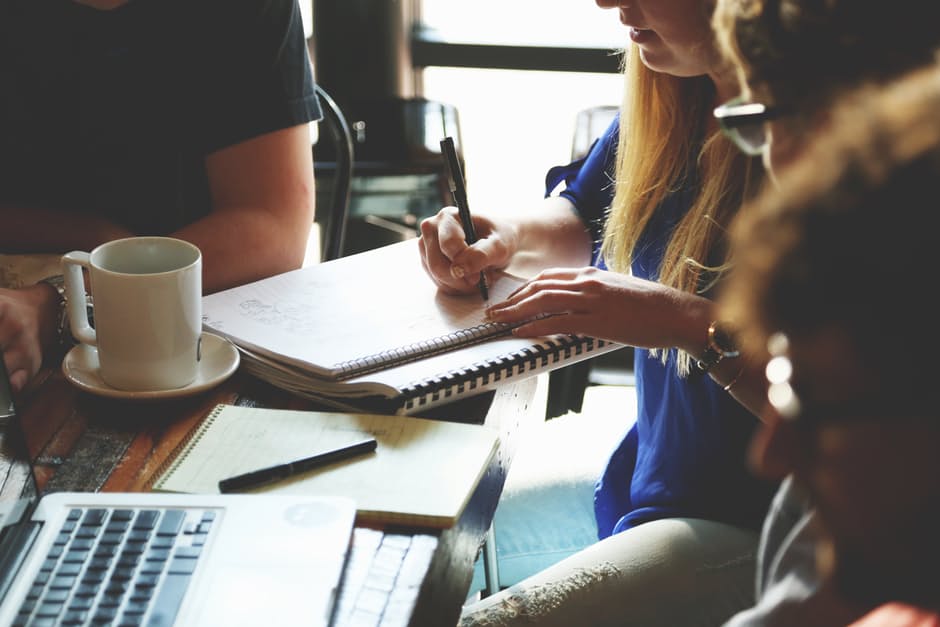 ---
Businesses are at the center of a complex web of interconnected systems and platforms that are difficult to manage and do not encourage collaboration or the full use of their investment. To simplify the user experience, one must change employee work habits and eliminate the fuss of messing with the various applications individually and consolidate them onto a literal single pane of touch glass like the SMART kapp iQ or SMART Room System.
Take a look into the average brainstorming session: It's Friday and you are in the conference room on the 2nd floor of your building with several salespeople, brainstorming and whiteboarding for an upcoming project. As ideas are bouncing back and forth, you need to verify the probability of an idea on the internet and look at a document in your Cloud drive from your laptop. You leave the conference room to grab your laptop from your desk across the room, walk back, and continue where you left off.
Later on, you need the input of an engineer from the 3rd floor. Rather than running up to the third floor, you send him an IM from your laptop that you had grabbed earlier. After a few minutes of no response, you call him from the conference bridge on the table. He answers, but is working from home today and has twinned his cell phone to his desk phone. "Can I help over the phone?" Because he can't see everything you've been working on, you have to describe it so he understands, but not completely. He gives his input, which you must transcribe onto the whiteboard. The frustration from the lack of interaction from the engineer working remotely has led you and salespeople to decide to wait until Monday when he is back in the office, delaying progress another day.
The above scenario happens way too often in today's workforce. The time wasted from switching back and forth between the various applications and platforms has discouraged collaboration and efficiency when it was supposed to do the opposite.
MVDconnect streamlines your organization's work efforts, communications, and collaboration tools onto an interactive touch display by SMART Technologies with the Logitech ConferenceCam Kit with Intel Nuc. Gain instant access to digital whiteboarding, instant messaging, web browser, video and audio conferencing, screen sharing capabilities, your remote desktop and documents, and so much more – all without leaving the spot from which you are standing. When you are finished, simply hit "Clean Up" and the board will wipe itself of any log ins or opened documents, leaving it ready for the next person to come in and use.
If your communications and collaboration tools are doing the opposite of what they're supposed to do, hindering your business from being the best that it can be, contact MVDconnect to speak with an experience representative. Call (888) 843-1683, email marketing@mvdconnect.com, or contact us here to enable you to get the most out of your investments and to never live the above scenario ever again!
---
---
---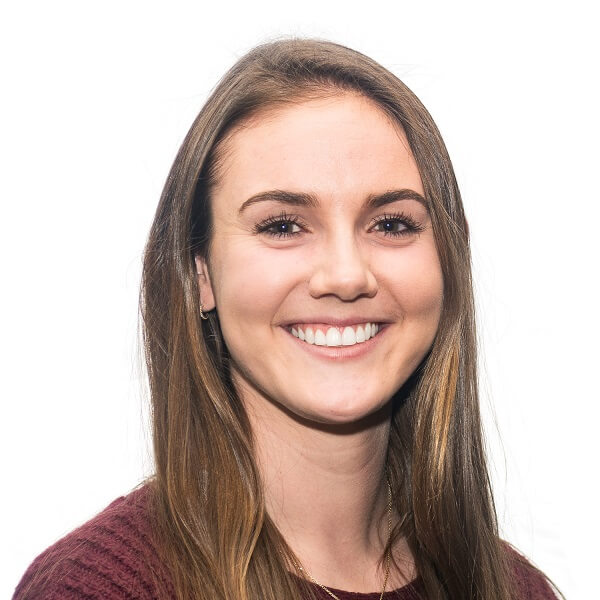 AUTHOR
Melissa Burns
As the Marketing and Social Media Coordinator, Melissa works to grow and develop the customer base of MVDconnect with a fresh and creative perspective. She helps maintain the company's online presence with social media platforms and blogging. Additionally, she creates marketing strategies that differentiate MVDconnect from competition.