Switching Your Business to VoIP: Is It Right For You?
Blog Article | Posted by Melissa Burns |

Apr 13, 2017
---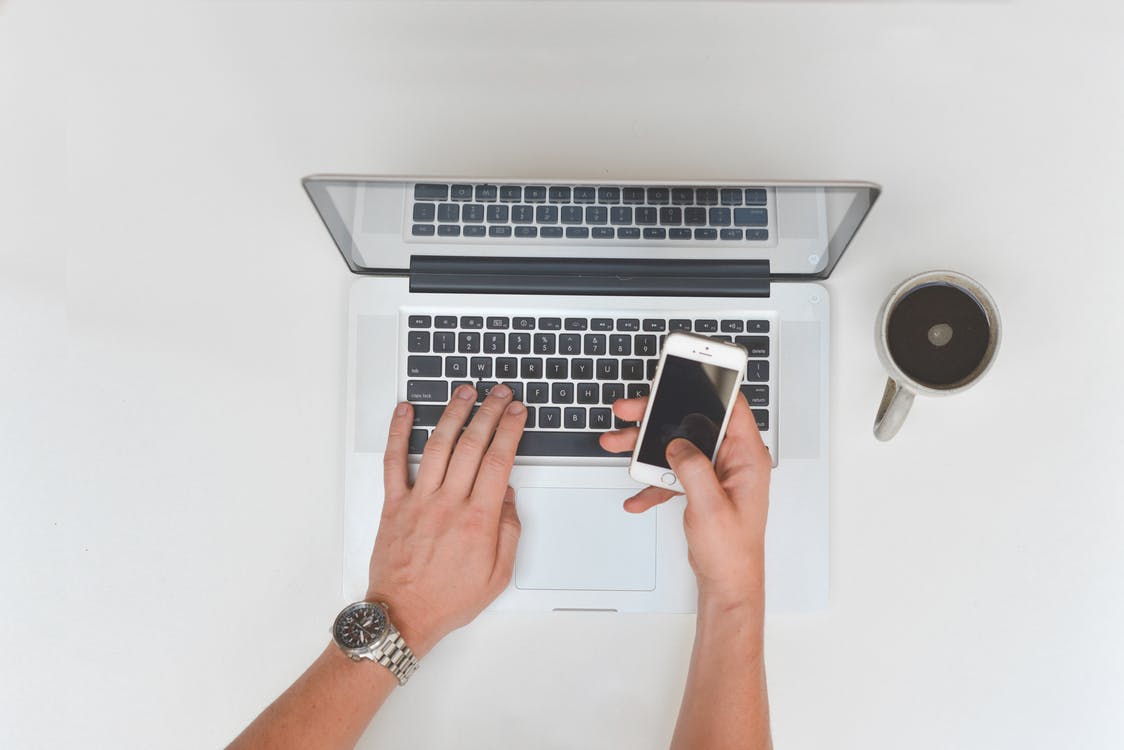 ---
Hosted solutions like VoIP (Voice over Internet Protocol) have become all the rage in the last decade, helping businesses eliminate costly hardware and outdated features and functionality typically associated with legacy phone systems.
How does Voice over Internet Protocol work? Most commonly referred to as VoIP, Voice over Internet Protocol refers to the transmission capabilities of communications over the Internet. If your business has a qualifiable Internet connection, your can have your phone service delivered through your Internet connection, rather than your local phone company. Your voice's vibrations are converted into compressed digital signals that are then translated into Internet Protocol (IP) packets. These IP packets are then transmitted and reformed as a regular telephone signal. Using VoIP enables its users to make phone calls from computers that have been equipped with VoIP technology, offering services and benefits that the traditional phone system using PBX cannot.
VoIP boasts a list of features and benefits that its users are empowered with. To summarize, below are some its most popular advantages that are encouraging businesses to ditch their legacy phone system and switch to a VoIP solution.
Flexibility and Mobility
In a world where remote working is becoming more and more popularized, VoIP assists individuals who are always on the move. Regardless of your location, you can login and make a phone call with any reliable internet connection. Access your VoIP system via email or while you are travelling by simply taking your headset or IP phone with you.
Integration and Collaboration with Other Applications
Because VoIP protocols (like Session Internet Protocol [SIP]) run on the application layer, you can integrate with other applications, like email, instant messaging, web browsers, etc. The synergy between these applications has provided valuable services for its users. For example, voicemails are delivered to you as an email and you can click-to-call phone numbers on a company's website.
Easy to Use and Troubleshoot
A VoIP installation requires little expertise. Because the transfer of voice to digital signals requires software instead of hardware, it is much easier to change and maintain your system. You can manage your system from your computer and easily program from there, without having expert-level knowledge. If your business lacks techy personnel, VoIP could be the way to go.
Significant Cost Savings
VoIP reduces the cost for lines, equipment, personnel, and maintenance. The separate cabling alone required for traditional phone systems is no longer needed, slashing costs along the way. One of the more expensive components of a phone bill is the minutes. With VoIP, your conversations are passed through your IP network as data. Broadband is relatively cheap these days, helping businesses cut costs and use any existing resources, like Internet, to its entirety.
Before switching your legacy phone system to VoIP, you must evaluate the advantages and disadvantages of utilizing PBX versus VoIP. It is largely dependent on your business's situation and your goals and growth initiatives. Contacting MVDconnect will connect you with an experienced representative that will meet you wherever you are in your phone system's journey. Contact us here, call (888) 843-1683, or email marketing@mvdconnect.com today!
---
---
---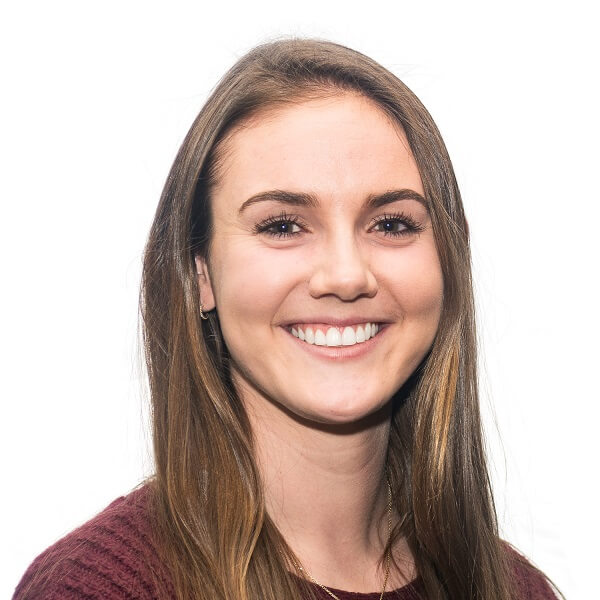 AUTHOR
Melissa Burns
As the Marketing and Social Media Coordinator, Melissa works to grow and develop the customer base of MVDconnect with a fresh and creative perspective. She helps maintain the company's online presence with social media platforms and blogging. Additionally, she creates marketing strategies that differentiate MVDconnect from competition.