Spring Is Here: Prepare Your Business For Severe Weather
Blog Article | Posted by Melissa Burns |

Mar 23, 2017
---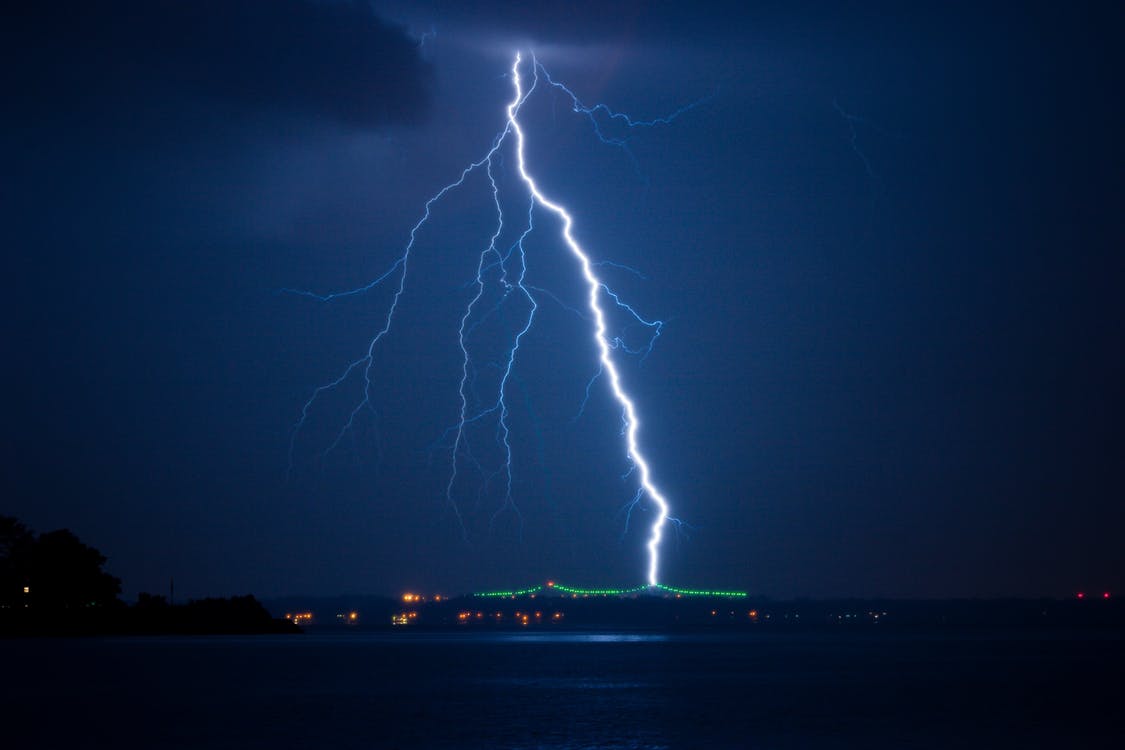 ---
Now is the time for businesses to make sure they are prepared to face the elements.
Monday marked the first day of Spring, bringing longer days, warmer climate, and unpredictable severe weather like tornadoes, lightning, floods, and more.
The beginning of Spring provokes severe weather preparedness in our home lives. Food and water supplies are replenished, family communication plans are reestablished, and first aid kits are restocked. While families confirm their homes can handle the worst, we often forget to do the same for our businesses.
We've all heard about businesses losing everything due to unexpected disasters. Disaster recovery hits home for us at MVDconnect, as our headquarters was destroyed by a tornado in 1999. If we did not have a disaster recovery plan in place, we could have lost everything. Yet, as we see these tragic events broadcasted on our televisions, most still think, "it could never happen to me." Predicting the odds of it happening to you are as difficult as predicting mother nature, herself.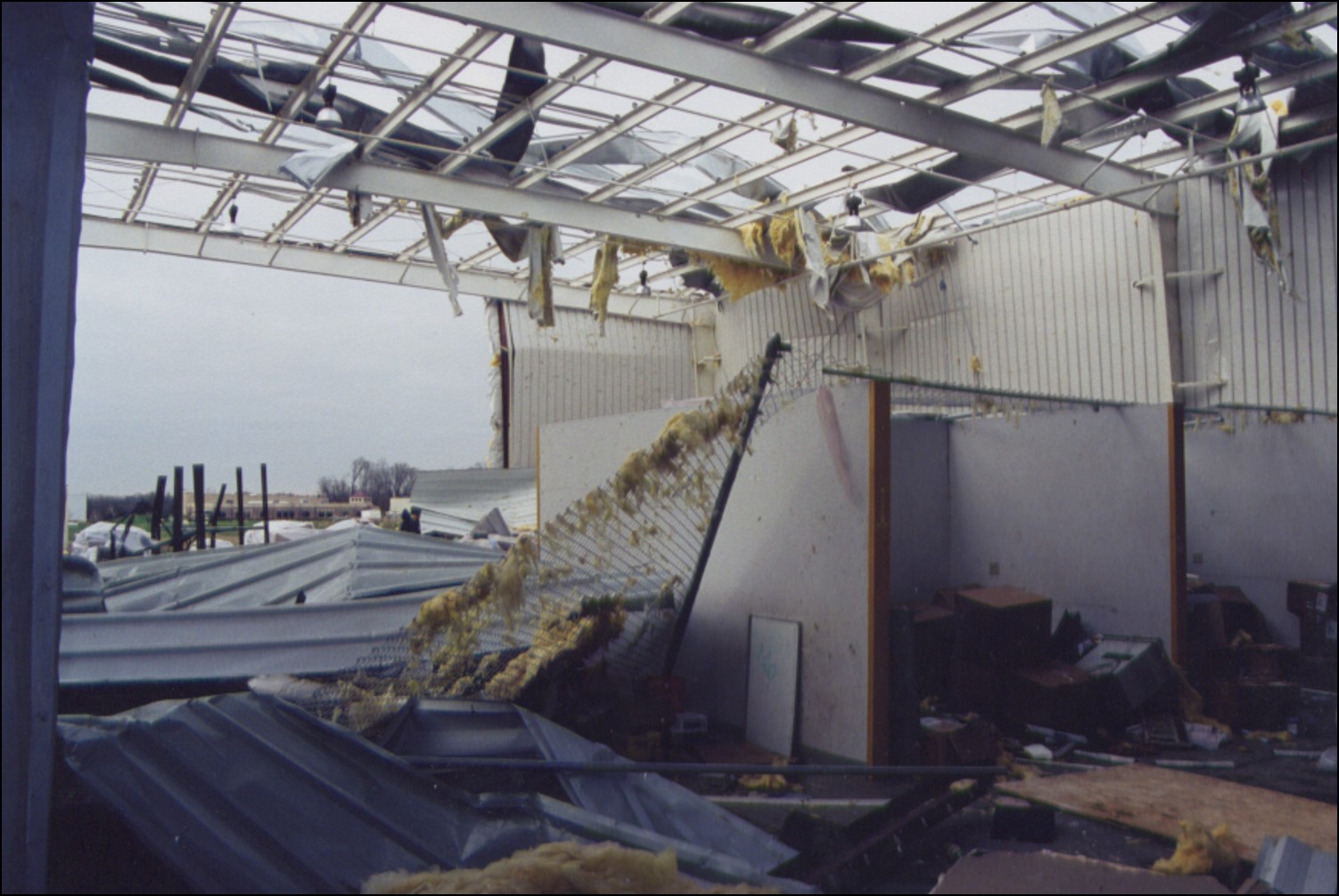 MVDconnect (formerly known as Cincinnati Voice and Data), 1999
Economists predict an estimated $5 billion lost every year for businesses due to severe weather and the implications that follow. Undetermined downtime, hazardous conditions preventing employees from going to work, lost data, and damaged communications venues are among a list of challenges that can follow severe weather.
Tips on preparing your business for severe weather:
Develop a Business Continuity/Disaster Recovery Plan
Utilize a UPS
Remove any servers on the floor and move to a higher spot on data racks
Modernize your Unified Communications System
Consider the Cloud or a backup data/voice connection
You can't predict weather, but you can prepare for it. Talk to someone who has been through devastation. Contact MVDconnect today to speak with a representative on the best ways you can prepare your business for severe weather. One solution does not fit all, so we partner with you to determine the right solution for your business. Call (888) 843-1683, email marketing@mvdconnect.com, or contact us here.
---
---
---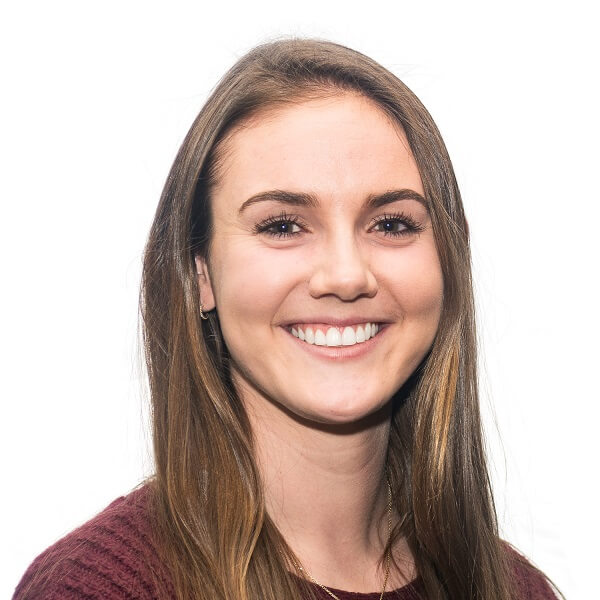 AUTHOR
Melissa Burns
As the Marketing and Social Media Coordinator, Melissa works to grow and develop the customer base of MVDconnect with a fresh and creative perspective. She helps maintain the company's online presence with social media platforms and blogging. Additionally, she creates marketing strategies that differentiate MVDconnect from competition.