Extreme Networks to Acquire Avaya's Networking Business: What Does This Mean for Customers and Partners?
Blog Article | Posted by Melissa Burns |

Mar 09, 2017
---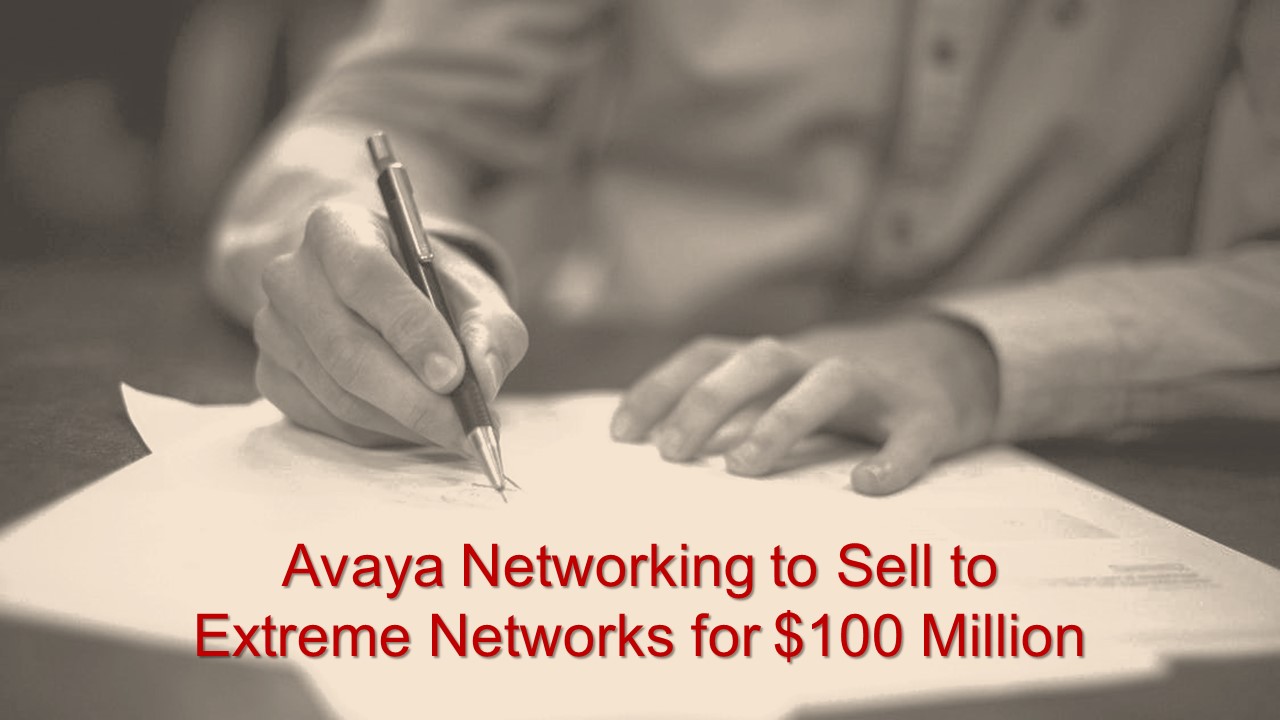 ---
Extreme Networks announced on Tuesday that it has signed a $100 million asset purchase agreement to acquire the networking assets of the Avaya Networking business.
The $100 million deal between Avaya and Extreme Networks still has to be approved by the court overseeing Avaya's bankruptcy and go through other reviews. Additionally, another company can still bid a higher offer, in which case Extreme Networks can counteroffer or be paid a $3 million break-up fee and $750,000 expense reimbursement.
Kevin Kennedy, President and CEO of Avaya, commented, "The possibility of Avaya Networking being part of a pure-play networking company like Extreme Networks would allow greater opportunities for its products and services to thrive and the industry to continue to benefit from our award-winning wired, WLAN and Fabric technology." A clear and positive path for all Avaya Networking customers and partners will allow Avaya to focus on its core, industry-leading Unified Communications and Contact Center solutions.
Extreme Networks, based in San Jose, California, is only beginning to push the envelope into the enterprise market. "The acquisition of Avaya Networking will provide Extreme Networks with a broader set of networking technologies and capabilities that complement our existing product portfolio and enhance our position in the [enterprise] marketplace," Extreme Network's announcement stated.
Extreme Networks went on to mention the impact of this acquisition to both its own and Avaya's customers and partners:
What does this mean for Avaya customers and partners?
Support from Extreme Network's award-winning customer service
Access to Extreme Network's integrated solutions portfolio for campus enterprise
Expansion of Extreme Network's network management, analytics, and control platforms to support Avaya's switching portfolio
Unified visibility and control from the data center through the core, access layer, and access points to the end user device
What does this mean for Extreme Network customers and partners?
Access to Avaya's pioneering and award-winning switching fabric technology
Highly secure, simplified access, management, and control of their data center, core and edge switching environments
Do you have questions, comments, or concerns about Extreme Networks acquisition of the Avaya Networking business? Speak with a representative by contacting us, call (888) 843-1683, or email marketing@mvdconnect.com.
Sources:
http://www.extremenetworks.com/extreme-networks-on-acquiring-avaya-networking-faqs/
http://www.avaya.com/en/about-avaya/newsroom/news-releases/2017/pr-us-170307/
---
---
---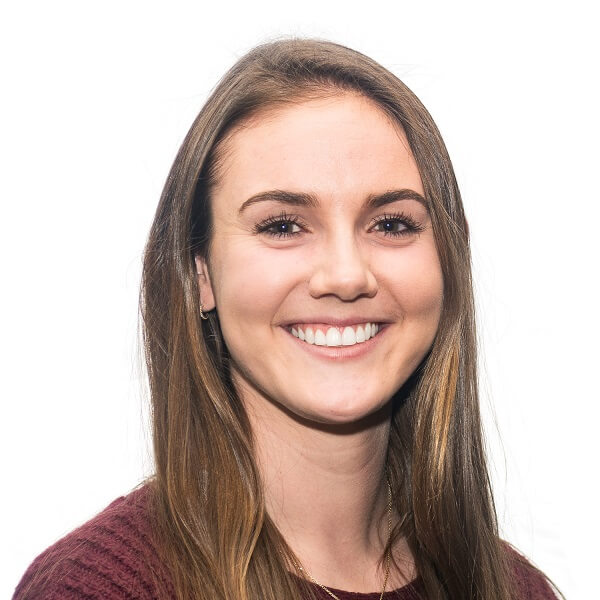 AUTHOR
Melissa Burns
As the Marketing and Social Media Coordinator, Melissa works to grow and develop the customer base of MVDconnect with a fresh and creative perspective. She helps maintain the company's online presence with social media platforms and blogging. Additionally, she creates marketing strategies that differentiate MVDconnect from competition.