Business Tech Trends You Must Watch In 2017
Blog Article | Posted by Melissa Burns |

Mar 02, 2017
---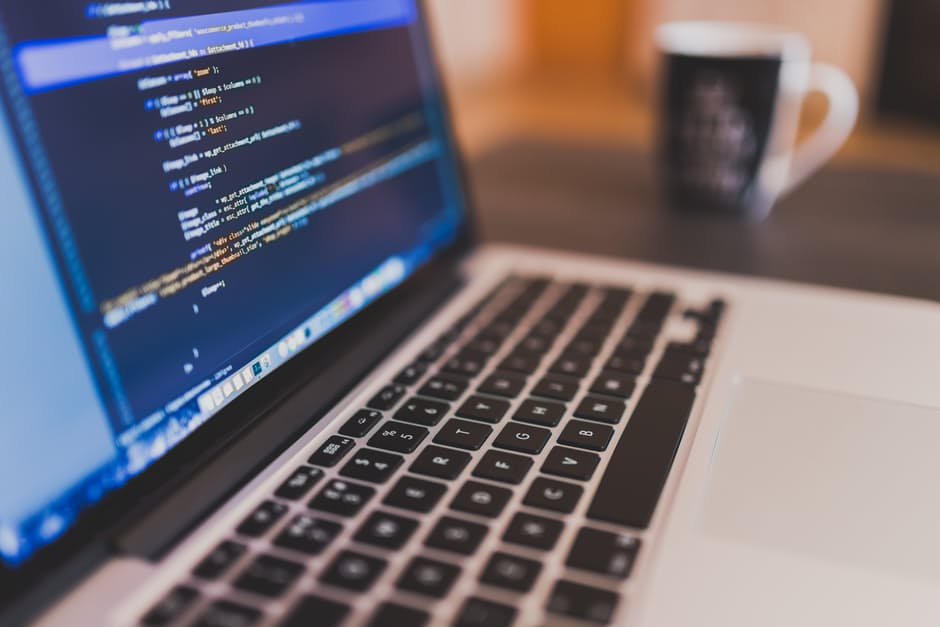 ---
Is your business positioned to succeed?
Modern technology is accelerating at a pace that is difficult for most businesses to keep up with. Determining which tech trends are suited for your business and industry is as tall of an order as predicting which trends will stick around beyond a year or two. If your business wants to remain competitive, you need to anticipate and stay ahead of innovations in data, connectivity, and operational systems that drive performance.
Simple, right?
Let's start by identifying some of the key technology trends that your business should keep an eye on.
1. An increased focus in network security. It's no secret that a huge threat to organizations everywhere is hackers and malicious security threats. In recent years, enterprises are experiencing an increased number of security threats and attacks, provoking businesses to spend largely on additional security personnel and network administrators to protect their information systems. Multiple companies are working to make both virtual and physical security easier to implement for businesses, globally.
2. Merging collaboration. Until recently, online meetings and collaboration tools were limiting and counterproductive to those engaging in them. Employees were "taping" solutions from multiple platforms together, like email, video conferencing, file-editing, etc. There has been a huge demand for innovation of all-in-one collaboration platforms that will replace the current hodgepodge of solutions that many businesses are used to (and tired of). SMART Technologies, a partner of MVDconnect, is changing the way knowledge and ideas are shared with their innovative boards, without geographical or technological limitations.
3. Network virtualization. Tangled network wires are quickly fading with the popularization of virtualized networks. Virtualization is the process of combining hardware and software network resources into a single, software-based entity (virtual network). They are significantly easier to maintain and give your business increase security perks, as well.
4. Internet of things. The Internet of Things (IoT) is the interconnection of devices via internet. We are living in a world dominated by network devices, and it's not just smartphones. People are controlling the temperature on their thermostat and starting their morning coffee pots from an app on their phone. While IoT dominates in household items, it is coming to the workplace in 2017. This doesn't mean only controlling your work's AC system through a smartphone, but more importantly a higher plane of social interaction and productivity between employees.
Ask the experts at MVDconnect how your business should be evolving with the technology trends. We stay up-to-date with the tech trends so that you do not have to, allowing you to focus on what you do best, your business. Contact us for a free consultation today!
Schedule a demo in our Experience Center to learn how you can work smarter with innovative products from SMART Technologies. Can't make it to one of our scheduled events? Contact us and we'll schedule a demo that works with your schedule!
Sources:
http://info.hummingbirdnetworks.com/blog/5-tech-trends-for-2017-that-you-need-to-watch
---
---
---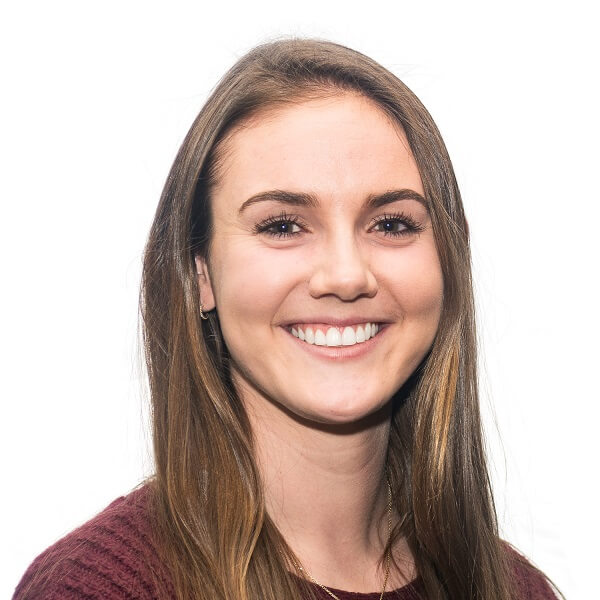 AUTHOR
Melissa Burns
As the Marketing and Social Media Coordinator, Melissa works to grow and develop the customer base of MVDconnect with a fresh and creative perspective. She helps maintain the company's online presence with social media platforms and blogging. Additionally, she creates marketing strategies that differentiate MVDconnect from competition.