Business Collaboration: Improve Yours in 2017
Blog Article | Posted by Melissa Burns |

Feb 23, 2017
---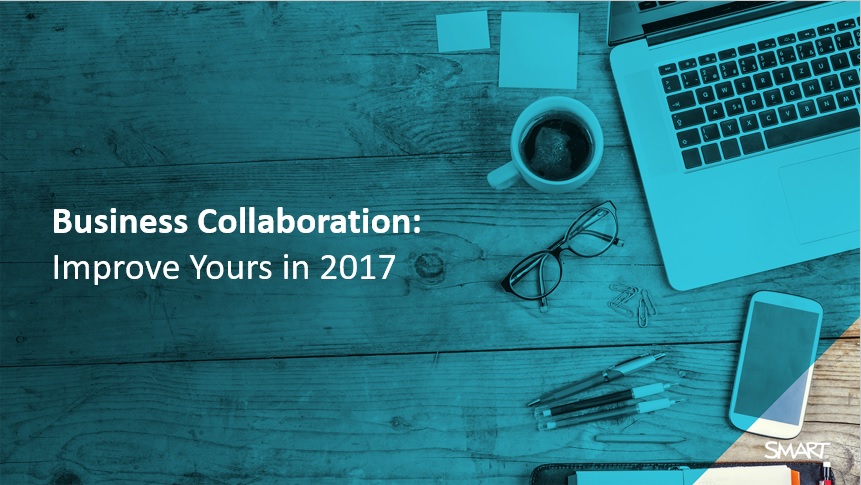 ---
It's no secret that businesses everywhere are investing billions into transforming their enterprises with unified communications platforms. According to a study done by Global Market Insights, the unified communications market size is forecasted to reach an estimated $96 billion by the year 2023, propelled by the rising adoption of mobile devices.
Unified communications (UC) promise to not only improve internal communications, decision-making, and work dexterity within your organization, but to also help set you apart from the competition if used properly. Real-time data sharing, unified messaging, presence technology, video conferencing, and online meetings are among the long list of benefits that businesses are gaining access to when adapting a UC platform.
In the past, the most commonly used practice for collaborating among dispersed employees was to travel between the offices. These trips, no matter their distance, were expensive (and still are!). By the time you pay for your airfare, hotel room, and car rental, you were easily looking at thousands of dollars that went towards that one trip. And let's not forget that these trips add up! In 2017, businesses are incorporating unified collaboration into their enterprises, helping them to save, on average, $11,000 per year!
Video collaboration and online meetings are not only reducing travel costs in 2017, but are also making for better project development and faster decision-making within organizations. With the number of remote and mobile workers steadily increasing, it is important that businesses are overcoming the roadblocks associated with distance. Standard teleconferencing tools do not adequately support teams working on complex projects. You might be able to see the other person's face or hear their voice, but not seeing real-time edits or making changes along with your team can hinder your team's progress.
Is your collaboration stuck in the past? At MVDconnect, we know how costly outdated conferencing tools can be to your organization. Complicated technology, inaccurate note documentation and distribution, expensive travel costs, and meeting unproductivity are all serious threats to businesses in 2017. MVDconnect has teamed up with SMART Technologies to provide businesses and organizations with the collaboration and conferencing tools that eliminate the problems associated with these problems. We can bring your business collaboration to 2017, with a range of products and options, including the SMART Room System, SMART kapp iQ and kapp iQ Pro, and SMART kapp.
Meetings should encourage collaboration, participation, and engagement from all. Call today at (888) 843-1683 or email marketing@mvdconnect.com to speak with a representative or schedule your free demo to see how you can improve your team's collaboration to the 21st century.
---
---
---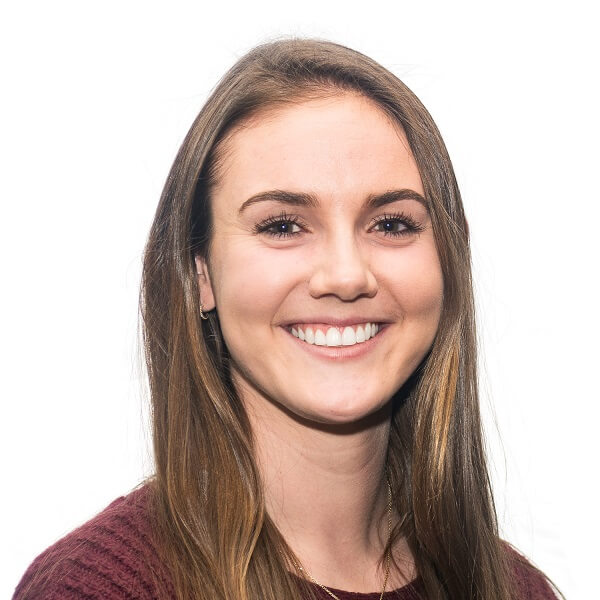 AUTHOR
Melissa Burns
As the Marketing and Social Media Coordinator, Melissa works to grow and develop the customer base of MVDconnect with a fresh and creative perspective. She helps maintain the company's online presence with social media platforms and blogging. Additionally, she creates marketing strategies that differentiate MVDconnect from competition.