SD-WAN Offers Real Benefits to Cloud-enabled Enterprises
Blog Article | Posted by Melissa Burns |

Jan 05, 2018
---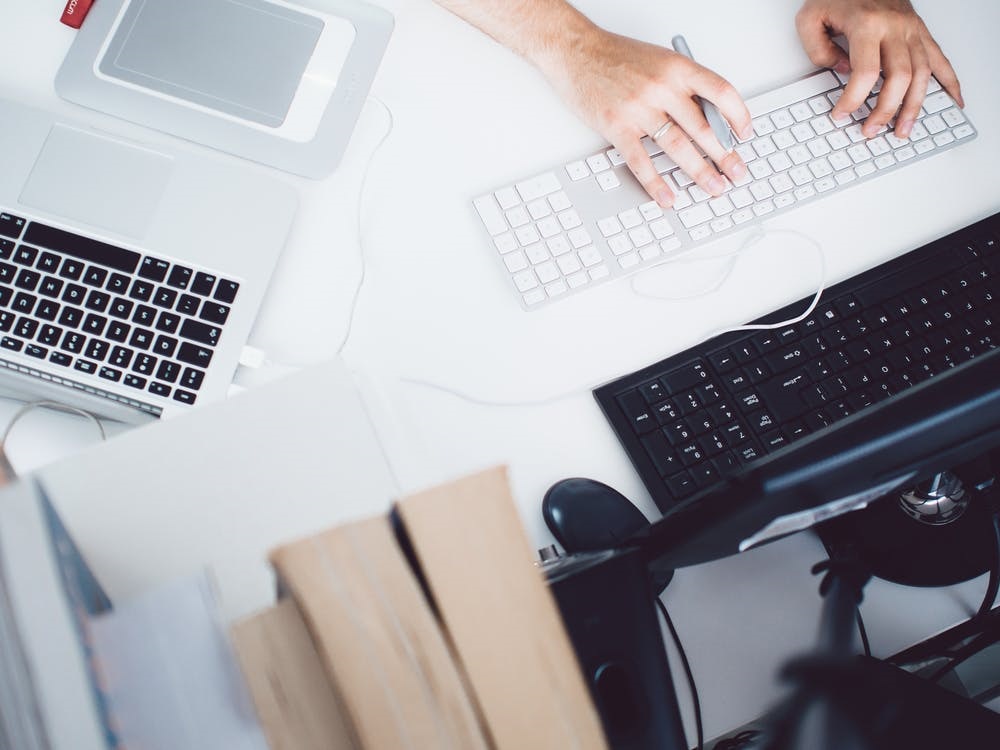 ---
In the United States, the number of companies that use cloud computing within their organizations is multiplying fast, year over year. Massive corporations and modest mom-and-pop shops have been encouraging this shift by changing how they access and use their preferred applications. Email, file storage, file sharing, and CRM software are among the many cloud-based applications that can now be accessed with just an internet connection and your preferred web browser.
As you can imagine, web traffic has exploded due to the increase in enterprise cloud adaption. Without a reliable internet connection and adequate bandwidth, your cloud-based applications are ineffective and counterproductive. To ensure businesses are providing their employees with the right internet solution, SD-WAN has taken centerstage as the cloud-friendly option for businesses. SD-WAN has been a huge topic in enterprise networking during the past couple of years, and does not show signs of slowing down.
SD-WAN defined: SD-WAN, or software-defined wide area network, is a programmatic approach to managing an enterprise's network connectivity. It distributes your network traffic across wide area networks (WAN) to automatically determine the most effective way to route traffic to and from dispersed branch offices and data centers. SD-WAN boasts a plethora of benefits, like cost-savings, dependable internet connections across multiple locations, and traffic rerouting, but I want to highlight why you might want to consider SD-WAN if your business is cloud-driven.
Why SD-WAN? Enterprises that heavily invest in the cloud and reside in the "as a service" model, like SaaS and IaaS, want predictable application performance. Relying on a public internet connection can be like driving through a large city. Unfortunately, it can be difficult to predict traffic congestion, when you will arrive at your destination, or what alternate routes you can take in case a slowdown pops up. Your drive is completely circumstantial.
Cloud applications are comparable to this analogy because your internet connection can go from adequate to unpredictably poor without a moment's notice. SD-WAN offers advanced web traffic management to prioritize your enterprise's cloud-based applications. If you experience a slowdown in internet speeds, you can give select business applications, for example VoIP, priority over an employee streaming Netflix at their desk. This ensures your employees are still able to make and receive phone calls with adequate bandwidth. You can also reroute any web traffic to an alternate route, like 4/5G LTE or ethernet. Without a reliable and smooth network connection, getting work done can seem unbearable to your employees.
When considering SD-WAN for your business, you should focus on the benefits and outcomes that your cloud-enabled organization will encounter. If you are extremely interested in SD-WAN for your organization, but aren't sure of the right solution, contact the experts at MVDconnect. We've made it our specialty to find and tailor the right solution for our customers. Start your journey to SD-WAN by clicking here or call (888) 843-1683.
---
---
---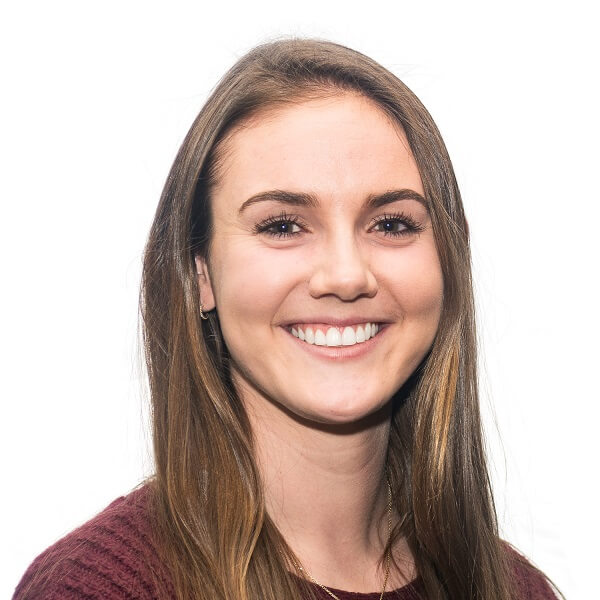 AUTHOR
Melissa Burns
As the Marketing and Social Media Coordinator, Melissa works to grow and develop the customer base of MVDconnect with a fresh and creative perspective. She helps maintain the company's online presence with social media platforms and blogging. Additionally, she creates marketing strategies that differentiate MVDconnect from competition.