There's an (Business) App for That
Blog Article | Posted by Melissa Burns |

Nov 30, 2017
---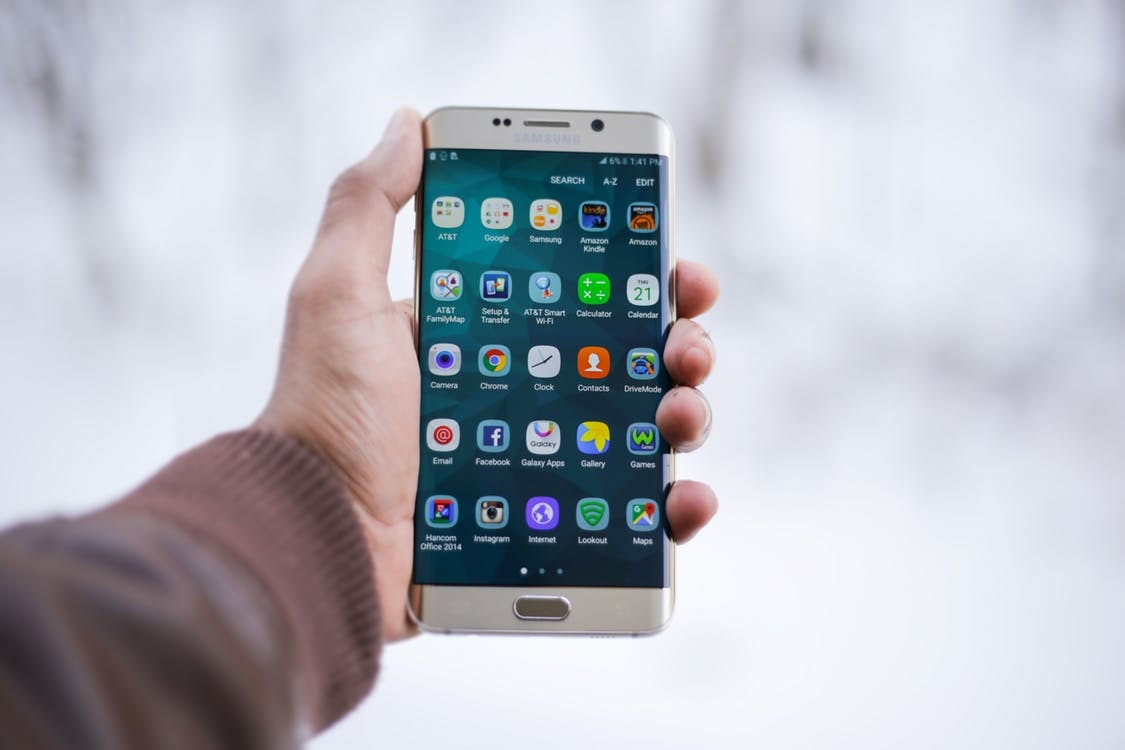 ---
Do you remember Apple's iPhone 3G commercial from 2009? In the video, a man scrolled through his iPhone, boasting of the different Apple applications for anything you could possibly think of. He showcased an app that tells you where you last parked your car, an app that gives you the current snow conditions on a mountain, and even an app that helps you track calories. (To view this iconic commercial, click here.)
While I'm not quite sure how I ended up on this old commercial on YouTube (and that's not important), I am sure that there is something significant that should be taken from the clip. No, it's not how far smartphones have come since this commercial first aired, although it is quite impressive to think about.
I am referring to the phrase "there's an app for that." This phrase, which was coined and trademarked by Apple, contains a more significant meaning in today's digital world. There is quite literally an app for anything you can possibly think of, and this isn't just in our personal lives. Our business lives have become so integrated and connected with our smart devices, that tech start-ups and colossal software companies around the world are creating an app for all our conferencing, collaborating, CRM, and document saving/sharing needs. These apps have quite literally transformed the way businesses conduct themselves, leading to greater innovation and higher efficiency.
What are some of popular applications that have trickled into the business world?
Video, Collaboration, & Productivity Tools
Call, chat, videoconference, and share documents with team members from any device for greater productivity and collaboration.
Avaya Zang
Slack
BlueJeans
Data Management & File Sharing
Save, access, and share files anywhere, on any device!
Microsoft OneDrive
Dropbox
Google Drive for Business
IT Network Management
Manage and monitor your network with ease from your smart device to reduce downtime, troubleshoot, check inventory, and more.
LogicMonitor
Spiceworks Network Monitor
LabTech
Customer Relationship Management (CRM)
On-the-go sales forces can quickly add customer notes after meetings on their smart devices, rather than hauling a laptop with them.
Are you interested in integrating applications within your business, or confused on the right app for you? Learn how you can streamline document storage and foster collaboration among your employees by contacting MVDconnect today. We listen to our customers in order to understand their business, and tailor solutions that address their needs. Don't wait – contact us here to do business better!
---
---
---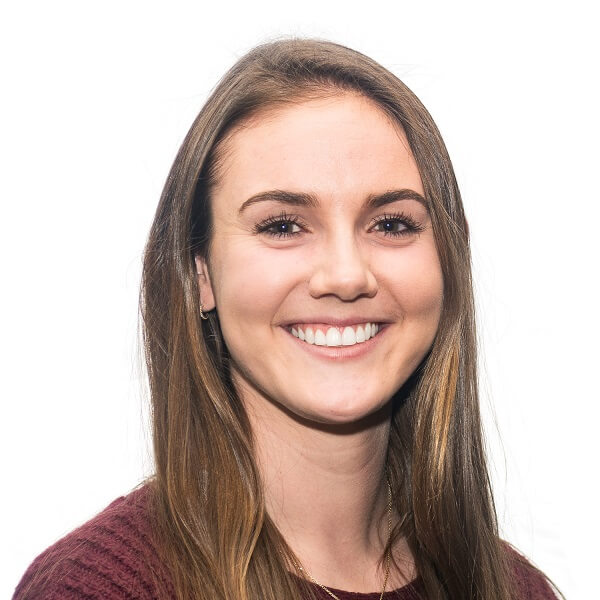 AUTHOR
Melissa Burns
As the Marketing and Social Media Coordinator, Melissa works to grow and develop the customer base of MVDconnect with a fresh and creative perspective. She helps maintain the company's online presence with social media platforms and blogging. Additionally, she creates marketing strategies that differentiate MVDconnect from competition.