Cincinnati Bell Business's Connected Office Voice Premium: Affordable, Cloud-Based Communications
Blog Article | Posted by Melissa Burns |

May 11, 2017
---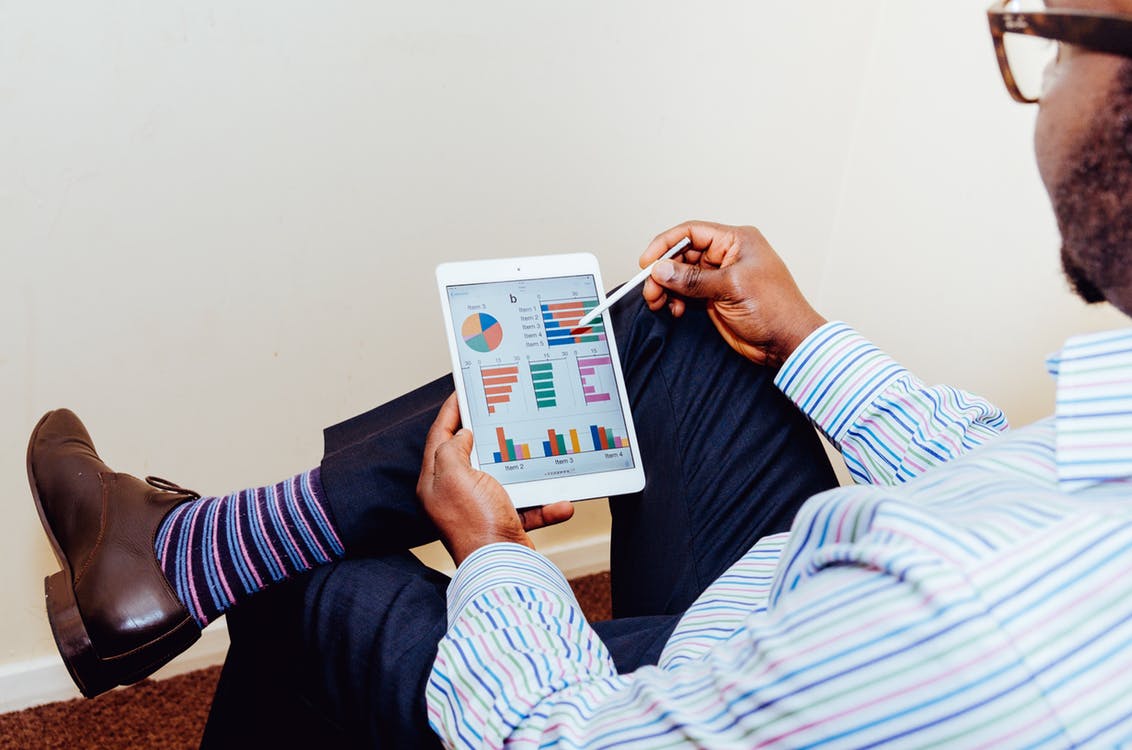 ---
Prior to the Internet's existence, business telecommunications had one, clear-cut meaning: telephones. Fast-forward to today and the 21st century has revolutionized the business telecommunications industry, introducing a plethora of products and services such as video conferencing, email, data transportation, instant messaging, and collaboration tools. Oh, how things have changed!
If your business is stuck in the pre-21st century definition of business telecommunications, it is more than likely hurting the success and efficiency of your organization. When your voice and data communications are superior, your business will have the upper-hand to succeed against the competition.
Cincinnati Bell Business understands the importance of business communications, having worked with thousands of businesses to provide custom solutions that are aligned with their needs and growth initiatives. The Connected Office Voice Premium (or COV Premium) is a scalable, cloud-based, fully managed communications solution that will give you the advantage over the competition that you've been searching for.
Connected Office Voice Premium features include:
Call Center
Instant Messaging and Presence
Interactive Voice Response
Call Recording
Extension dialing across all locations
Powerful receptionist software
Unified messaging/voicemail
Outlook and mobile integration
Find Me/Follow Me – When you receive a call, you can ring up to 10 numbers simultaneously
Nationwide DID coverage
Virtual auto attendants
Work from anywhere mobility
Cincinnati Bell Business's Connected Office Voice Premium gives your organization access to a variety of enhanced features at a monthly, per-user cost. The COV Premium solution includes state-of-the-art routers, switches, and IP phones, and the services and support your business needs to keep the platform running smoothly 24/7/365. A dedicated technician will work closely with you to ensure a seamless installation so that can receive the services and features of a Fortune 500 Enterprise solution at an affordable price.
With the Connected Office Voice Premium, you can:
Consolidate multiple locations into a single, virtual office
Maintain administrative control of your system through the Cincinnati Bell Business Customer Portal
Say goodbye to working with multiple vendors
To learn more about Cincinnati Bell Business's Connected Office Voice Premium and its fit with your business, call MVDconnect today at (888) 843-1683, email marketing@mvdconnect.com, or contact us here.
Special Bonus! Earn up to $40,000 cash for your old phone system. Contact MVDconnect to speak to a representative for more details.
---
---
---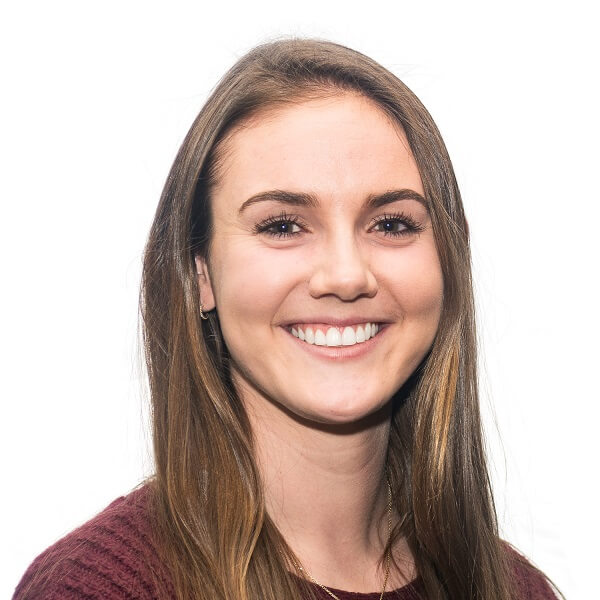 AUTHOR
Melissa Burns
As the Marketing and Social Media Coordinator, Melissa works to grow and develop the customer base of MVDconnect with a fresh and creative perspective. She helps maintain the company's online presence with social media platforms and blogging. Additionally, she creates marketing strategies that differentiate MVDconnect from competition.