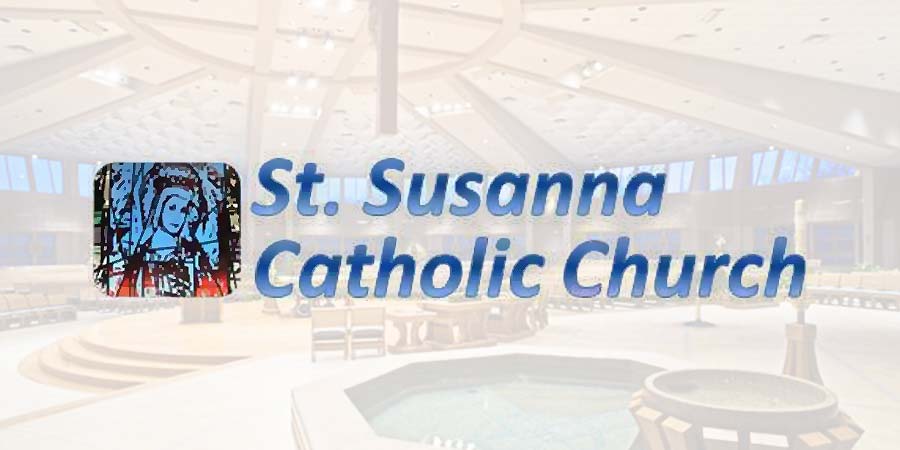 St. Susanna Catholic Church experienced a total communications failure and MVDconnect stepped in to get them back up and running within a few days.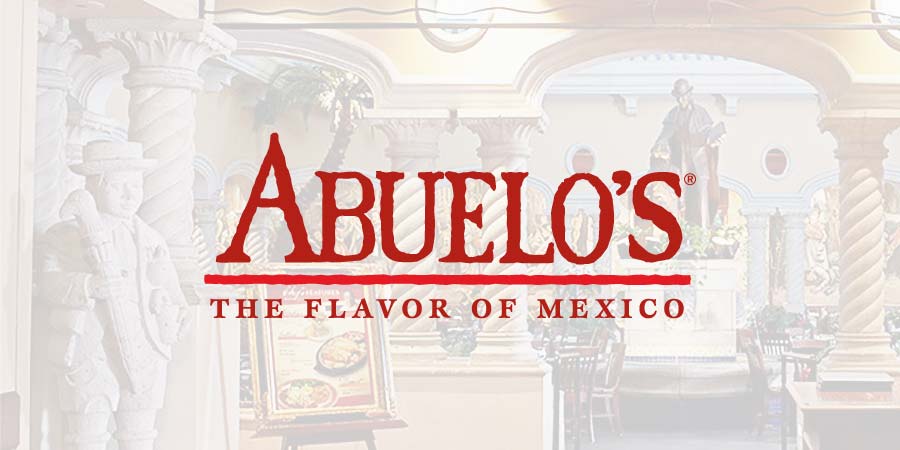 Abuelo's Mexican Food Restaurant needed help when their communications system died in their Mason, OH location.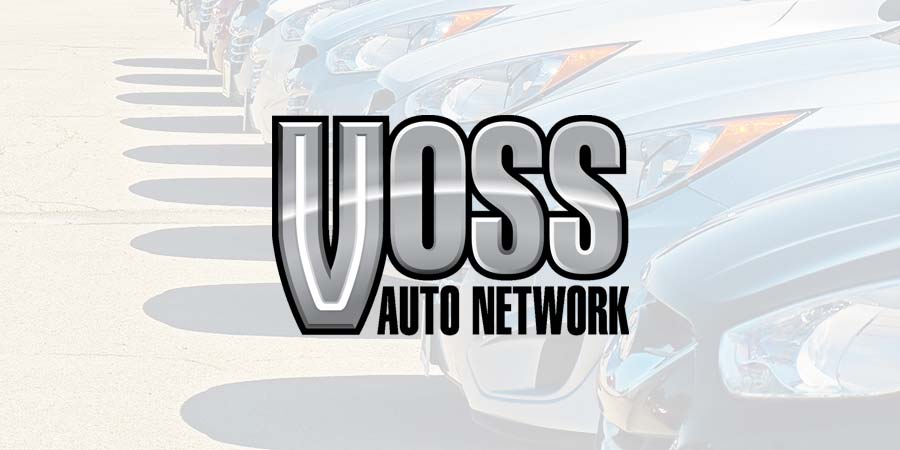 Increased business efficiencies, provided greater productivity, implemented disaster recovery, and lowered overall monthly telecom bills.